Still have questions about 2017 Tax Reform?
The largest tax reform in 30 years affected nearly every taxpayer. Our Tax Pros can help if you still have questions.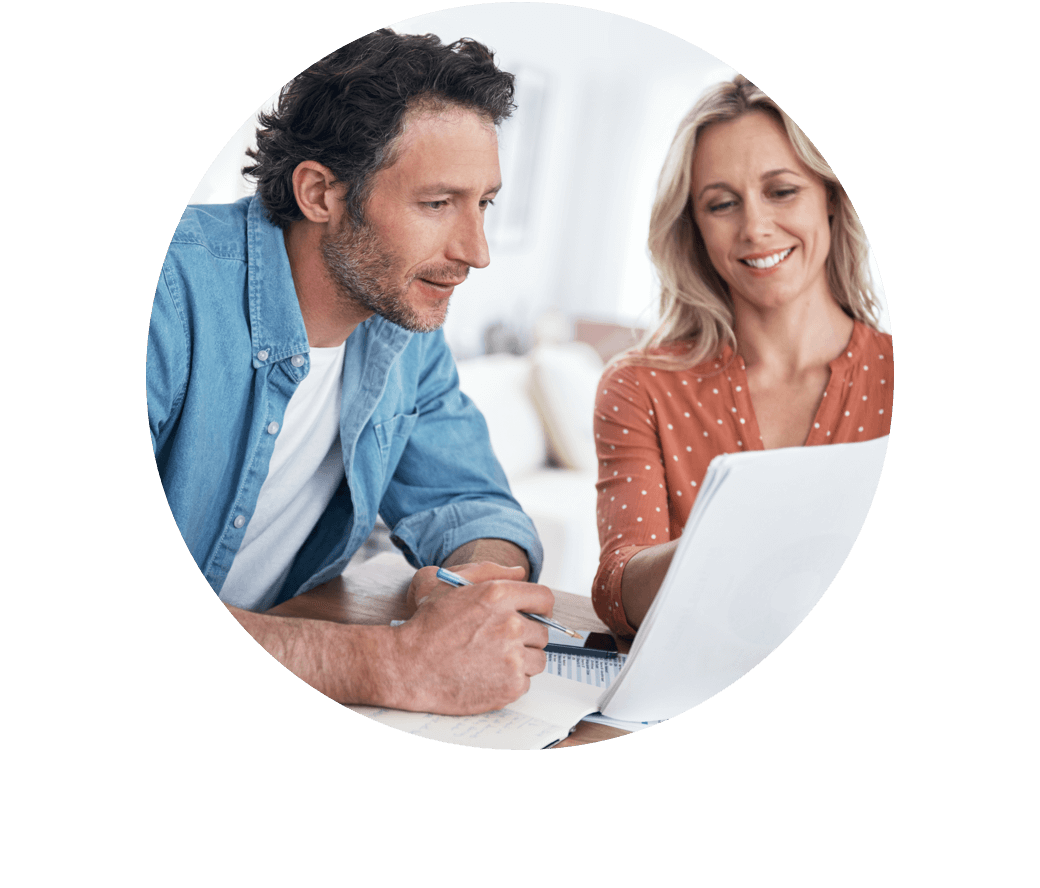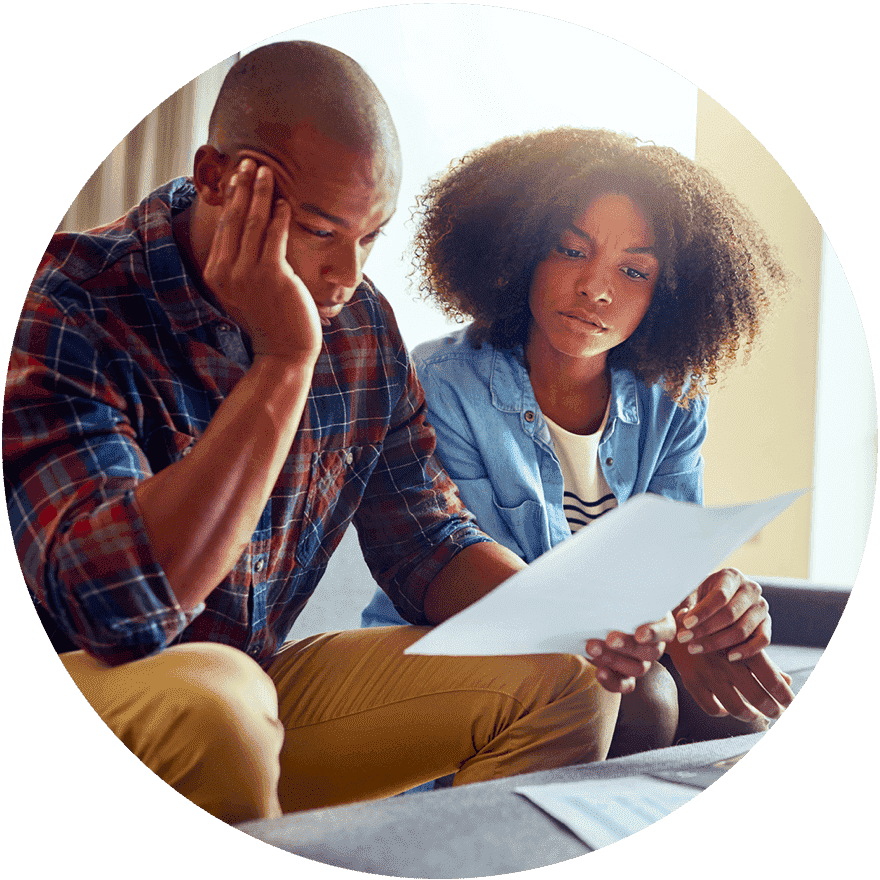 Were you affected by tax reform?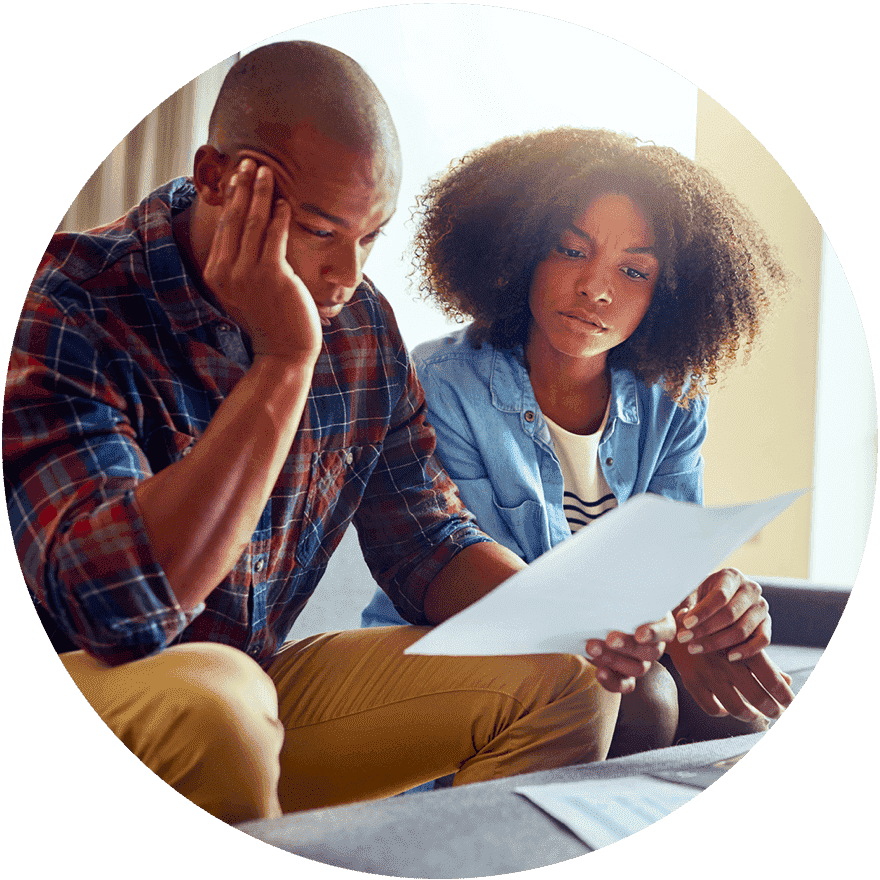 You likely saw changes in your tax return if:
You work
You have children
You're a small business owner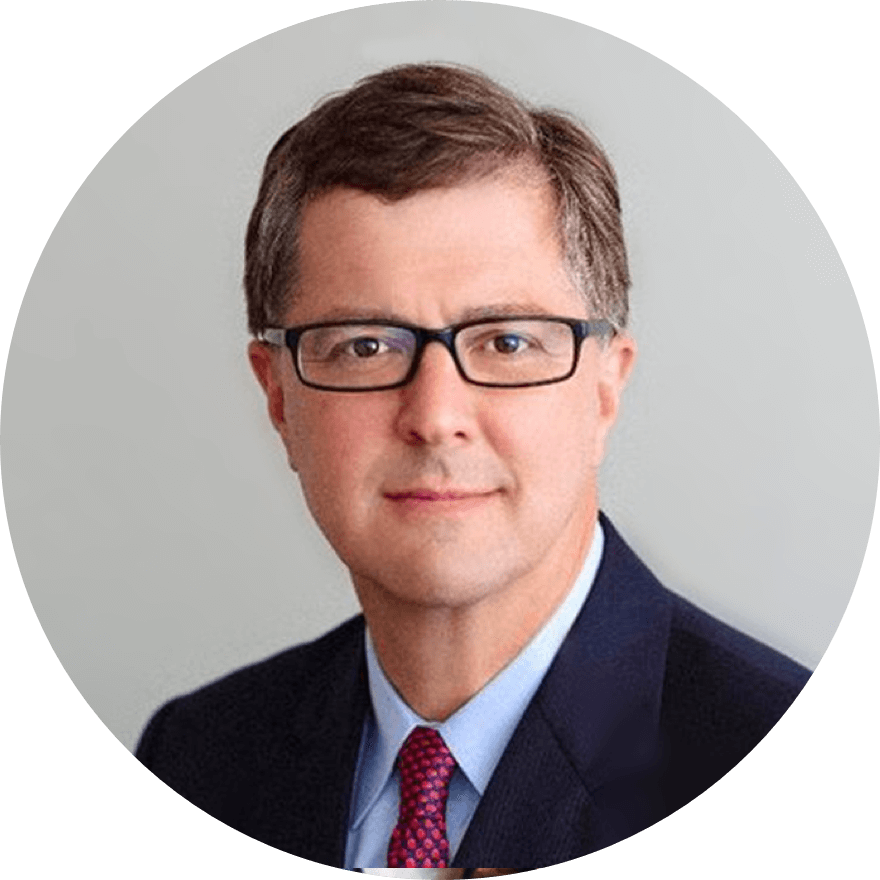 MEET OUR CHIEF TAX OFFICER
Mark Steber, Chief Tax Officer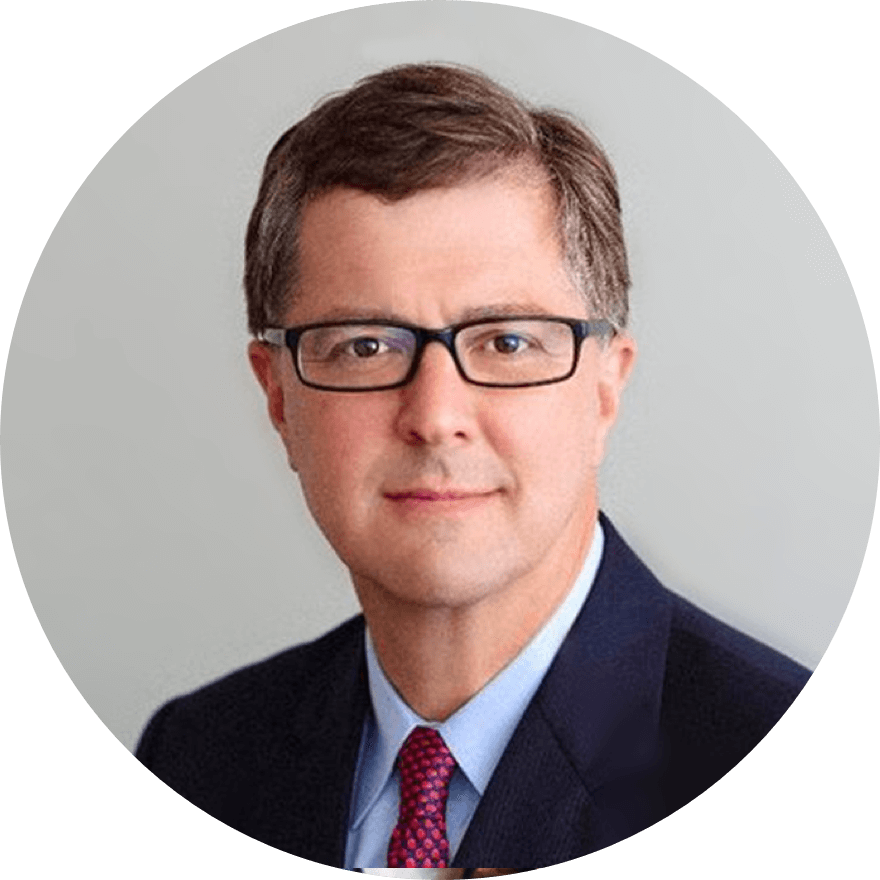 While most changes will impact your 2018 tax returns, we're ready to answer any questions you may have about this law and help you plan so that come tax time next year, you're not surprised. We know how important your refund is, and our Tax Pros are ready to dig deep to find all the credits and deductions you're entitled to. We'll get you the Maximum Refund, guaranteed.
RELATED CONTENT
Looking for more information?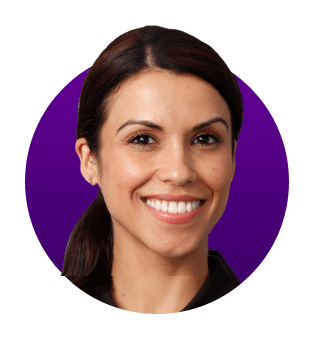 Why Jackson Hewitt®?
We'll work hard for you
Our Tax Pros will answer your questions, provide tax tips, and help you get smarter about your money.
We know our stuff
Jackson Hewitt is a leader in the tax industry, having prepared millions of tax returns in more than 35 years.
We'll make it easy
We're committed to helping you, fast and efficiently. Taxes done how you want and when you want.