Oh no! We may not fully support the browser or device software you are using !

To experience our site in the best way possible, please update your browser or device software, or move over to another browser.
Still have questions about 2017 Tax Reform?
The largest tax reform in 30 years affected nearly every taxpayer. Our Tax Pros can help if you still have questions.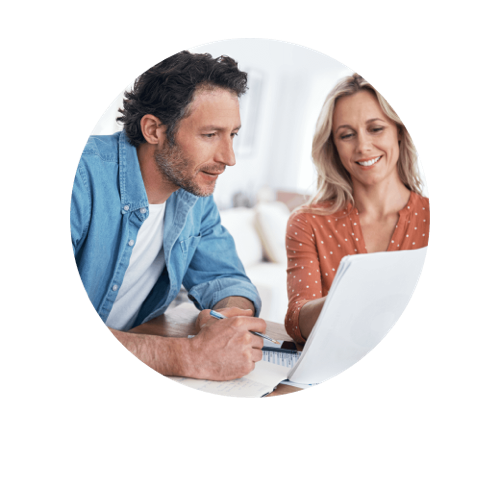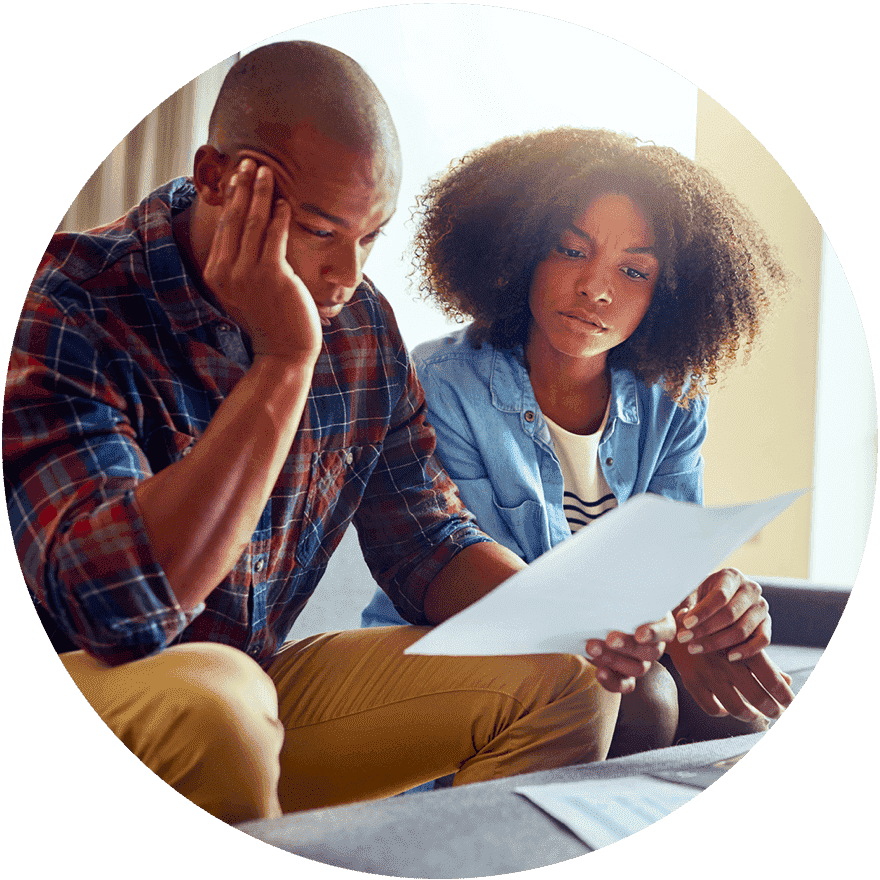 Were you affected by tax reform?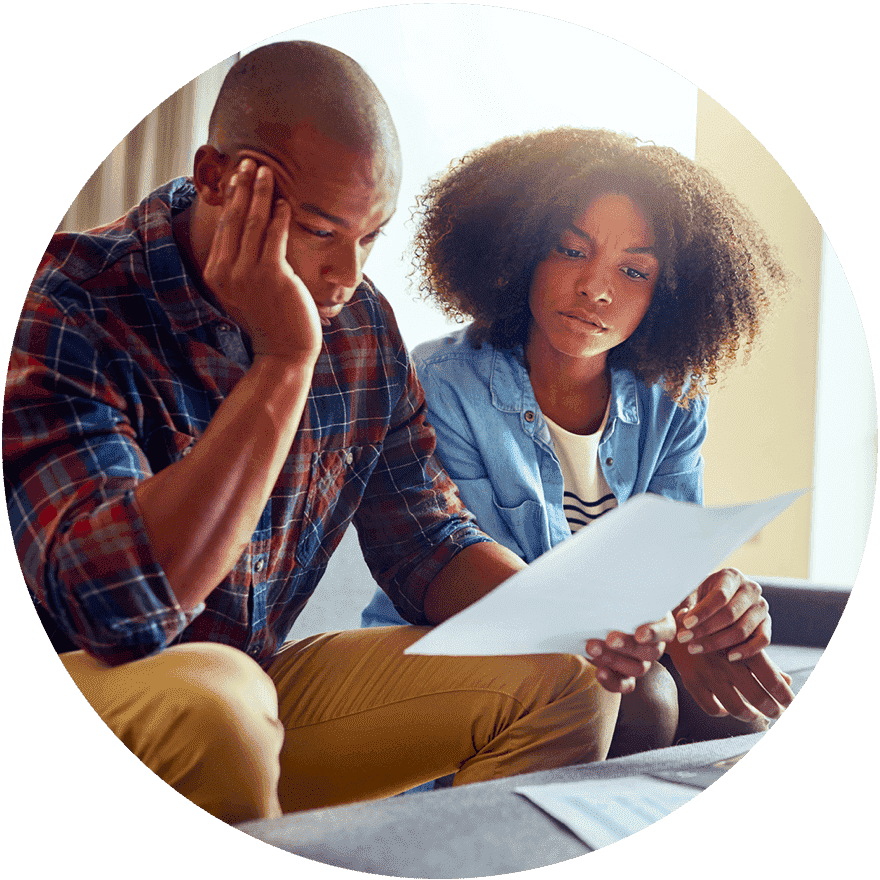 You likely saw changes in your tax return if:
You work
You have children
You're a small business owner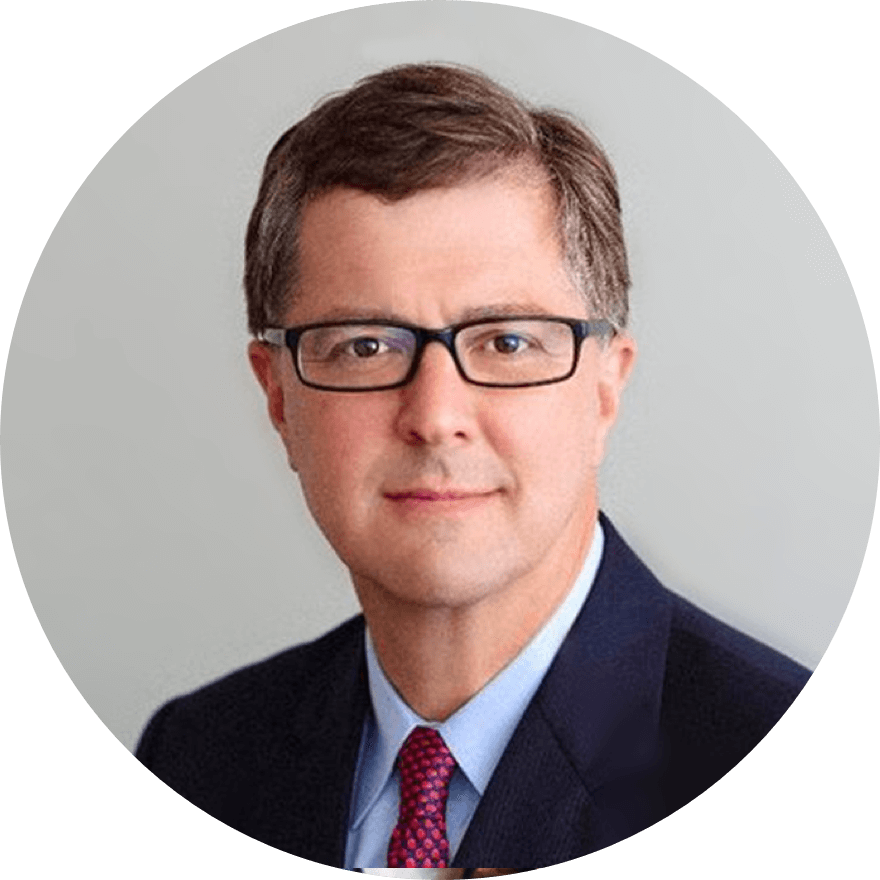 MEET OUR CHIEF TAX OFFICER
Mark Steber, Chief Tax Officer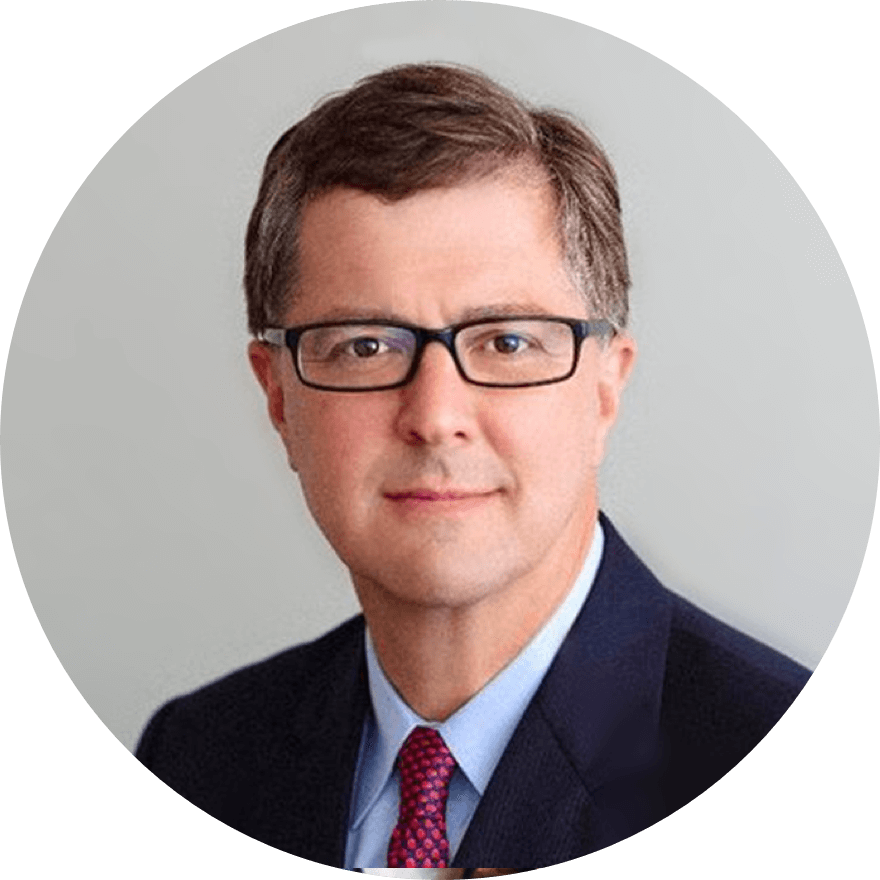 While most changes will impact your 2018 tax returns, we're ready to answer any questions you may have about this law and help you plan so that come tax time next year, you're not surprised. We know how important your refund is, and our Tax Pros are ready to dig deep to find all the credits and deductions you're entitled to. We'll get you the Maximum Refund, guaranteed.
Frequently asked questions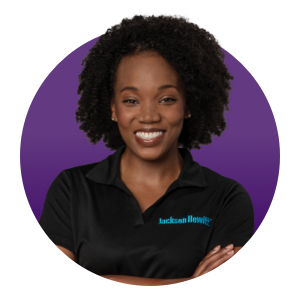 When every dollar matters, it matters who does your taxes™
WE SEE YOU

Our Tax Pros will connect with you one-on-one, answer all your questions, and always go the extra mile to support you.

WE GOT YOU

We have flexible hours, locations, and filing options that cater to every hardworking tax filer.

GUARANTEED

We've seen it all and will help you through it all. 40 years of experience and our guarantees back it up.