Oh no! We may not fully support the browser or device software you are using !

To experience our site in the best way possible, please update your browser or device software, or move over to another browser.
IRS notices are letters sent to inform taxpayers of important tax information. Each one is different, but we can explain what the CP18 is about.
Understanding your CP18 notice
The IRS believes you incorrectly claimed one or more deductions or credits and are letting you know they plan to review and correct your return.
Type of Notice
Tax return error
Why you received the CP18 notice
A CP18 is the notice the IRS sends when they find an error in credits and/or deductions on your tax return. You will receive a notice once the adjustments are made to your account if you send us any changes.
Likely next steps
As always, carefully read the notice.
If you disagree with the notice, you need to contact the IRS at the toll-free number listed on the CP18 in the top right-hand corner or by mail within 60 days.
CP18 Notice deadline
There is no deadline unless you disagree with the IRS changes. Then, you have 60 days from the date of the notice to contact the IRS.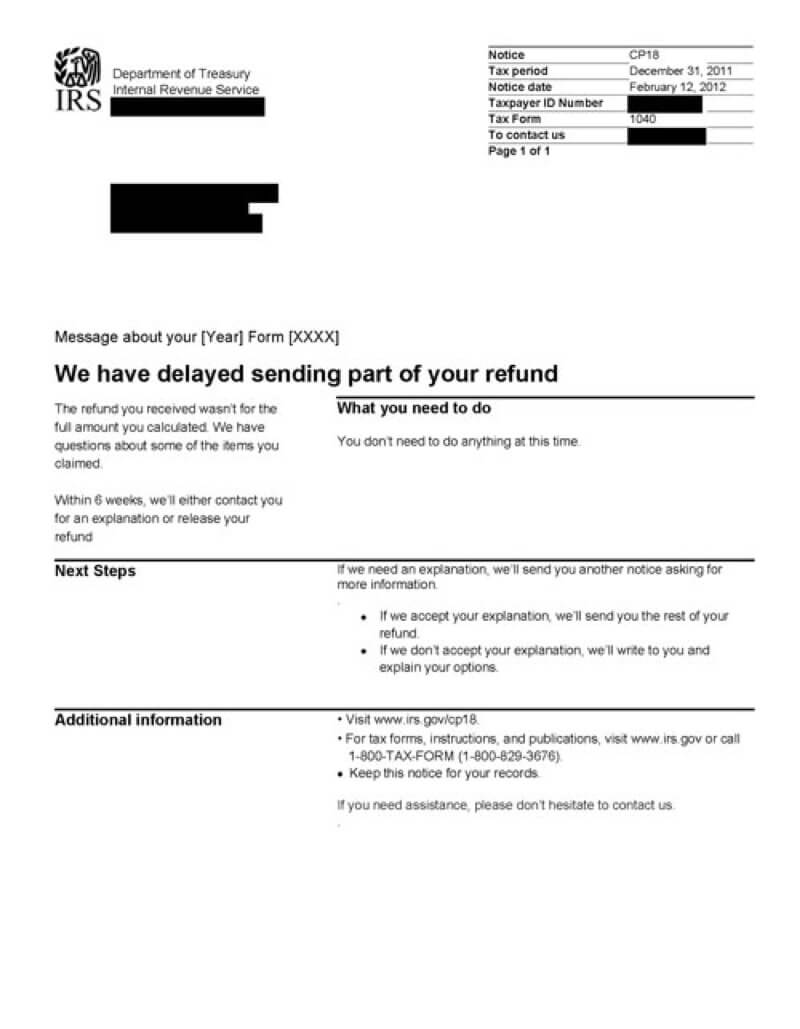 About the Author
Mark Steber is Senior Vice President and Chief Tax Information Officer for Jackson Hewitt. With over 30 years of experience, he oversees tax service delivery, quality assurance and tax law adherence. Mark is Jackson Hewitt's national spokesperson and liaison to the Internal Revenue Service and other government authorities. He is a Certified Public Accountant (CPA), holds registrations in Alabama and Georgia, and is an expert on consumer income taxes including electronic tax and tax data protection.
Owe back taxes? Jackson Hewitt® can help.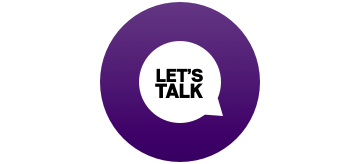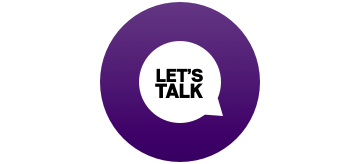 Learn more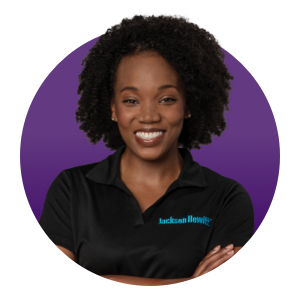 When every dollar matters, it matters who does your taxes™
WE SEE YOU

Our Tax Pros will connect with you one-on-one, answer all your questions, and always go the extra mile to support you.

WE GOT YOU

We have flexible hours, locations, and filing options that cater to every hardworking tax filer.

GUARANTEED

We've seen it all and will help you through it all. 40 years of experience and our guarantees back it up.