Oh no! We may not fully support the browser or device software you are using !

To experience our site in the best way possible, please update your browser or device software, or move over to another browser.
Taxes done right. Your way.
Drop in or file online
Any way you choose, count on 35 years of expertise to get you the refund you deserve.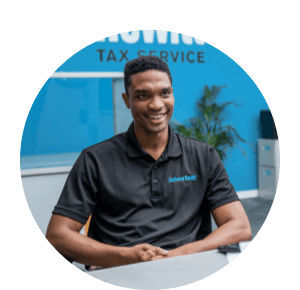 File in person
Meet face-to-face with a Tax Pro and feel good knowing that you're getting your biggest refund, guaranteed.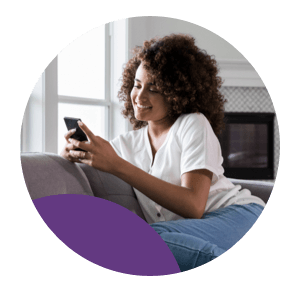 File at home
File online with the help of a Tax Pro or file yourself, all from the comfort of your home.
Let's Do This
5 big reasons to file with Jackson Hewitt
Your Tax Pro could help you discover $1000s in tax credits.

We always remember it's your money. You deserve to get what's yours.

Your refund only comes in one size: biggest. Guaranteed.

Be 100% certain. Your return is guaranteed for life.

Here when you're ready. Open nights and weekends.
Do it yourself
Us: $25 to file online.

Them: It depends. $50-$140?
Them: It depends. $50-$140?
Other companies may end up charging , even if they start as "free." Not us. It's always just $25, and that low price includes filing both your Federal and State returns.
Trying to choose the best filing option for you?
Why our customers love us
"Great service. Knowledgeable tax preparer. I walked away feeling good about switching to Jackson Hewitt."

- Elena B.
Filed in a JH location
"It's fast and convenient, especially when you have children. I love that you can go grocery shopping and drop off your tax stuff and finish shopping."

- Joshua W.
Filed in Walmart
"The experience was quick and easy. A lot better than my past years with another tax service."

- Lashawn K.
Filed in a JH location
"Fast, easy, and convenient. Took very little time to complete my taxes, and I had enough time to go shopping."

- Donna M.
Filed in Walmart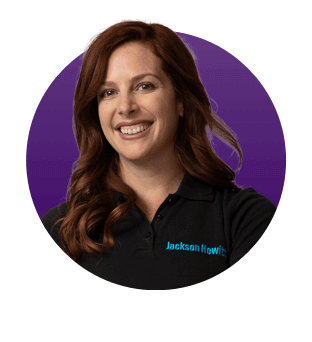 Why Jackson Hewitt®?
We see you
Our Tax Pros will connect with you one-on-one, answer all your questions, and always go the extra mile to support you.
We got you
We have flexible hours, locations, and filing options that cater to every hardworking tax filer.
GUARANTEED
We've seen it all and will help you through it all. 35 years of experience and our guarantees back it up.