Oh no! We may not fully support the browser or device software you are using !

To experience our site in the best way possible, please update your browser or device software, or move over to another browser.
HIRING LOCALLY
Work that works around you
Working at a Jackson Hewitt location, you can work morning, day, night, or weekend hours. With locations nationwide, there are many opportunities.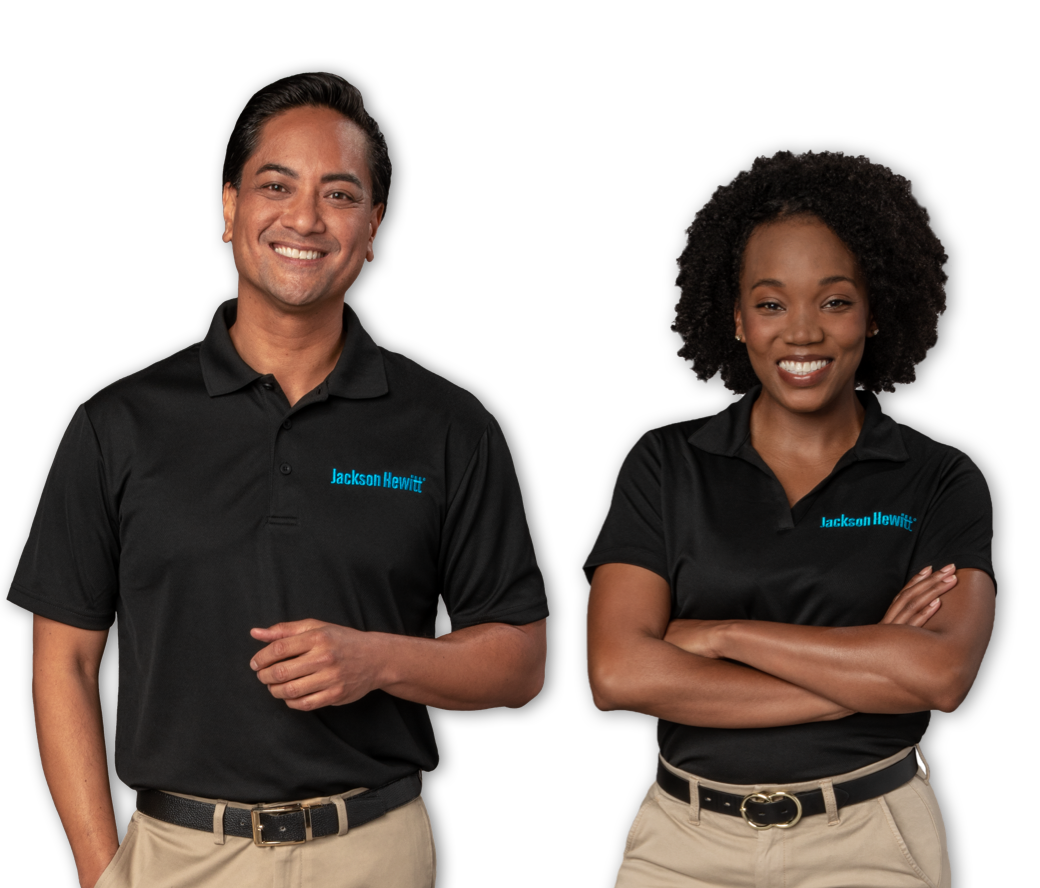 Careers in Taxes
Taxes can be rewarding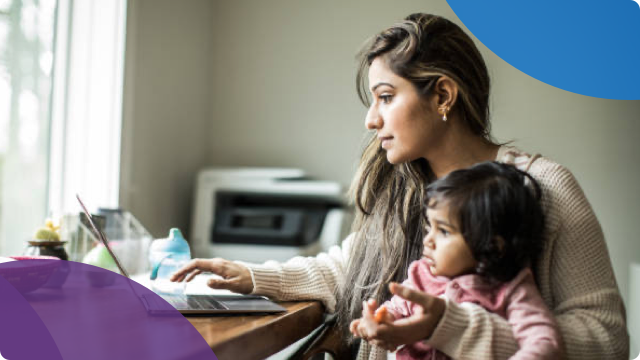 Flexible opportunities
Enjoy more work-life balance with seasonal jobs and flexible schedules.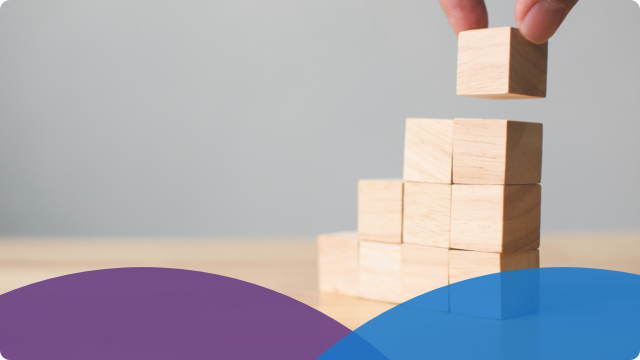 Career growth
Build your future with in-demand skills for the career you want, with lots of room to grow.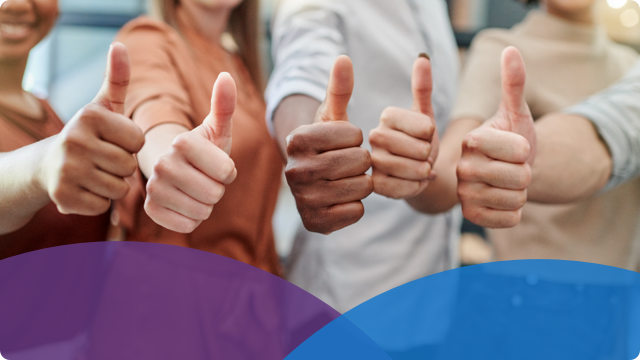 Local opportunities
Give back by helping your neighbors get back every dollar they deserve. It's a good feeling!
flexible & convenient
Meaningful work, close to home
Hear it first-hand
What employees value*
"There is a strong team presence. Provides great education opportunities for teams, because of the sharing of knowledge and support."

"We have a great team that we work with and I have referred many of my friends to work here."

"I have worked here for over 11 years. I enjoy my job and the people I work with. I also enjoy helping others. I have amazing bosses that I am extra grateful."

"There is an atmosphere of comradery, helpfulness, flexibility in work schedule."

"I have been with the company for 14 years. Room for growth. Great support team"
*Testimonials are from people employed by either
corporate owned or independently owned franchise
locations.
Photos are illustrative only.
got what it takes?
Join a motivated team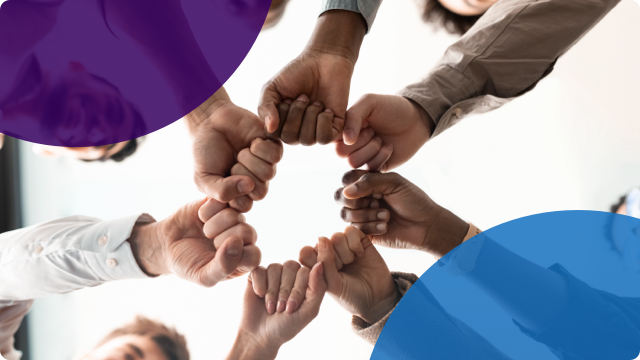 Take on challenges
Join a company that sees stumbling blocks as stepping stones to opportunity.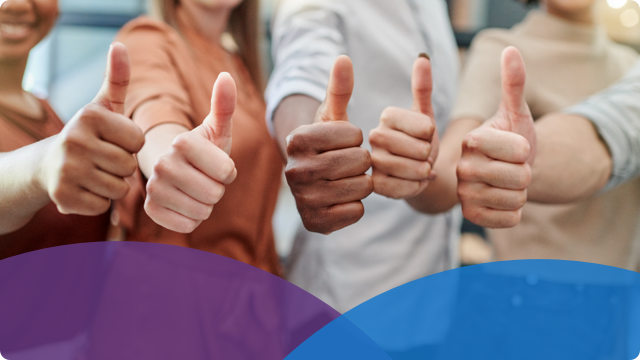 Achieve and grow
Be a critical part of a winning team, and turn every customer into a lifelong relationship.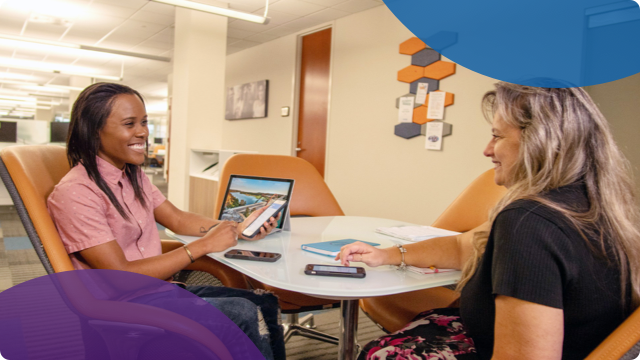 Make connections
The more people you meet, the more chances you have to learn, grow, and experience the feeling of helping your neighbors.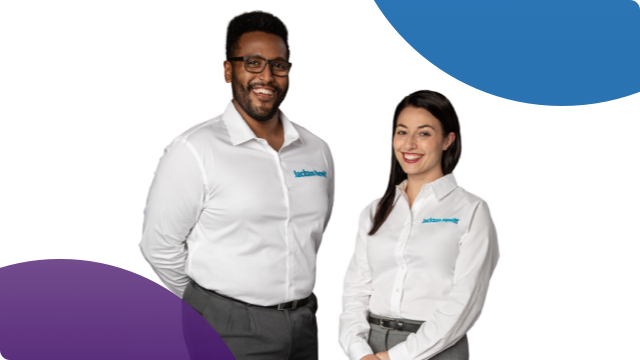 Stand by your work
Jackson Hewitt customers are the hardest-working Americans. You'll have the guidance and tools you need to make their day—maybe even their year!
education & growth
Learn to speak taxes like a pro
Tax education for anyone who is a Tax Pro, and everybody who wants to become one.


Ready to dive in?
Learn everything you need to know for a rewarding career as a Tax Pro.


Already a Tax Pro?
Check out our continuing education.