Oh no! We may not fully support the browser or device software you are using !

To experience our site in the best way possible, please update your browser or device software, or move over to another browser.
Working at Jackson Hewitt
Explore careers at a local retail office
Join the team
Working in the tax industry can be rewarding
We speak taxes so millions of Americans don't have to. That's how we make a difference while making a living.
Give back by serving your neighbors in one of their most important financial transactions.

Give to yourself by earning an income while helping others. Make money AND a difference.

Opportunities for work-life balance with seasonal jobs and flexible schedules.

Build your future with in-demand skills. Grow the career you want.
Get hired to help people
Great jobs *. Meaningful work
Whether you want to work for a Corporate Office location or a local franchise, Jackson Hewitt is a great place to work. See any of the below positions.
Start your future today
Always put clients first

Start and end days with the best interests of our clients at heart. That's who we are and what we're looking for.

Go with the flow

We've got a lot of ideas to share and we're ready to listen. Let's innovate and grow together!

Win with your teammates

Play well with others and lead when the time's right. Bring your passion to work for the common good everyday!

Set a new standard

Own the work that comes to you and show us how good you can be. Elevate each project to new heights.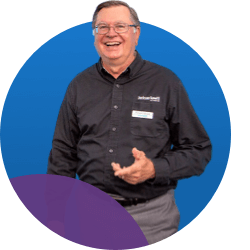 Opportunities that can grow
Tax jobs that aren't taxing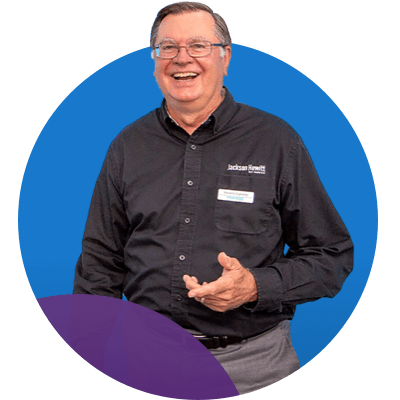 Each career is different,* but local office jobs are flexible and many have room for growth. Many Client Service Associates have become Tax Pros, and many Tax Pros are Team Leads. Start by asking to talk to a Jackson Hewitt representative to hear what's available to you at our corporate stores or our independently owned locations.
Hear it first-hand
What Jackson Hewitt employees value
"Meeting new people and growing; my co-workers are great! And so is my District Manager!"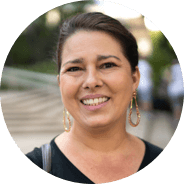 "Helping hard working people get the most money back."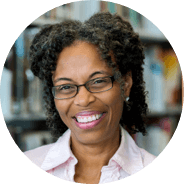 "The ability to work on my own, but still have team members to assist when needed."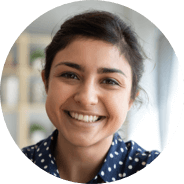 *Testimonials are from Tax Pros employed by either corporate owned or independently owned franchise locations.
Photos are illustrative only.