Come to the tax experts
Taxes done right
Trust your taxes to our Tax Pros to get every dollar you deserve and resolve your tax problems. All year round.
We're flexible
Work with us your way
It's easy to get expert tax help year-round. File taxes in the office or drop off your docs. Tax problem? We're here to help you back on track.
Find your nearest location
With more than 6,000 locations nationwide, including in many Walmart stores, we're in the neighborhood.
Resolve tax issues
For issues big and small, we'll help you work with the IRS.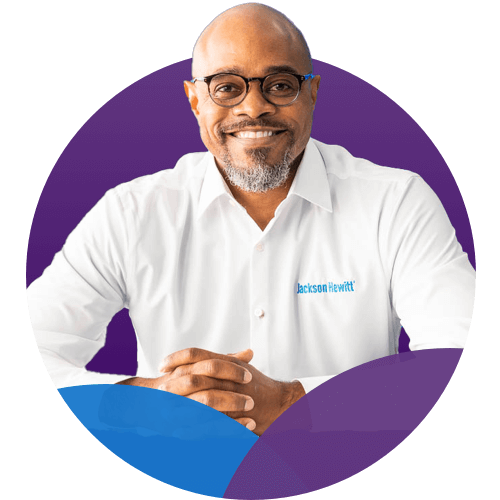 We've Got You
Let's find out what tax help you need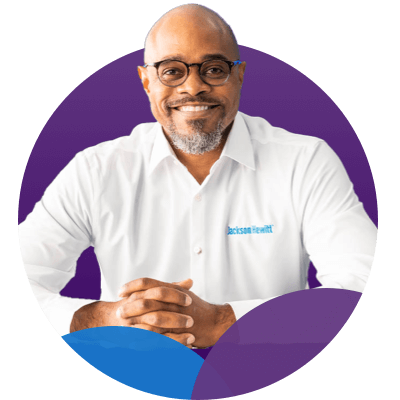 Different problems need different solutions. Let's start by identifying the type of help you need, so we can provide the best path forward for you.
Back
Recommended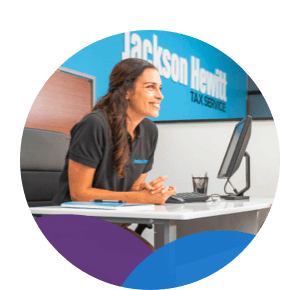 Visit a local office
Our Tax Pros are ready to help with late returns, amended returns, and tax questions.
Recommended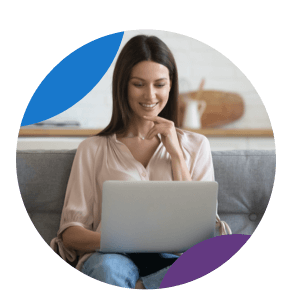 File online on your own
Confidently file an error-free tax return with intelligent software and our 100% Accuracy Guarantee. File with Jackson Hewitt Online today.
Recommended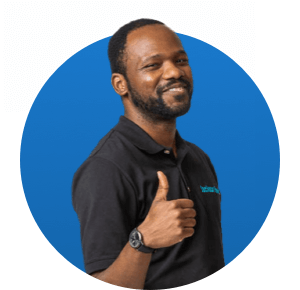 Thanks! We received your submission
A Tax Resolution team member will review your submission and call you back shortly. In the meantime, get all related tax documents in place and let's get you back on track together.
Testimonials
Hear it firsthand
"Great service. Knowledgeable tax preparer. I walked away feeling good about switching to Jackson Hewitt."

- Elena B.
Filed in a JH location
"Had awesome service; just switched to them this year from H&R block after 21 years."

- Todd F.
Filed in a JH location
"The experience was quick and easy. A lot better than my past years with another tax service."

- Lashawn K.
Filed in a JH location
"My Tax Pro was very informative and spoke in terms I could comprehend. I felt confident in my decision"

- Ana H.
Filed in a JH location
*Actual customer testimonials. Sweepstakes entry offered.
Photos are illustrative only.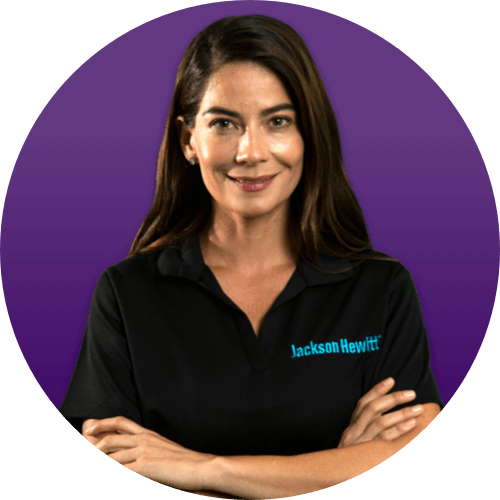 We're hiring
Tax Pros making a difference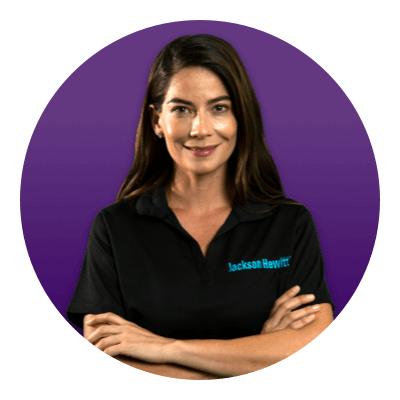 Flexible hours. Free training. Helping to fund new beginnings with maximum refunds. Join us!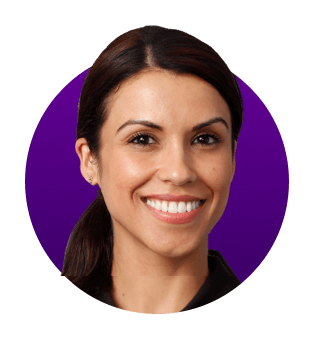 Why Jackson Hewitt?
WE SEE YOU

Our Tax Pros will connect with you one-on-one, answer all your questions, and always go the extra mile to support you.

WE GOT YOU

We have flexible hours, locations, and filing options that cater to every hardworking tax filer.

WE FIGHT FOR YOU

With over 35 years of experience in the tax industry, our Tax Pros have seen it all. They won't give up until you have the resolution you need.