Oh no! We may not fully support the browser or device software you are using !

To experience our site in the best way possible, please update your browser or device software, or move over to another browser.
*Average 2022 refund, per IRS
New Clients!
Don't miss
50% off
Time's almost up! Try us for 50% off your tax prep. Bring promo code FCE7X to your Tax Pro before April 9.
New Clients!
Don't miss
50% off
Time's almost up! Try us for 50% off your tax prep. Bring promo code FCE7X to your Tax Pro before April 9.
It's Time To File
Hurry in before the tax deadline
Taxes done right, right away. And get your biggest refund, guaranteed. Backed by 40 years of experience.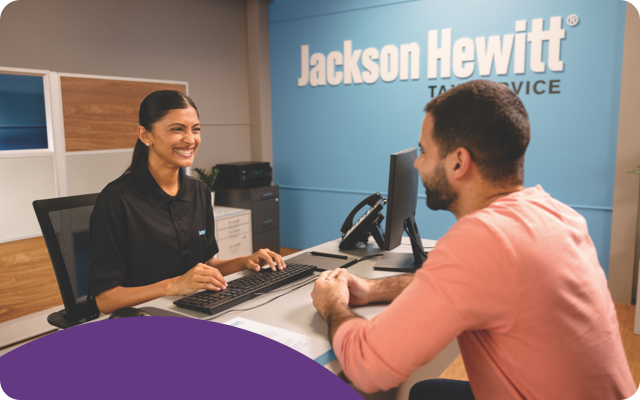 File in person with a Tax Pro
Meet with a local Tax Pro at one of our locations or Walmart. Open late, early, and weekends.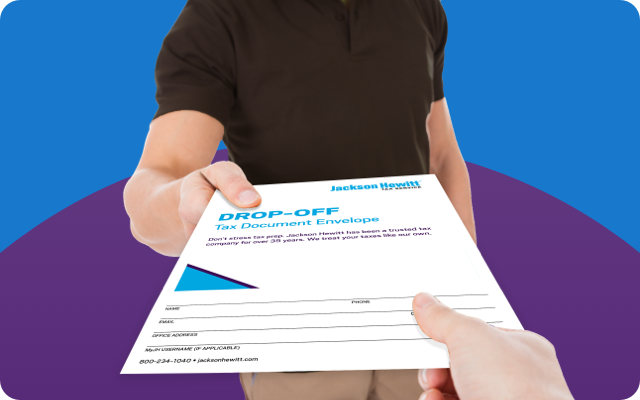 Drop off and go
Drop off your tax docs and let a Tax Pro do the rest. No return visit required!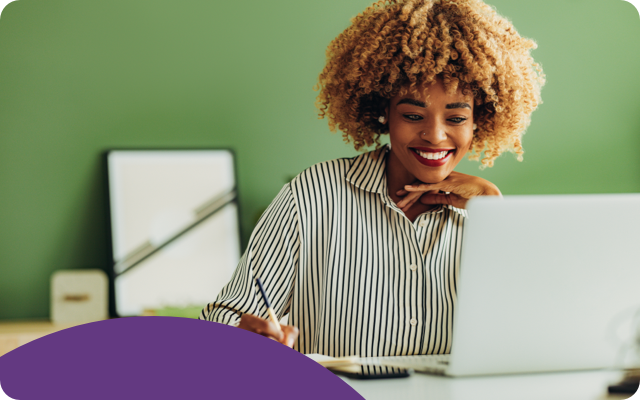 File online for $25 flat
Do your own Federal and State returns. The price wont budge, no matter what. Rated 4.6 stars!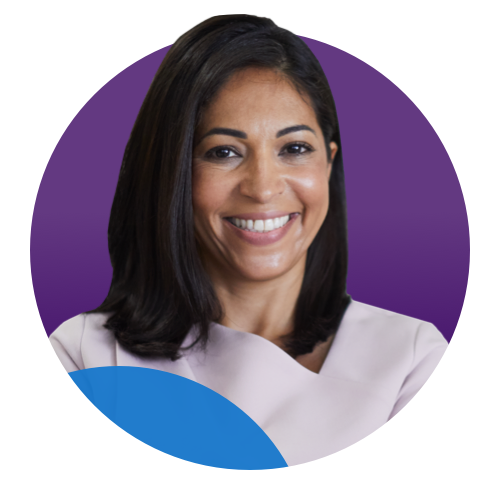 Tax problems? No problem
Expert help for complex tax issues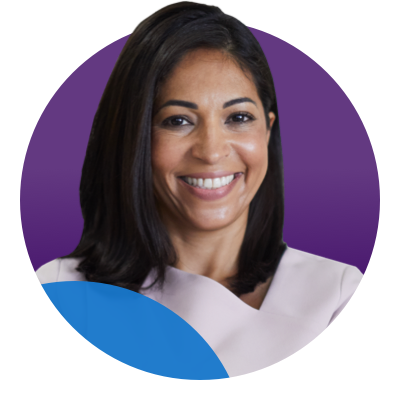 Get back in good standing with the IRS and get on with your life. Have an expert Tax Pro deal with the IRS for you. Get a free consult!
What our customers are saying
"Great service. Knowledgeable tax preparer. I walked away feeling good about switching to Jackson Hewitt."

"It's fast and convenient, especially when you have children. I love that you can go grocery shopping and drop off your tax stuff and finish shopping."

"The experience was quick and easy. A lot better than my past years with another tax service."

"Fast, easy, and convenient. Took very little time to complete my taxes, and I had enough time to go shopping."
*Actual customer testimonials. Sweepstakes entry offered.
Photos are illustrative only.
DON'T TAKE CHANCES WITH YOUR MONEY
The best guarantees in the business
When life and taxes change, your refund could, too. File with a Tax Pro and be 100% certain you're getting every dollar you deserve.
Guaranteed biggest refund or $100
No one else gets you a bigger refund, or you get your tax prep fees back plus $100.
Lifetime Accuracy Guarantee®
We stand behind our work. If the IRS tells you we made a mistake, we cover interest and penalties.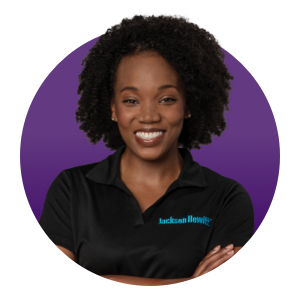 When every dollar matters, it matters who does your taxes™
WE SEE YOU

Our Tax Pros will connect with you one-on-one, answer all your questions, and always go the extra mile to support you.

WE GOT YOU

We have flexible hours, locations, and filing options that cater to every hardworking tax filer.

GUARANTEED

We've seen it all and will help you through it all. 40 years of experience and our guarantees back it up.