Here When You Need Us
Solving IRS issues for over 3 decades
Every tax problem has a solution when you have 35 years of industry experience -- like we do. No matter your situation, we're on your side and ready to help.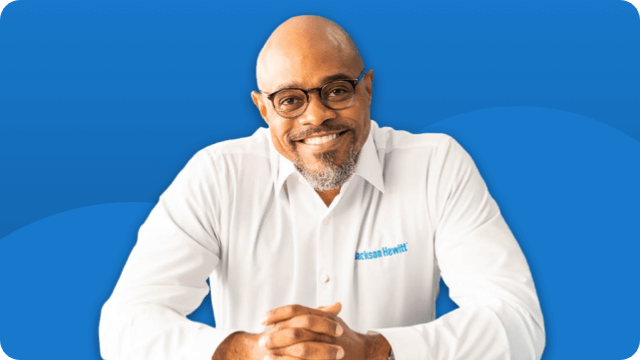 Help with IRS notices and audits
Back taxes solutions
If you owe, we have options to help. We can review your case and help get you back on track.
Testimonials
Hear it firsthand
"Great service. Knowledgeable tax preparer. I walked away feeling good about switching to Jackson Hewitt."

- Elena B.
Filed in a JH location
"Had awesome service; just switched to them this year from H&R block after 21 years."

- Todd F.
Filed in a JH location
"The experience was quick and easy. A lot better than my past years with another tax service."

- Lashawn K.
Filed in a JH location
"My Tax Pro was very informative and spoke in terms I could comprehend. I felt confident in my decision"

- Ana H.
Filed in a JH location
*Actual customer testimonials. Sweepstakes entry offered.
Photos are illustrative only.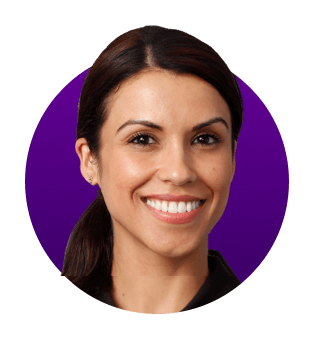 Why Jackson Hewitt?
WE SEE YOU

Our Tax Pros will connect with you one-on-one, answer all your questions, and always go the extra mile to support you.

WE GOT YOU

We have flexible hours, locations, and filing options that cater to every hardworking tax filer.

WE FIGHT FOR YOU

With over 35 years of experience in the tax industry, our Tax Pros have seen it all. They won't give up until you have the resolution you need.