Oh no! We may not fully support the browser or device software you are using !

To experience our site in the best way possible, please update your browser or device software, or move over to another browser.
News and Events
Jackson Hewitt Press Releases
Share on Social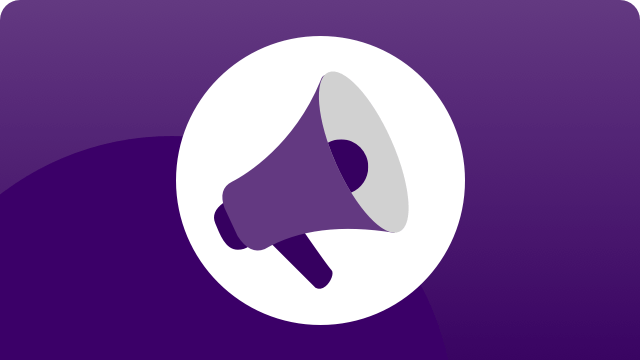 How to get a holiday tax refund advance loan
You and your family deserve to celebrate the holiday season the way you want to, without having to worry about money, especially as prices rise. That's why Jackson Hewitt is offering the Early Refund Advance loan before anyone else.
View more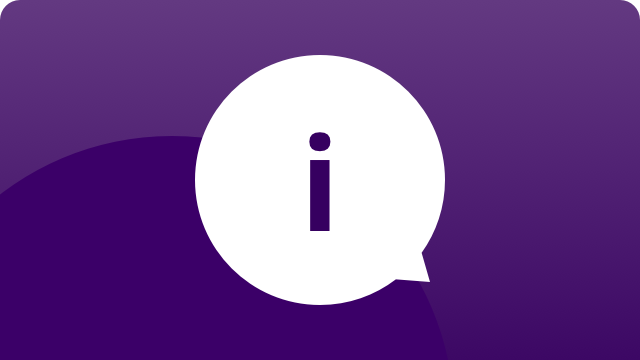 Jackson Hewitt® Tax Pros Explain How Tax Reform Will Impact You
JERSEY CITY, NJ, Feb. 1, 2018 / PRNewswire With daily headlines about tax reform, taxpayers across the nation are wondering if the Tax Cuts and Jobs Act will affect their tax liability for the 2017 tax year and what changes to expect in 2018. Although Jackson Hewitt advises that every taxpayer is likely to be impacted by tax reform, a recent study conducted by the tax services company found that only 40% of respondents believe tax reform will impact their taxes.
View more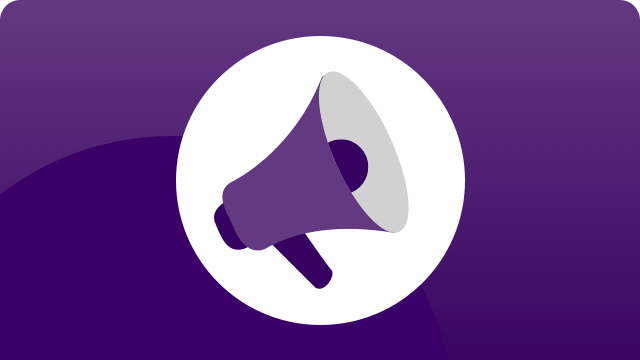 Jackson Hewitt Reminds the Self-Employed to Claim These Deductions
JERSEY CITY, NJ, Feb. 6, 2018 / PRNewswire The number of Americans working in the sharing economy is growing fast – meaning more people are required to pay self-employment taxes. To avoid being surprised at tax time, remember that income taxes are not withheld automatically from this income and, if you expect to owe tax of $1,000 or more, you are required by the IRS to make estimated tax payments each quarter. The IRS establishes the quarterly tax schedule, and there are penalties and fees associated with underpaying estimated taxes at both the federal and state levels.
View more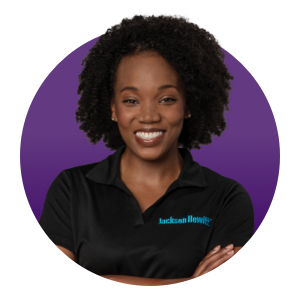 When every dollar matters, it matters who does your taxes
WE SEE YOU

Our Tax Pros will connect with you one-on-one, answer all your questions, and always go the extra mile to support you.

WE GOT YOU

We have flexible hours, locations, and filing options that cater to every hardworking tax filer.

GUARANTEED

We've seen it all and will help you through it all. 40 years of experience and our guarantees back it up.