News and Events
Jackson Hewitt Press Release
Share on Social
Jackson Hewitt® Highlights Five Major Life Changes That Can Impact Taxes
JERSEY CITY, N.J., December 30, 2019 – Getting married, buying or selling property, having children, or retiring are big life changes and also can have a big impact on a taxpayer's taxes. Simply put -- life changes a person's taxes. Jackson Hewitt encourages taxpayers to understand how major life changes in 2019 may bring credits and deductions that may lower a taxpayer's tax burden or increases their refund.
View more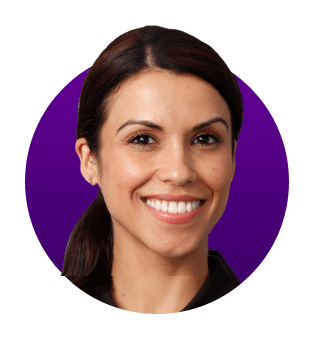 Why Jackson Hewitt®?
We'll work hard for you
Our Tax Pros will answer your questions, provide tax tips, and help you get smarter about your money.
We know our stuff
Jackson Hewitt is a leader in the tax industry, having prepared millions of tax returns in more than 35 years.
We'll make it easy
We're committed to helping you, fast and efficiently. Taxes done how you want and when you want.