News and Events
Jackson Hewitt Press Release
Share on Social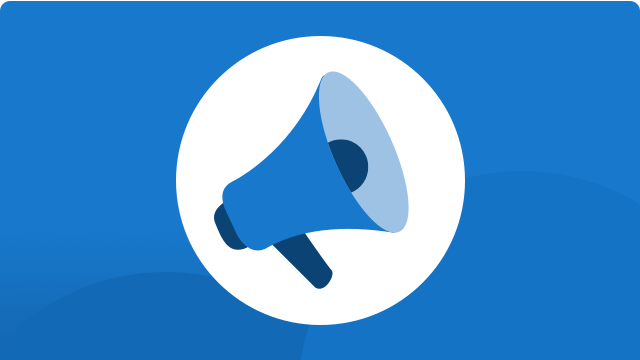 Jackson Hewitt® Shares 10 Year-End Tax Tips to Get Your Maximum Refund
JERSEY CITY, N.J., Nov. 7, 2019 /PRNewswire/ -- With less than two months left in the year, taxpayers have just enough time to make financial moves to impact their taxes. Jackson Hewitt Tax Service® informs taxpayers that they may have the ability to increase their refund or reduce the amount of taxes owed if they use these tips before 2019 ends.
View more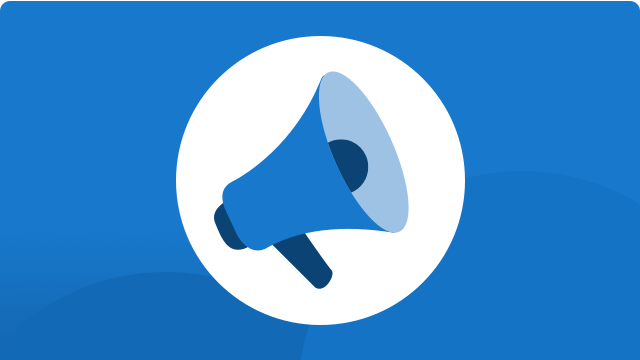 Jackson Hewitt Tax Service® Hosts National Hiring Week November 11-15
JERSEY CITY, N.J., Nov. 4, 2019 /PRNewswire/ -- Jackson Hewitt Tax Service® announced today it and its independently owned franchised locations will hold a National Hiring Week to help fill approximately 25,000 roles across a combined nearly 6,000 locations nationwide. Throughout the week of November 11, 2019, they'll conduct on-the-spot interviews and extend offers to qualified candidates for the 2020 tax season.
View more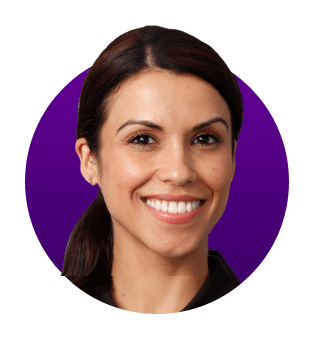 Why Jackson Hewitt®?
We'll work hard for you
We're not tax machines. We're Tax Pros who are happy to answer all of your questions, provide you with tips, and help you get smarter about your money.
We know our stuff
We've seen it all — from the simple to the complex — and we'll get you every credit and deduction you deserve. Our returns come with our Maximum Refund and Lifetime Accuracy guarantees – we'll get it right or we pay you.
We'll make it easy
Our Tax Pros are there to help wherever you are. We're conveniently located and offer a confidential, secure space to discuss your taxes. We'll even get you started in advance with document drop-off or upload.