Oh no! We may not fully support the browser or device software you are using !

To experience our site in the best way possible, please update your browser or device software, or move over to another browser.
News and Events
Jackson Hewitt Press Releases
Share on Social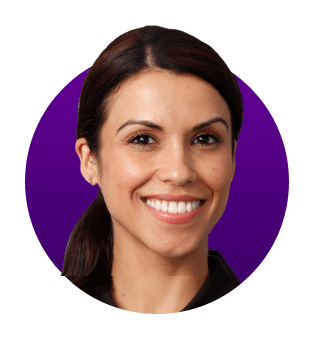 Why Jackson Hewitt®?
We see you
Our Tax Pros will connect with you one-on-one, answer all your questions, and always go the extra mile to support you.
We got you
We have flexible hours, locations, and filing options that cater to every hardworking tax filer.
We fight for you
We won't stop until you get every dollar you deserve, guaranteed. It's what we've been doing for over 35 years.