Oh no! We may not fully support the browser or device software you are using !

To experience our site in the best way possible, please update your browser or device software, or move over to another browser.
Start a career. Get more in return®
Jackson Hewitt works hard for the hardest working...and it's a good feeling. With locations nationwide and 2 headquarters, there's plenty of opportunity to be part of it!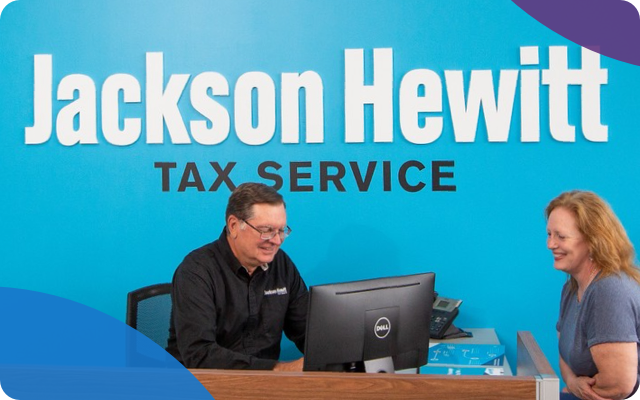 Local opportunities
Flexible schedules, training, and making a difference starts at a location near you.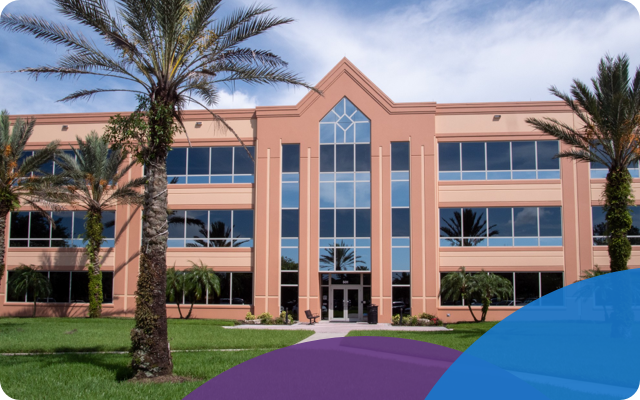 Corporate opportunities
Join the corporate team and be part of making it all happen behind the scenes!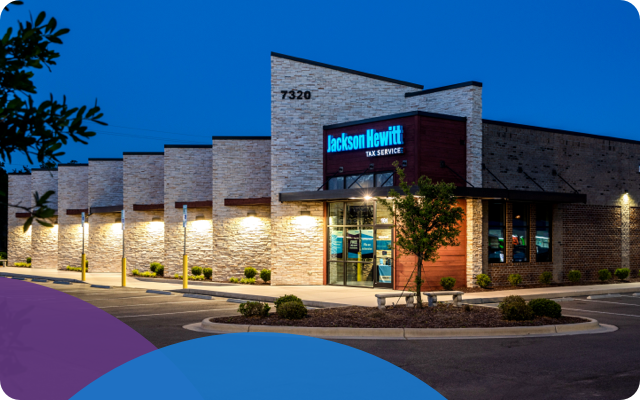 Franchise opportunities
Become part of one of the top, award-winning, low-cost tax help franchises in the country.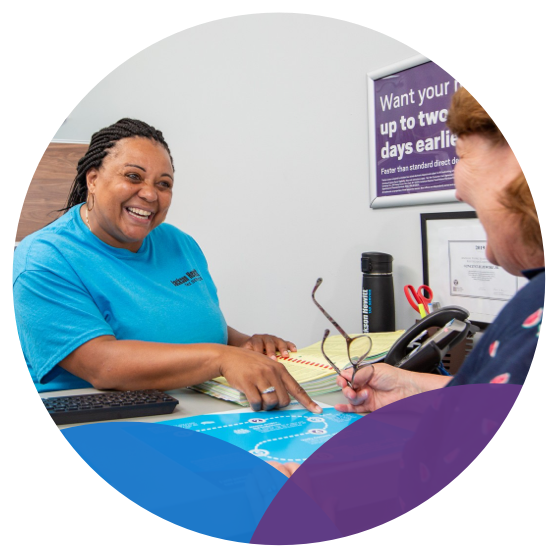 WHERE IT STARTS
People with passion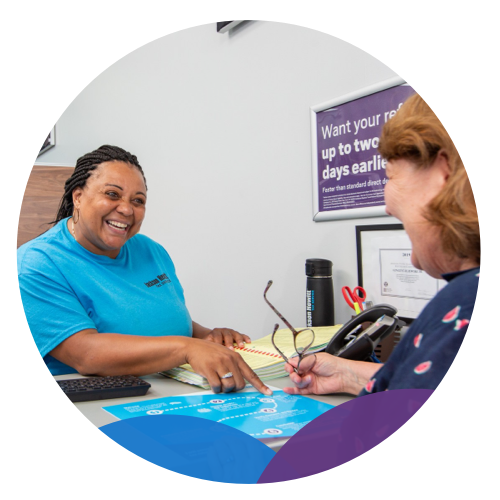 Here, it's about people. From our corporate offices to local offices, Jackson Hewitt strives to be the number one choice for tax help among hardworking Americans. It's recognized that success starts with the people who work at local offices.
I love my job because every day Jackson Hewitt empowers me to improve the workplace and make us more innovative, collaborative, and fun to be at.
Core Beliefs
A solid foundation


A true learning environment
You can use your own experience to improve your performance and the daily lives of customers and fellow employees.
Continuous improvement
You're empowered and equipped to make smart, effective decisions. You'll get the guidance and support you need to build your success.
Creating progressive change
From tax reform laws to helping hard-working Americans get their biggest refunds, Jackson Hewitt strives to affect positive change in every way.
One of my favorite things about working here is that there aren't a lot of layers of management, yet there's a lot of opportunity for growth.
making it matter
Tax help with heart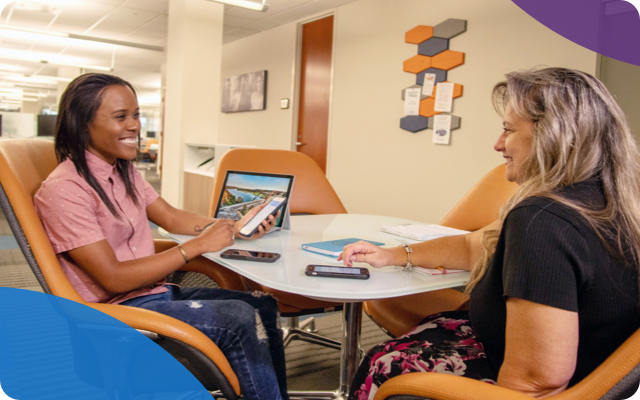 Make a connection
Be empowered to create opportunities to connect and collaborate, and share your vision and voice.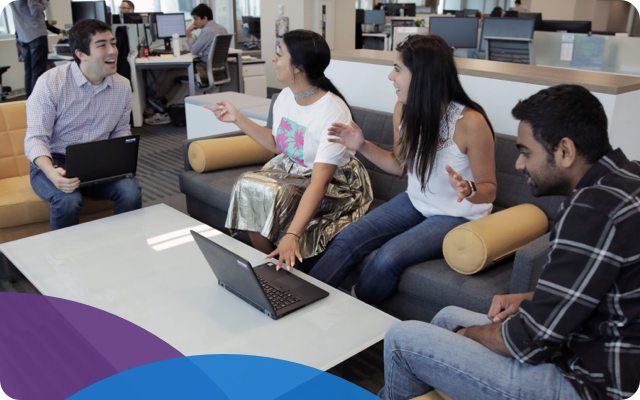 Diversity & inclusion
Locations and corporate offices are as diverse as the customers Jackson Hewitt serves.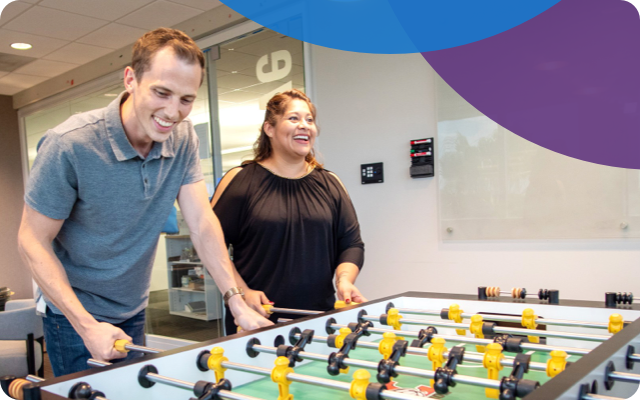 Be part of a community
From corporate offices to nationwide office locations, we care about people.
education & growth
Learn to speak taxes like a pro
Tax education for anyone who is a Tax Pro, and everybody who wants to become one.


Ready to dive in?
Learn everything you need to know for a rewarding career as a Tax Pro.


Already a Tax Pro?
Check out our continuing education.