Loans on your tax refund
Refund Advance tax loans
Refund Advance loans are no longer available this season but will return next year! Still need to file your taxes? Book an appointment with a skilled Tax Pro to get your biggest refund, guaranteed.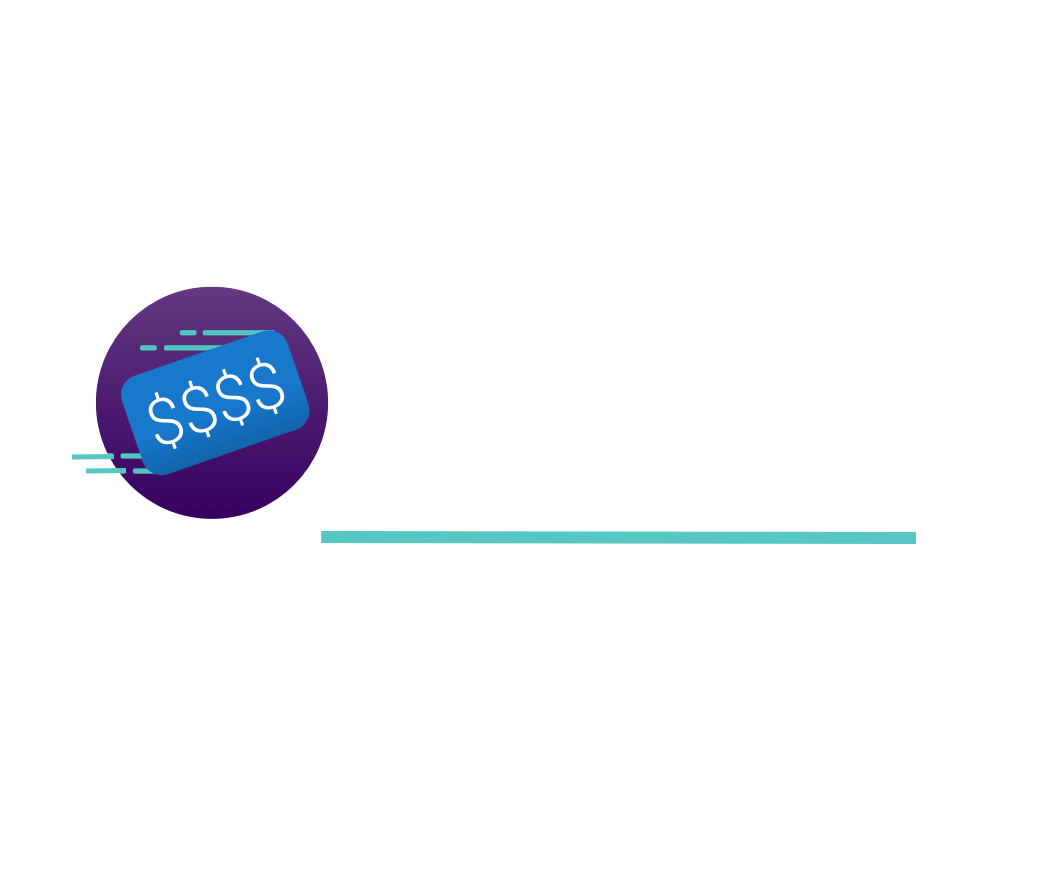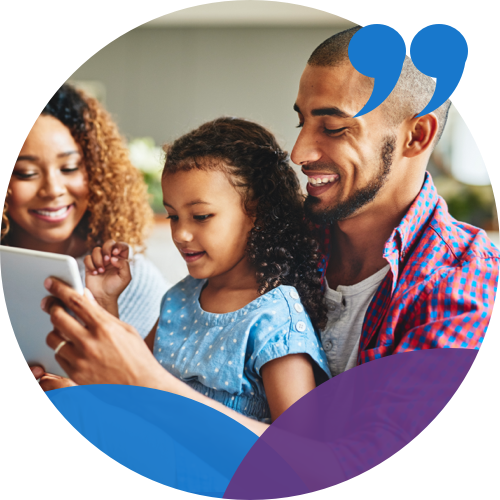 Hear it firsthand
"We got approved for the advance loan and it only took a matter of minutes..."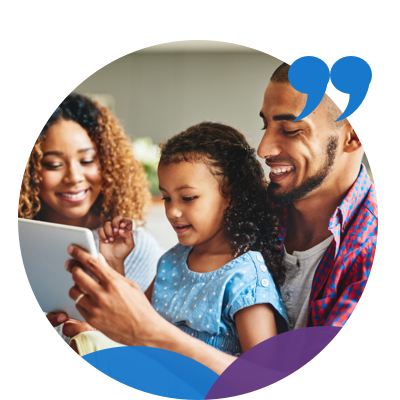 *Actual customer testimonials. Sweepstakes entry offered.
Photos are illustrative only.
How to apply when tax loans are available
Book an appointment

Find your nearest Jackson Hewitt office or Walmart location and reserve your timeslot.

Come in and apply

Come in with your tax docs and let us prepare your taxes. When Refund Advance is available, tell your Tax Pro you're interested in applying.

Get the Refund Advance tax loan

If approved, you could get your No Fee Refund Advance loan in minutes on a prepaid card when loans are available again.
FAQs
Got a question? Ask away.
What is a Refund Advance loan?
You could get an advance on your tax refund in the form of a no fee, 0% APR loan from MetaBank®, N.A. on a prepaid card.
No Fee Refund Advance Loans
No Fee Refund Advance Loans are offered after you have filed your tax return and are offered at no cost to you. Loan amounts are between $500 -$4,000, and is inclusive of Early Refund Advance loan amount. The loan amount is deducted from tax refunds reducing the amount paid to the taxpayer. No Fee Refund Advance Loans are available to qualified borrowers starting on January 2, 2021 through February 21, 2021.