Oh no! We may not fully support the browser or device software you are using !

To experience our site in the best way possible, please update your browser or device software, or move over to another browser.
Tax File Minute: Answers from a Tax Insider
When do tax penalties apply and what can I do about them?
Understanding the different types of IRS penalty relief
We all know that the IRS assesses millions of dollars in penalties from taxpayers every year, but many people are not aware that the IRS also offers penalty relief for those eligible.
How to use the IRS' First Time Penalty Abatement Waiver
Like perfect attendance in school, good behavior is often rewarded in many situations including dealings with the IRS. However, instead of additional free time or less homework, the IRS is more likely to waive relevant penalties and fees provided their qualification requirements have been met.
Related content and resources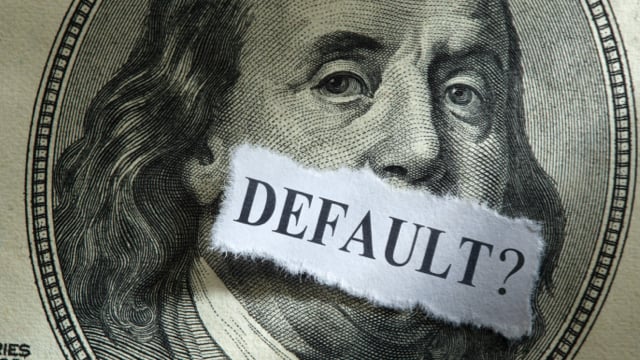 What to do if you default on an IRS Payment Plan
View more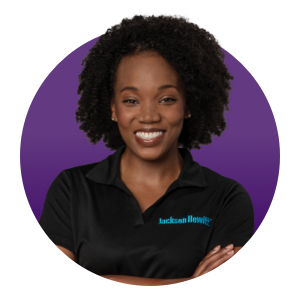 When every dollar matters, it matters who does your taxes™
WE SEE YOU

Our Tax Pros will connect with you one-on-one, answer all your questions, and always go the extra mile to support you.

WE GOT YOU

We have flexible hours, locations, and filing options that cater to every hardworking tax filer.

GUARANTEED

We've seen it all and will help you through it all. 40 years of experience and our guarantees back it up.