Oh no! We may not fully support the browser or device software you are using !

To experience our site in the best way possible, please update your browser or device software, or move over to another browser.
IRS notices are letters sent to inform taxpayers of important tax information. Each one is different, but we can explain what the CP92 is about.
Understanding your CP92 notice
You have seriously delinquent federal taxes, so the IRS seized (levied) your state tax refund as a payment on the past-due taxes. You do have the right to appeal the levy under the Internal Revenue Code Section 6330. If you want to appeal you must request a Collection Due Process hearing within 30 days from the date on this notice.
Type of Notice
Why you received the CP92 notice
You received a CP92 notice because you have a seriously delinquent federal tax debt. The IRS has sent you multiple notices and you have not paid your balance due. Since you did not pay the taxes you owe, the IRS and levied your state income tax refund and took some or all of it and applied it to your delinquent taxes.
Likely next steps
As always, carefully read the notice, which will tell you how much of your state refund was used to pay your tax debt. If you still owe taxes, you will need to make immediate arrangements to pay the debt. If you cannot afford to pay the full amount, the IRS recommends you pay as much as you can and then explore payment options, like a payment plan.
However, if you disagree with the IRS assessment, you have the right to appeal the levy by requesting a Collection Due Process hearing. To do so, you need to prepare the IRS Form 12153. Alternatively, you can contact a tax professional for help.
CP92 Notice deadline
The deadline to dispute the CP92 notice is 30 days.
If you miss the deadline
You can request an Equivalent Hearing using Form 12153; however, the IRS is not required to grant one.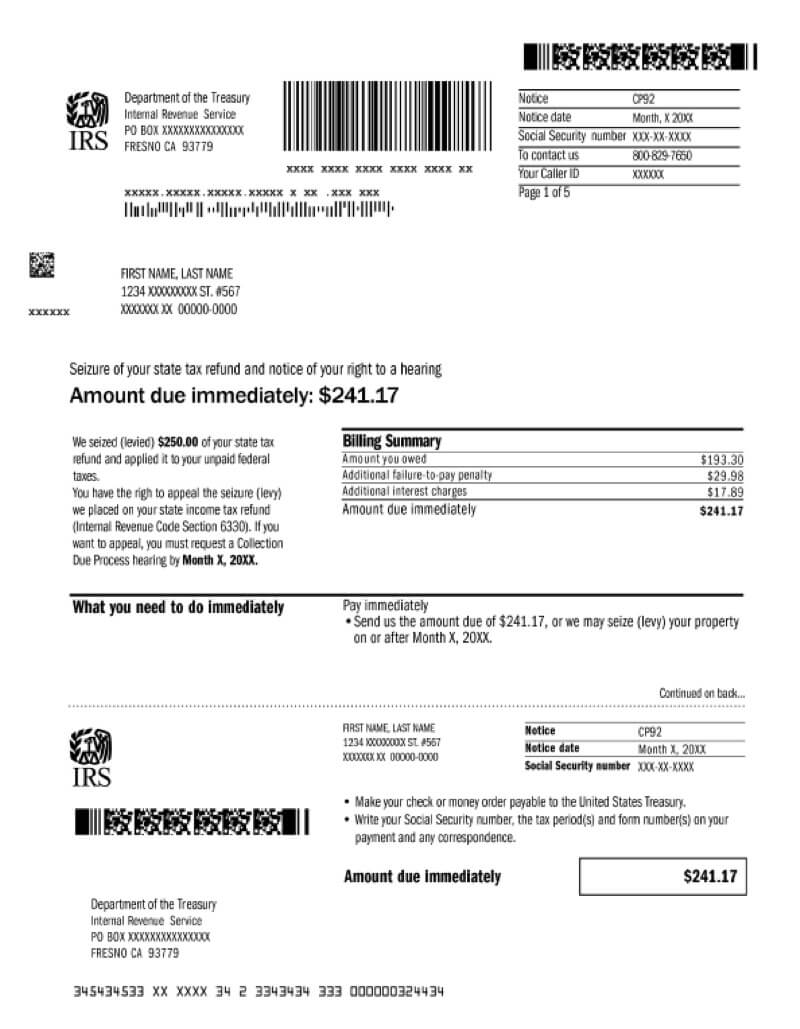 About the Author
Jo Willetts, Director of Tax Resources at Jackson Hewitt, has more than 35 years of experience in the tax industry. As an Enrolled Agent, Jo has attained the highest level of certification for a tax professional. She began her career at Jackson Hewitt as a Tax Pro, working her way up to General Manager of a franchise store. In her current role, Jo provides expert knowledge company-wide to ensure that tax information distributed through all Jackson Hewitt channels is current and accurate.
Jackson Hewitt Editorial Policy
Owe back taxes? Jackson Hewitt® can help.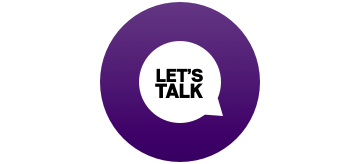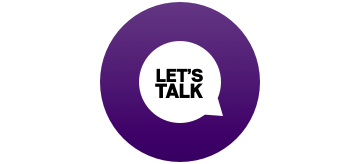 Learn more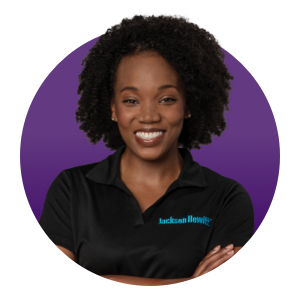 When every dollar matters, it matters who does your taxes™
WE SEE YOU

Our Tax Pros will connect with you one-on-one, answer all your questions, and always go the extra mile to support you.

WE GOT YOU

We have flexible hours, locations, and filing options that cater to every hardworking tax filer.

GUARANTEED

We've seen it all and will help you through it all. 40 years of experience and our guarantees back it up.