Ways to File
Drop off and go.
We got this!
Securely drop off your documents. We'll reach out when your taxes are ready for your review.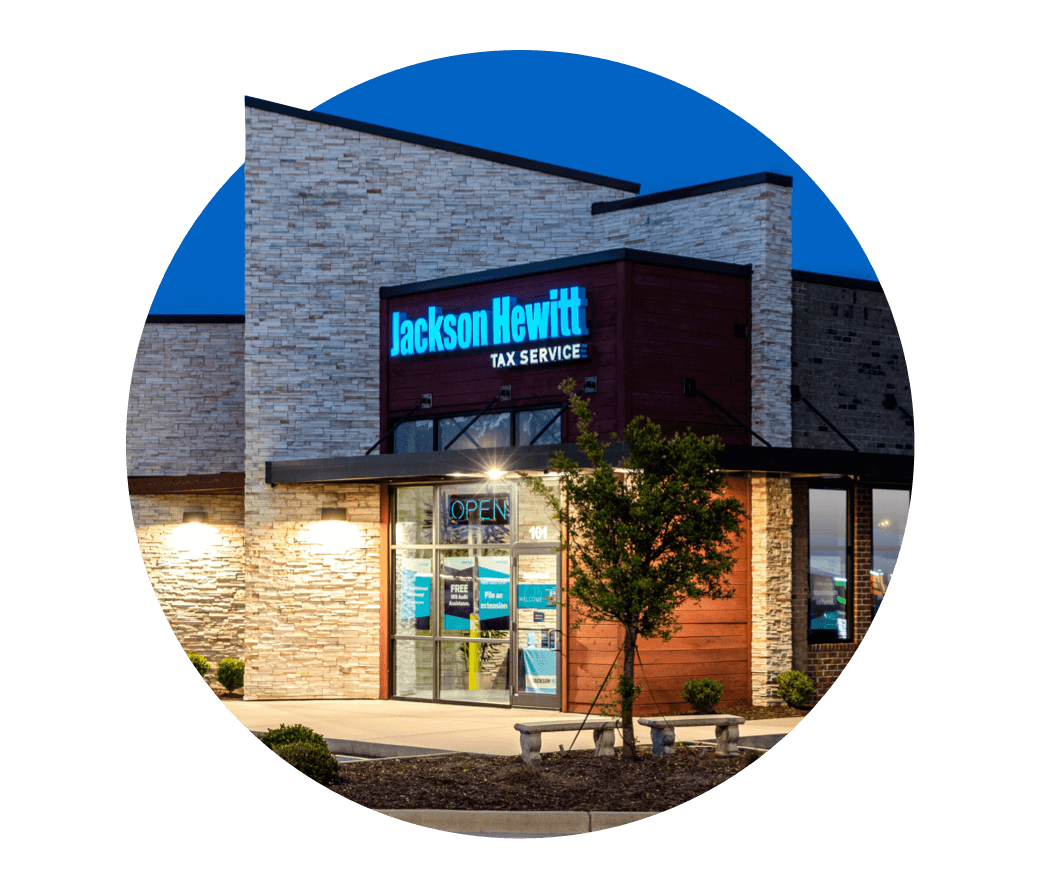 How drop-off works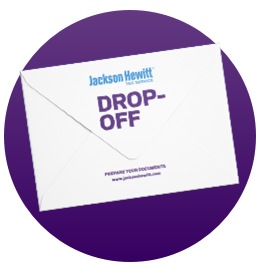 Drop off your documents
Use our checklist to get started, check in with a Tax Pro and drop off your tax docs in an office.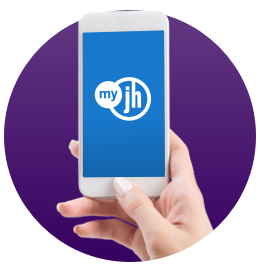 Set up MyJH and e-Signature
Create/log in to your MyJH account. Then confirm your identity to enable e-Signature.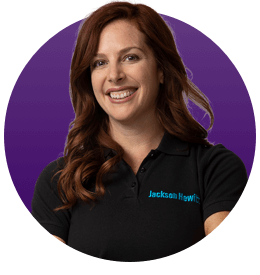 Your Tax Pro will reach out
To ask you any additional questions, and let you know when your return is ready for review.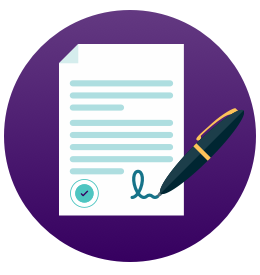 Sit back & relax
We'll do all the work and then file your return after you review and sign remotely.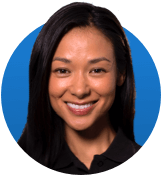 SO WHAT ARE YOU WAITING FOR?
Find a local location to file your taxes
Nearly
6,000

across the US —

3,000

in Walmart
Get prepared to drop off
Select any life statement that sounds like you to get your tax document checklist.
The documents you'll need
Government issued photo ID (e.g., your driver's license)
Last year's federal and state tax returns
Social Security card
Call 1-800-234-1040 or visit www.jacksonhewitt.com for more information.
Tell us about you and your tax situation
Download and fill out the Client Data Sheet to make tax prep even faster.
Download
FAQS
Got a question? Ask away.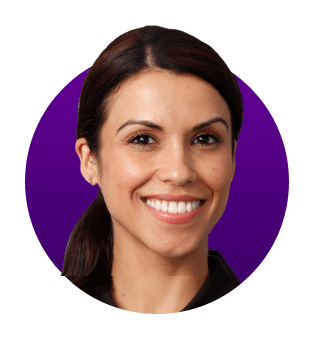 Why Jackson Hewitt®?
We'll work hard for you
Our Tax Pros will answer your questions, provide tax tips, and help you get smarter about your money.
We know our stuff
Jackson Hewitt is a leader in the tax industry, having prepared millions of tax returns in more than 35 years.
We'll make it easy
We're committed to helping you, fast and efficiently. Taxes done how you want and when you want.