Oh no! We may not fully support the browser or device software you are using !

To experience our site in the best way possible, please update your browser or device software, or move over to another browser.
Contact us
We're here to help. Have a question?

Live chat
Monday - Friday: 10 AM – 8 PM EDT
Saturday – Sunday: Closed


Call us
Dial 1-800-234-1040


Monday - Friday: 10 AM – 8 PM EDT
Saturday – Sunday: Closed

We want to hear from you
OUR SOCIAL MEDIA CHANNELS
Connect with us on social media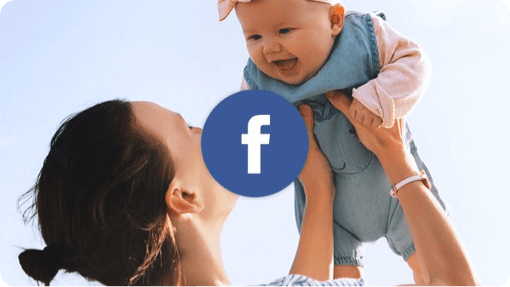 Like us on Facebook for promotions, tips, jokes, and more.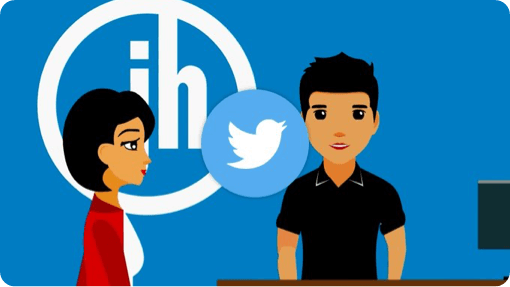 Follow us on Twitter for the latest tips, jokes, and news from Jackson Hewitt.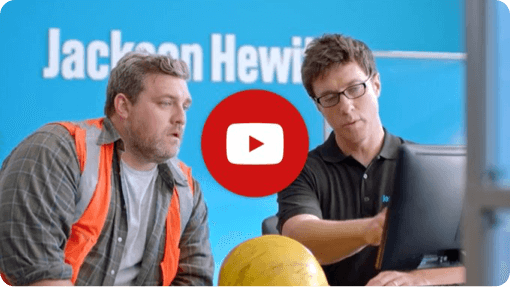 Subscribe to our YouTube channel to check out promotions and get the latest tax info.
Join the Jackson Hewitt® team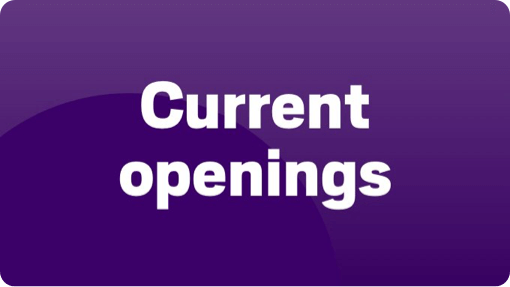 Work at Jackson Hewitt
Join an industry-leading team that's changing the way hardworking Americans think about their taxes.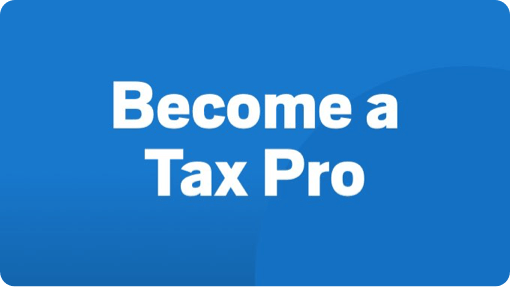 Help hardworking taxpayers get more
Gain a valuable skill that can earn you an amazing opportunity – use your tax-preparation knowledge to help others and give back to your community. Knowledgeable tax preparers are in high demand!
View more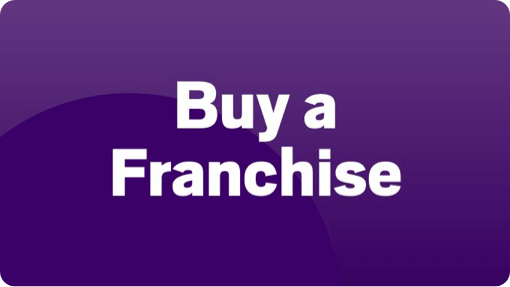 An industry that's always in demand
Jackson Hewitt supports you, our start-up costs are affordable, and we have great partnerships and products. Convert your existing tax business or start a new location.
View more
Tax Hotline
If you observe or become aware of a violation of the federal Internal Revenue Code, state law, or any other unlawful or unethical conduct relating to the preparation of your tax return, or you suspect tax preparer fraud please notify us by calling our Tax Hotline 1-855-718-4689.

Please note that the Tax Hotline is solely for the purpose of reporting suspected fraud. Should you have client care concerns or questions please contact us at 1-800-234-1040 to resolve your issue.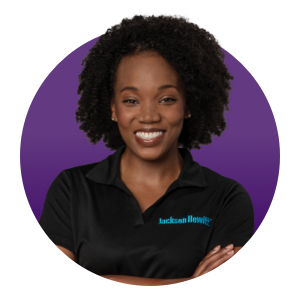 When every dollar matters, it matters who does your taxes™
WE SEE YOU

Our Tax Pros will connect with you one-on-one, answer all your questions, and always go the extra mile to support you.

WE GOT YOU

We have flexible hours, locations, and filing options that cater to every hardworking tax filer.

GUARANTEED

We've seen it all and will help you through it all. 40 years of experience and our guarantees back it up.