Contact us
We're here to help. Have a question?
Check our FAQs – your question may have already been answered.

Call us
Dial 1-800-234-1040


Monday —Friday, 9:00am - 9:00pm EST
Saturday and Sunday - CLOSED

Live chat
Monday - Sunday: 8:00am - 11:00pm EST
OUR SOCIAL MEDIA CHANNELS
Connect with us on social media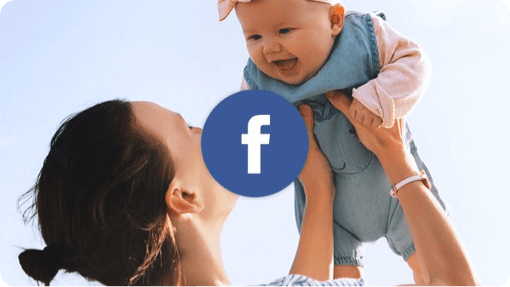 Like us on Facebook for promotions, tips, jokes, and more.
Visit our Facebook page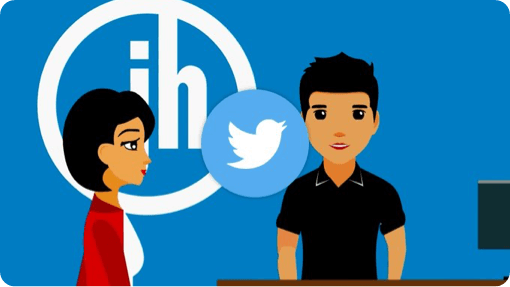 Follow us on Twitter for the latest tips, jokes, and news from Jackson Hewitt.
Visit our Twitter page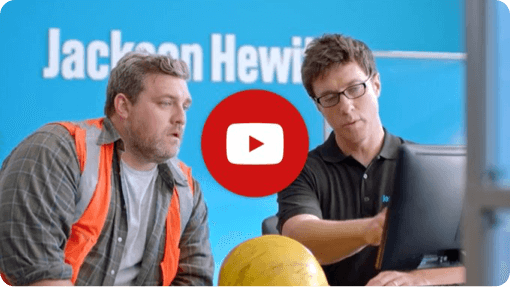 Subscribe to our YouTube channel to check out promotions and get the latest tax info.
Visit our YouTube channel
Join the Jackson Hewitt® team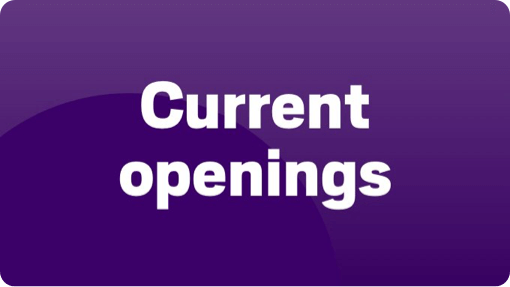 Work at Jackson Hewitt
Join an industry-leading team that's changing the way hardworking Americans think about their taxes.
View careers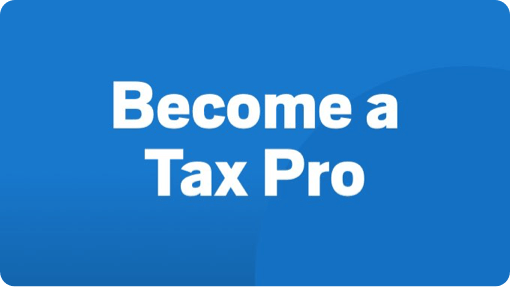 Help hardworking taxpayers get more
Gain a valuable skill that can earn you an amazing opportunity – use your tax-preparation knowledge to help others and give back to your community. Knowledgeable tax preparers are in high demand!
View more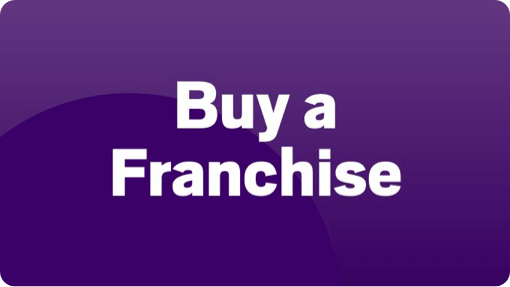 An industry that's always in demand
Jackson Hewitt supports you, our start-up costs are affordable, and we have great partnerships and products. Convert your existing tax business or start a new location.
View more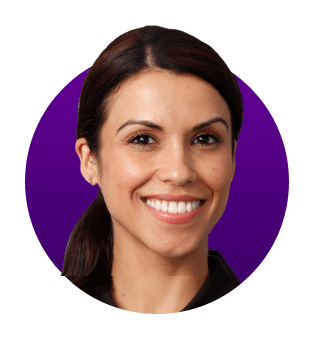 Why Jackson Hewitt®?
We'll work hard for you
We're not tax machines. We're Tax Pros who are happy to answer all of your questions, provide you with tips, and help you get smarter about your money.
We know our stuff
We've seen it all — from the simple to the complex — and we'll get you every credit and deduction you deserve. Our returns come with our Maximum Refund and Lifetime Accuracy guarantees – we'll get it right or we pay you.
We'll make it easy
Our Tax Pros are there to help wherever you are. We're conveniently located and offer a confidential, secure space to discuss your taxes. We'll even get you started in advance with document drop-off or upload.