Want to check your return status?
Create or sign in to your MyJH Account and find out when to expect your tax refund.
Log in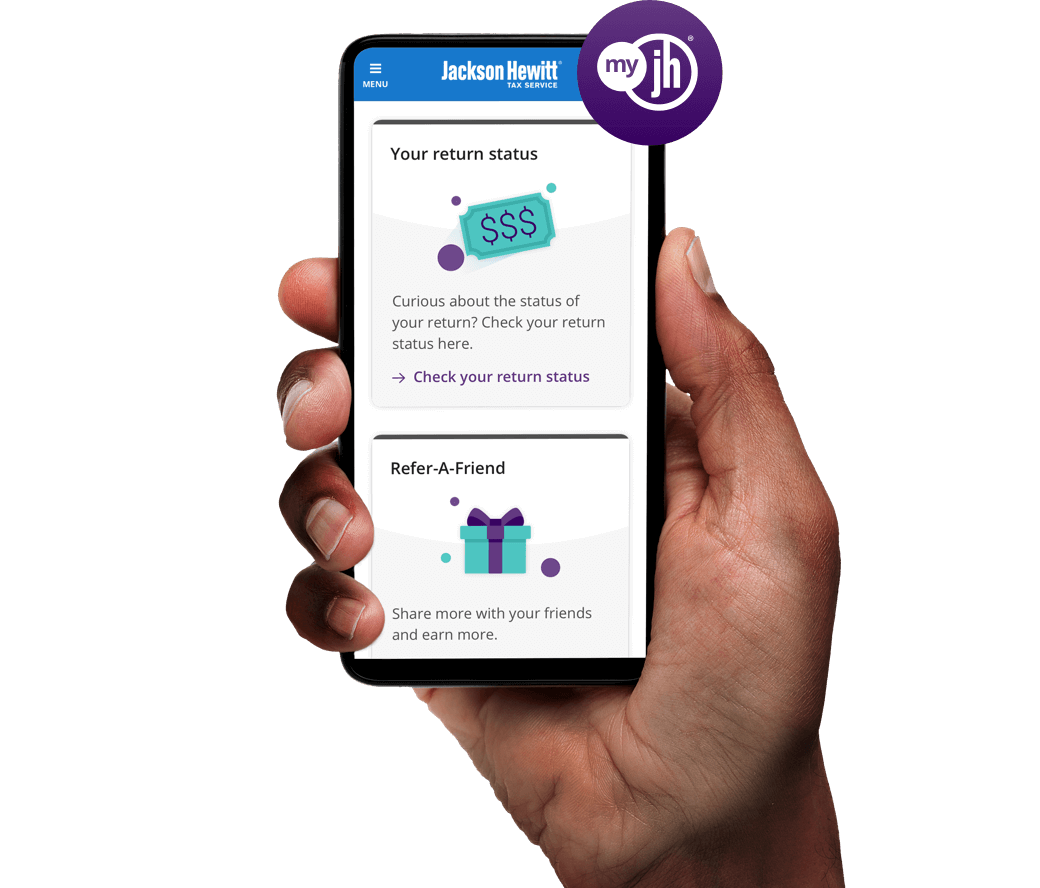 Understanding your refund status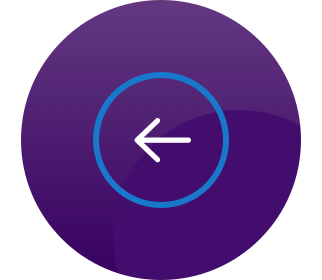 Return received
The IRS has your tax return and is processing it.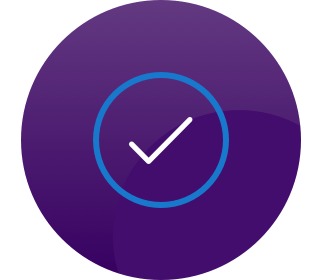 Refund approved
The IRS has approved your tax refund. Your refund should be sent to you soon.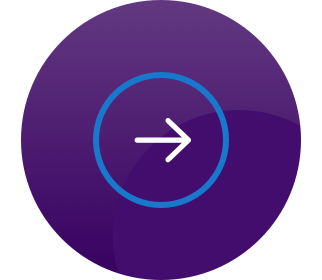 Refund sent
The IRS has sent your refund. It's on the way – or you may have already received it.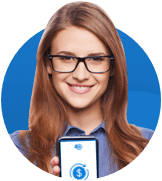 Check your status now
Create or sign in to your MyJH Account and check the status of your refund.
Login
Visit www.IRS.gov/Refunds
Still waiting on your refund?
About tracking your refund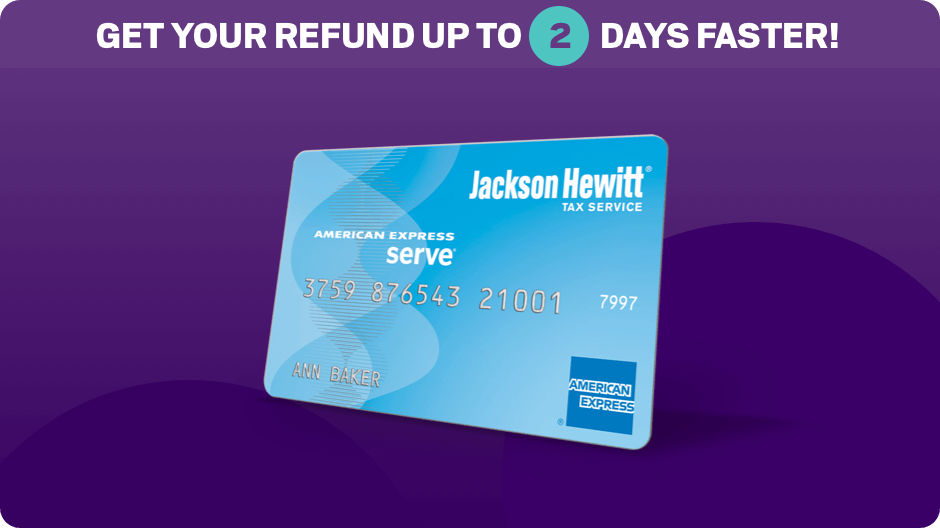 If you choose the American Express Serve® Card
You may receive your refund as early as the same day it's sent by the IRS – up to two days faster* than standard direct deposit.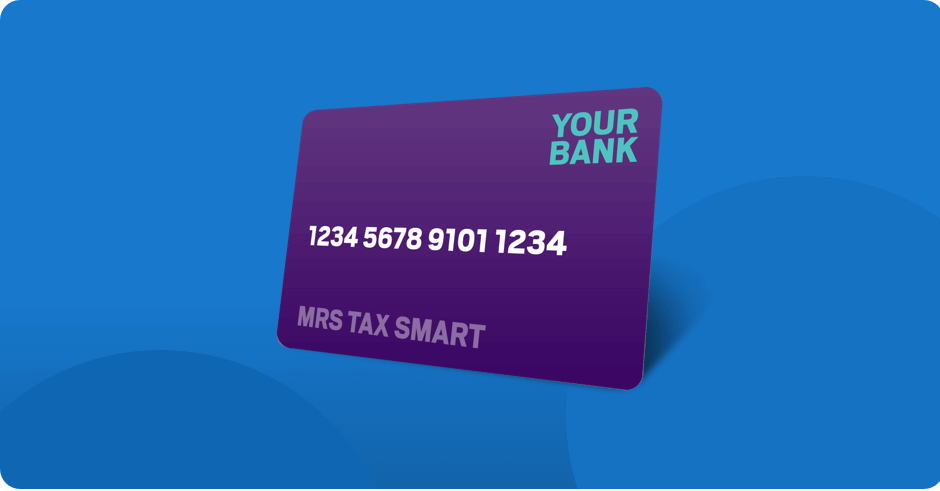 If you choose direct deposit
Your tax refund will be sent to your bank the same day the IRS sends your tax refund. It will typically take 3-5 days for your bank to process, depending on your bank.
Note: Due to tax laws in place to reduce fraudulent claims for refunds, taxpayers who claim the EITC or similar credits may not receive a credit or refund until at least mid-February for 2019 tax-year filings.