Become a Jackson Hewitt Tax Pro
Whether you are already a tax preparer or you want to become a Jackson Hewitt Tax Pro, our tax preparation classes offer expert training from the best in the business.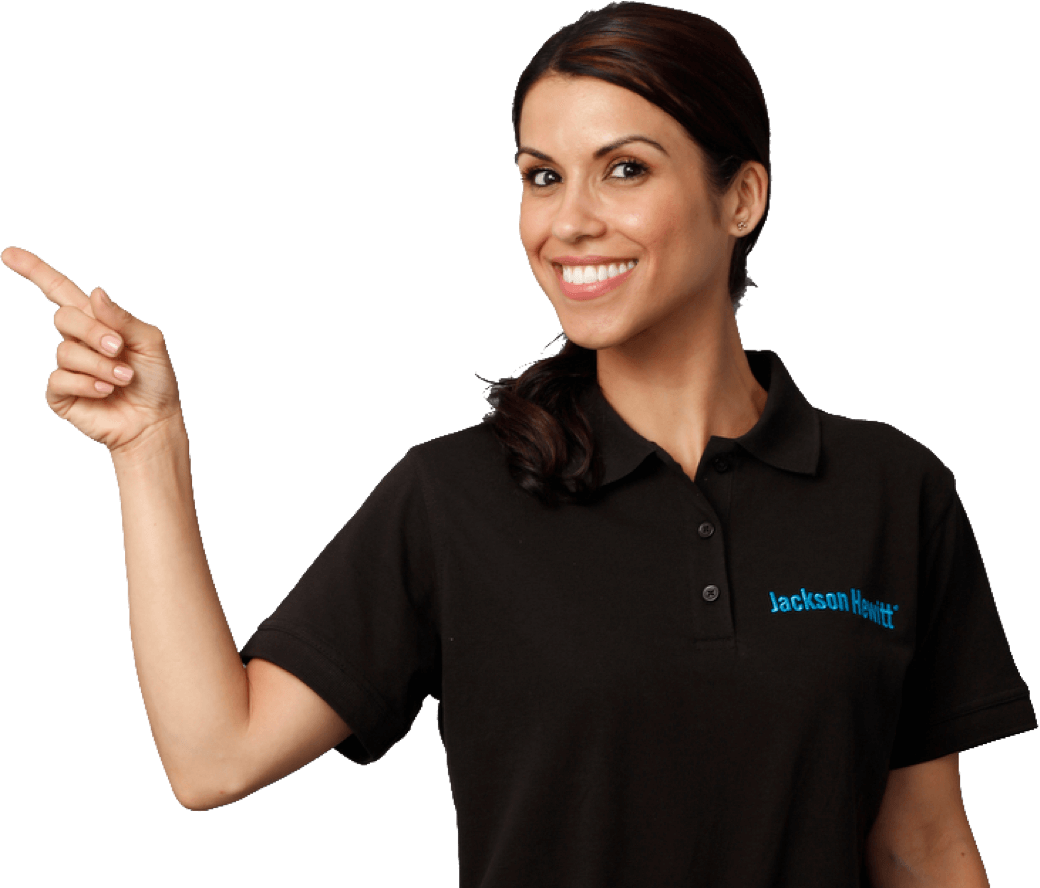 Why Choose a Jackson Hewitt Tax Preparation Course?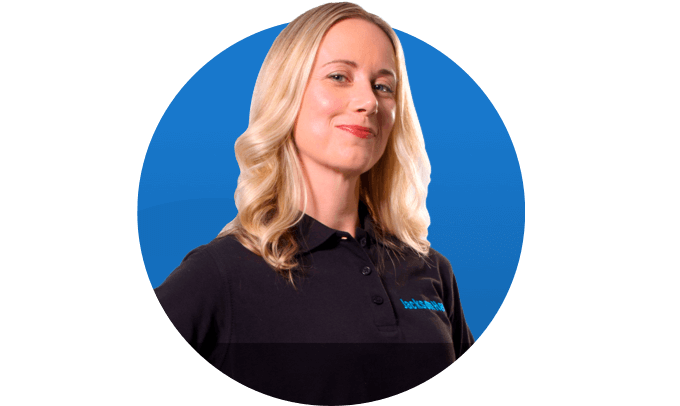 Learn from experienced tax professionals
Attend classes taught by some of the industry's best tax professionals.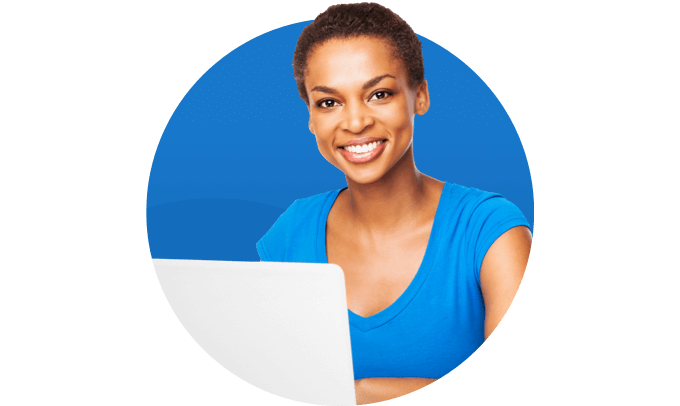 Earn credit for course completion
- 2 credits with the University of Phoenix®*
- Earn IRS continuing education (CE) credit*'
* University of Phoenix® is a registered trademark of Apollo Group, Inc, in the United States and/or other countries. Jackson Hewitt does not automatically register hours with UOP. Students will need to contact UOP to request matriculation of credit. Additional fees may apply from University of Phoenix®.
** Jackson Hewitt is an IRS-approved continuing education provider. CE credit for non-credentialed PTIN Holders; CPAs should check with their State Board of Accountancy.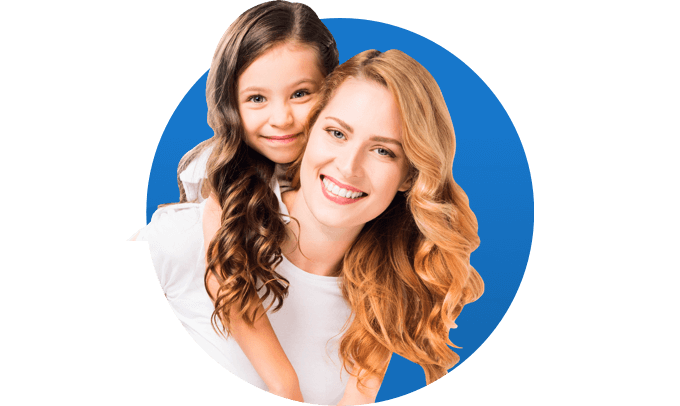 Flexible class schedule
We'll work around your schedule. You can attend classes while the kids are in school, during the evening, or on the weekend.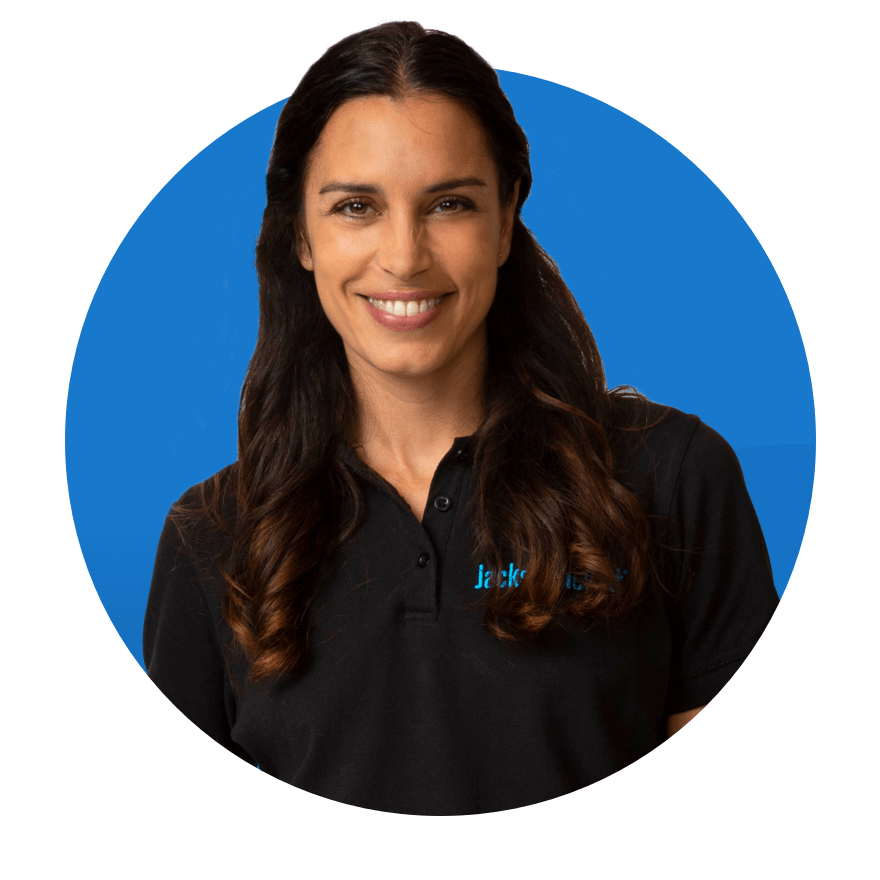 How we will support you?
FREE continuing tax education*
Employee recognition programs
Competitive pay with bonus potential
Advancement opportunities
Earn extra income to pay off holiday bills
*Jackson Hewitt is an IRS-approved continuing education provider. All Jackson Hewitt employees in good standing are eligible to receive free education and continuing education credits. At this time, the only preparers required by the IRS to maintain annual continuing education include Enrolled Agents (EAs) and Annual Filing Season Program - Record of Completion Holders (AFSP). Attorneys and CPA continuing education requirements are governed by their respective State Borders. Jackson Hewitt is an Equal Opportunity Employer M/F/D/V.
Choose your tax training format
Jackson Hewitt offers multiple ways to learn how to prepare taxes.
Online Tax Preparation Courses
You can take tax classes online, on your own time, with assistance and support from your local Jackson Hewitt office.
In-Person Tax Preparation Courses
You can learn in a classroom setting from an experienced tax professional. Tax courses are offered on flexible schedules, so you can attend local classes at times that work for you.
Entry level income tax course
What will you learn
Filing Information & Requirements
Dependents
Filing Basics
Employee Compensation
Saver's Credit & Child Tax Credit
Interest & Dividends
Retirement & Government Distributions
Standard & Itemized Deductions
Self-Employment
Course graduates receive
Certificate of completion
IRS continuing education hours*
2 credits with the University of Phoenix®
Time to complete:
* Jackson Hewitt is an IRS-approved continuing education provider.
**Course completion times vary by state requirements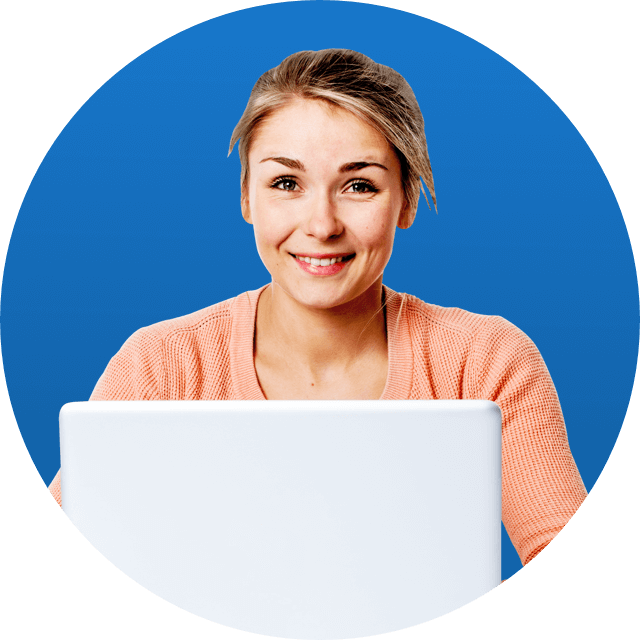 Intermediate and advanced courses also available
Enrolled Agents and Other Tax Return Preparers are able to earn continuing education (C.E.) credit by successfully completing one of Jackson Hewitt's intermediate-level tax courses. Courses vary between 1 - 3 C.E.s, depending upon the course content.*
Intermediate-level tax topics include:
Employee Stock Options
Form 8880: Retirement Savings Contributions Credit
Preparing Returns for Truckers
Tax Update Training 2020
W-2's for Certain Occupations
*CPAs should check with their state board of accountancy; other
professionals should check with their governing boards to determine
whether the courses qualify them for C.E. credit.