Oh no! We may not fully support the browser or device software you are using !

To experience our site in the best way possible, please update your browser or device software, or move over to another browser.
How to calculate your tax refund
For the tax calculators below, be sure to have your 1099 or W-2 form handy and be ready to answer a few basic questions about your filing status, income, deductions, and credits.
Find an office
All our tax tools
Maximize your refund
Credits and deductions
Tax credits and deductions can be confusing; find out which ones you might qualify for.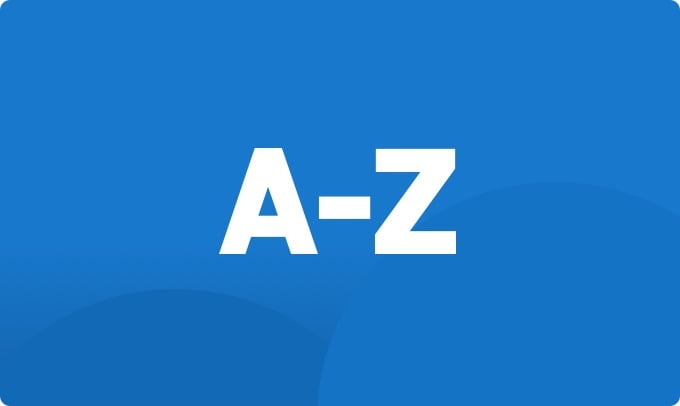 Glossary
Tax terms and finance phrases from A to Z.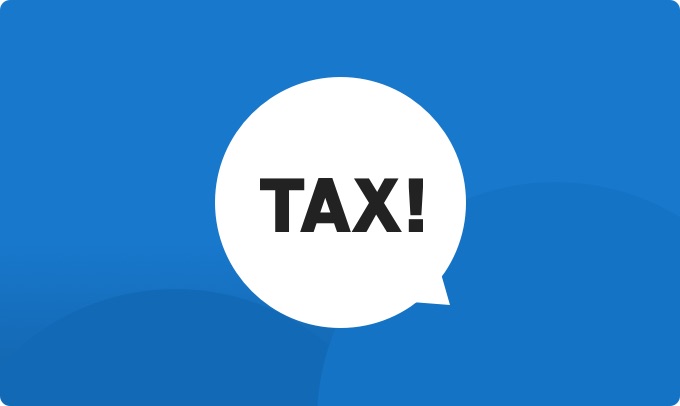 Tax Talk
Topical articles about the tax issues that are important to you.