Oh no! We may not fully support the browser or device software you are using !

To experience our site in the best way possible, please update your browser or device software, or move over to another browser.
How to calculate your tax refund
Grab your tax documents and be ready to answer questions about your current income. Visit your neighborhood Tax Pro to better serve you. We're open nights and weekends.
Biggest Refund, Guaranteed
Credits and deductions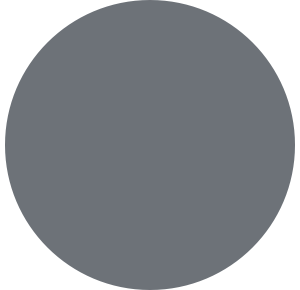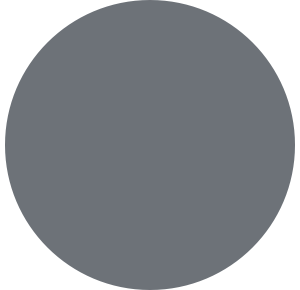 We're experts at uncovering every credit and deduction you deserve. For the most accurate return, see your local Tax Pro and let us do the digging for you.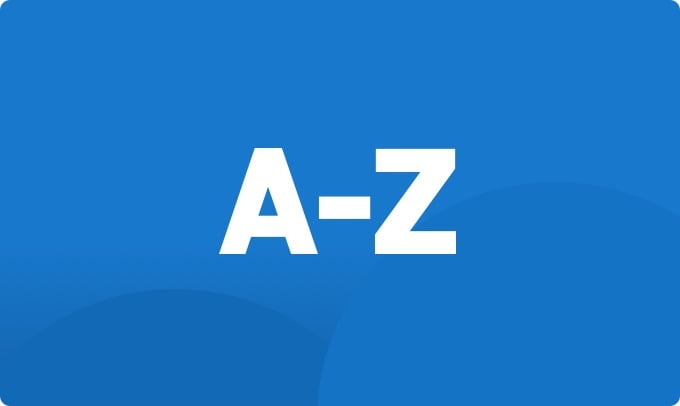 Glossary
Tax terms and finance phrases from A to Z.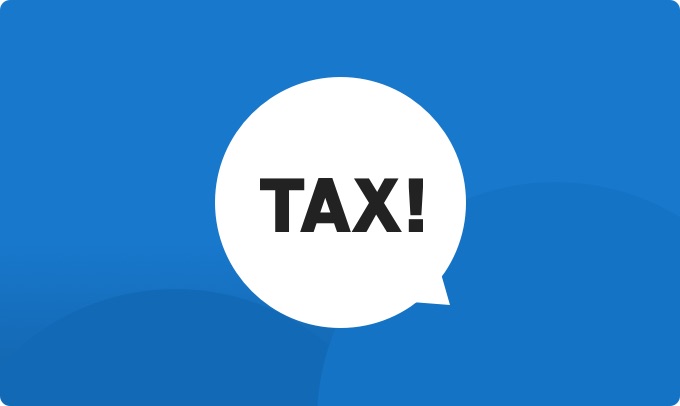 Tax Talk
Topical articles about the tax issues that are important to you.
Frequently asked questions
LET'S GET THIS DONE
Find your local Jackson Hewitt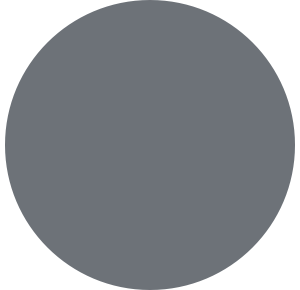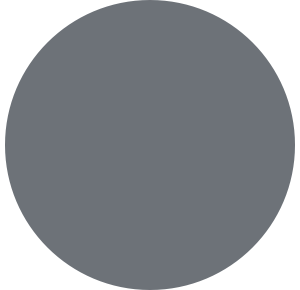 We're nationwide, and in 3,000 Walmart stores.