Oh no! We may not fully support the browser or device software you are using !

To experience our site in the best way possible, please update your browser or device software, or move over to another browser.
IRS FORMS: FORM 2441
Tax Benefits for Child and Dependent Care Expenses Using Form 2441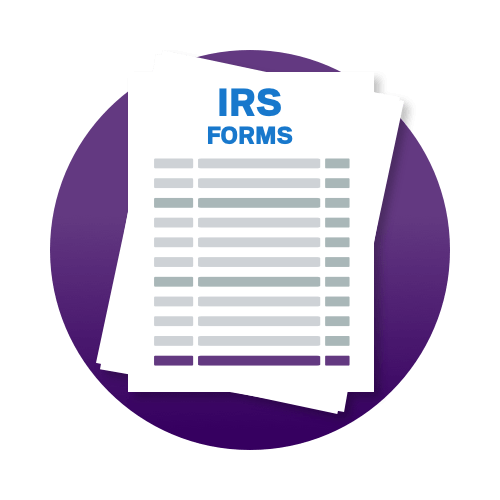 Do you have a child or dependent to report on your tax return? You need to fill out a Form 2441. Read on to find out how.
What is Form 2441?
Form 2441 is used to claim a credit for child and dependent care expenses. If you paid for childcare or other dependent care services so that you could work, or look for work, you may be eligible for this tax credit.
If you received dependent care benefits through your job or as part of a program through your own business, you may be able to exclude the payments from income. You must use Form 2441 to exclude the benefits from your income based on your eligible care expenses.
Taxpayers using the Married Filing Separately filing status generally do not qualify for the credit.
How much is the child and dependent credit worth?
For most taxpayers, the maximum allowable credit is limited to between 20% and 35% based on the income of the eligible expenses paid. Taxpayers with one qualifying individual are eligible for a credit on up to $3,000 in expense and increases to up to $6,000 if there are two or more qualifying individuals in care.
Depending on their earned income, lower-income taxpayers may qualify for up to 35% of eligible dependent care expenses.
If you received dependent care benefits through your employer or business, you must subtract your benefit amount from your expenses. For example, if you have one 5-year-old child, your default calculation limit is $3,000. If you received $1,000 in dependent care benefits through your job, your expenses would be reduced to $2,000 in order to properly compute the credit.
Which dependents are eligible for the child and dependent care credit?
Generally, Form 2441 is used to report childcare expenses for dependents under the age of 13. However, you can also claim the credit if your spouse is disabled, the dependent is unable to care for themselves, or you paid caregiving expenses for the dependent.
If you have other disabled dependents, such as parents who are unable to care for themselves, you may also claim them as a qualified person on Form 2441.
There are also special rules for children of divorced and separated parents. A qualifying dependent who is being claimed by another taxpayer is still an eligible dependent for you to claim the child and dependent care credit.
How do I use Form 2441 if I received dependent care benefits at work?
If you received dependent care benefits from your employer, this amount would be reported in Box 10 of your W-2 form. If you are self-employed, you will need to determine your share of funds received from your business' dependent care assistance program.
If you incurred fewer dependent care expenses than the amount reported in Box 10, a portion of your benefits may be taxable. If your total incurred dependent care expenses equal your benefit amount, you may only qualify for excluding the benefits from your income and not receive the tax credit. Finally, when you paid more for daycare than the benefit you received, you may be eligible for a credit on the expenses greater than the employer paid benefit amount.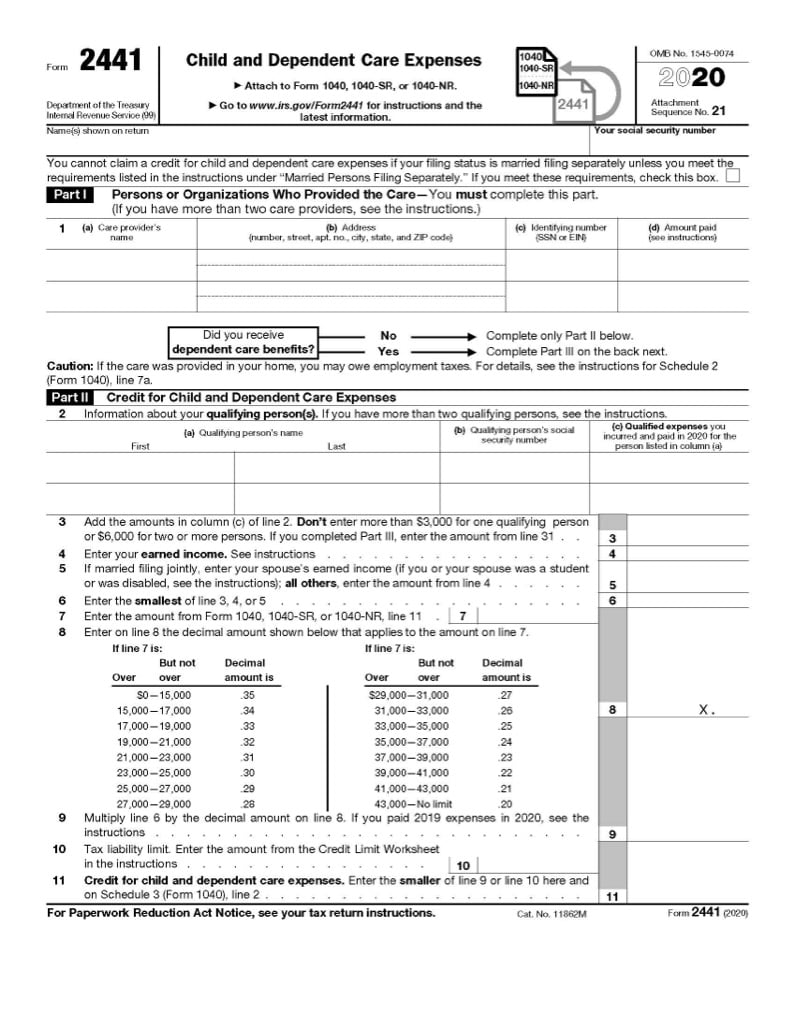 About the Author
Jo Willetts, Director of Tax Resources at Jackson Hewitt, has more than 35 years of experience in the tax industry. As an Enrolled Agent, Jo has attained the highest level of certification for a tax professional. She began her career at Jackson Hewitt as a Tax Pro, working her way up to General Manager of a franchise store. In her current role, Jo provides expert knowledge company-wide to ensure that tax information distributed through all Jackson Hewitt channels is current and accurate.
Jackson Hewitt Editorial Policy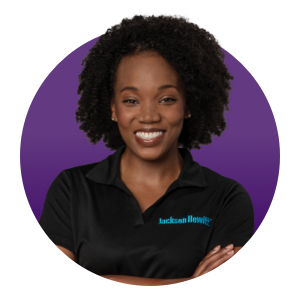 When every dollar matters, it matters who does your taxes™
WE SEE YOU

Our Tax Pros will connect with you one-on-one, answer all your questions, and always go the extra mile to support you.

WE GOT YOU

We have flexible hours, locations, and filing options that cater to every hardworking tax filer.

GUARANTEED

We've seen it all and will help you through it all. 40 years of experience and our guarantees back it up.