Oh no! We may not fully support the browser or device software you are using !

To experience our site in the best way possible, please update your browser or device software, or move over to another browser.
An affordable path to growth
Our fee structure is among the lowest cost of entry for any national franchise brand
EASY TO GET STARTED
Benefit from our low start-up costs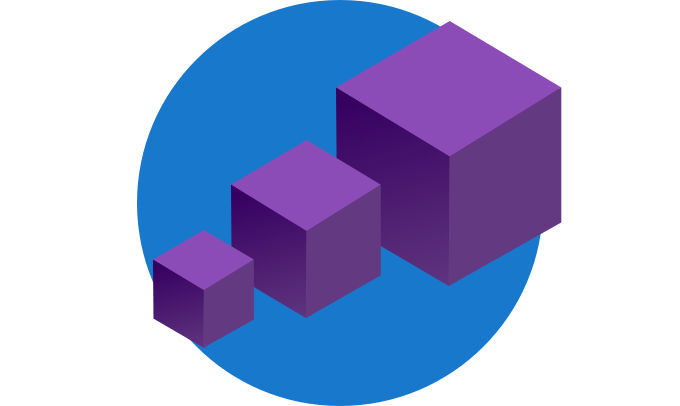 Scalable business model
Grow at your own pace.
Opportunities to expand your team size and operations.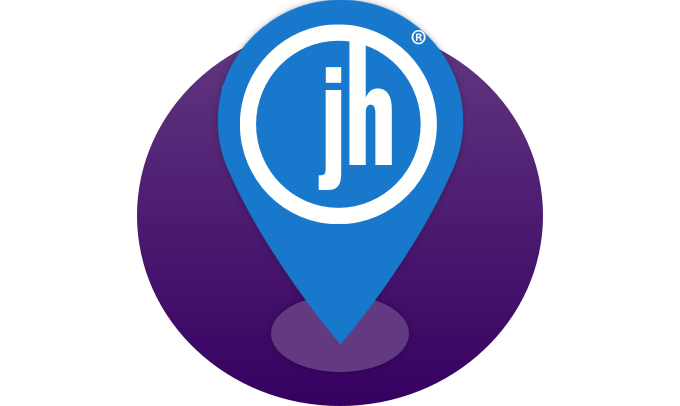 Open new locations
We work with you to identify locations that can support new stores.

Our franchise owners average over 7 locations each.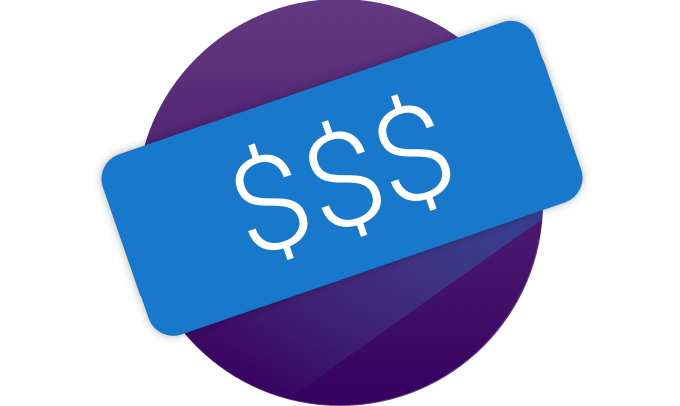 Program benefits
Installment payments for initial franchisee fees are available.
You don't pay full royalties until your third year.
FAST FRANCHISE FACTs
The costs of ownership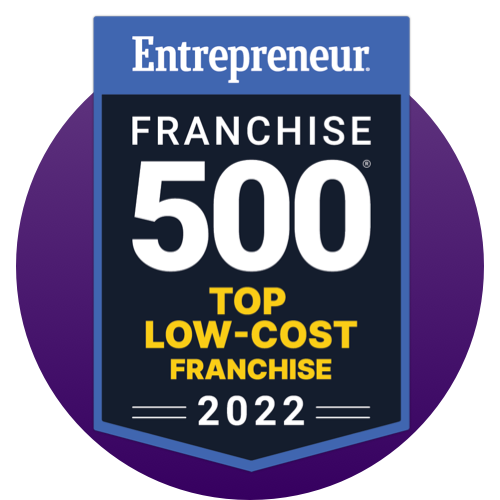 Costs and fees
Initial franchise fee
Starting at $7,500
Total investment
$49,000 - $79,805
Royalty fee
Graduated royalty structure: up to 15%
Marketing fund contribution
6.5% - 7%
Terms of agreement
10 years — renewable
Hear it firsthand
What our franchise community wants you to know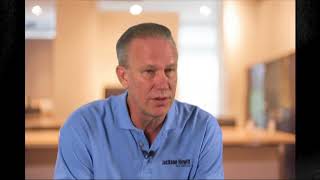 Few of the ways Jackson Hewitt supports franchises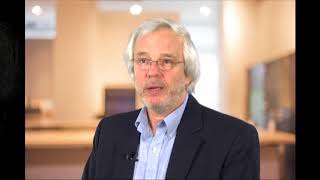 How Jackson Hewitt connects fellow owners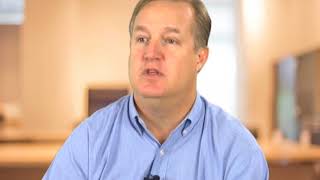 How Jackson Hewitt supports franchises
GOT QUESTIONS?
Answers are just a click away
From details on start-up costs to tips on converting an existing business, all the franchise facts you want (and more) are at the tip of your fingers.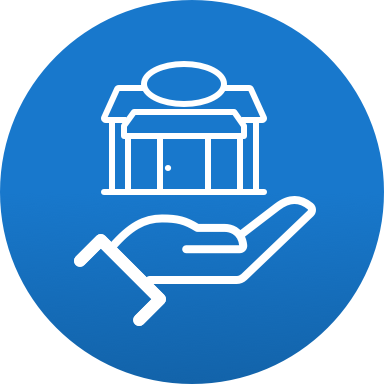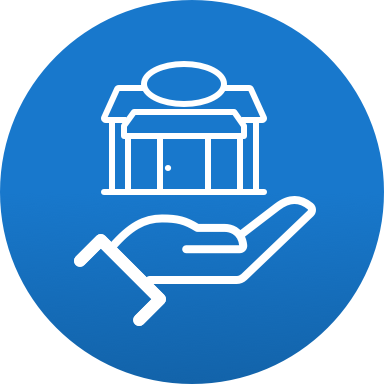 How we support you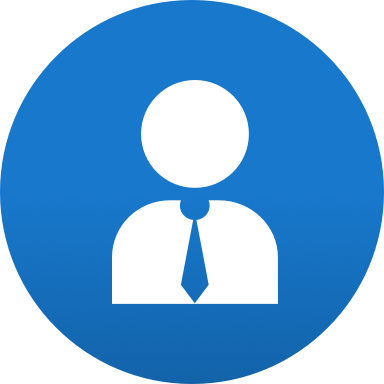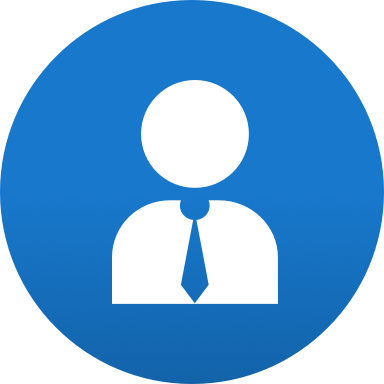 Meet our collaborators


Convert my existing business