We are affordable
Among the lowest cost of entry for any national brand.
Benefit from our low start-up costs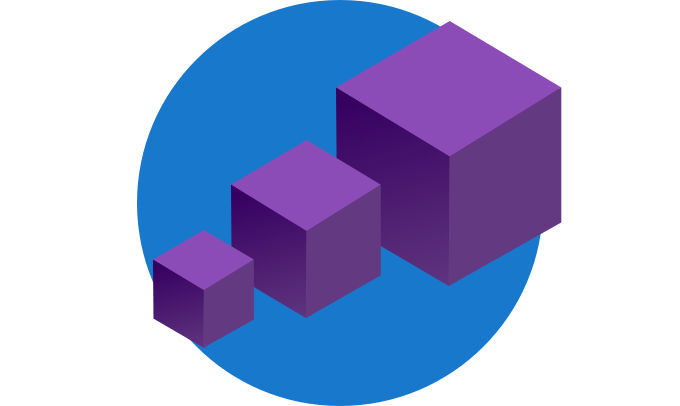 Scalable business model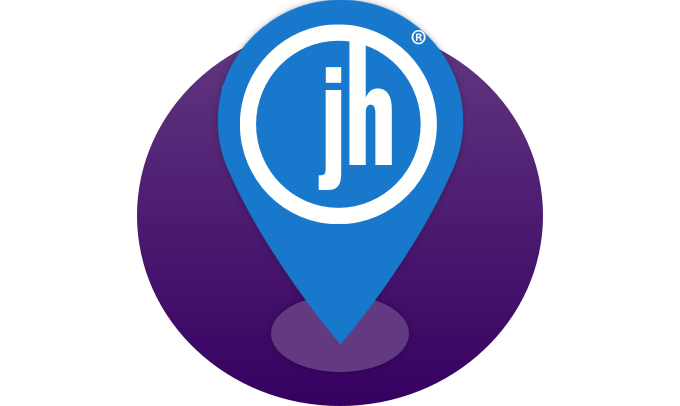 Multi-unit expansion
The average Franchisee owns seven locations.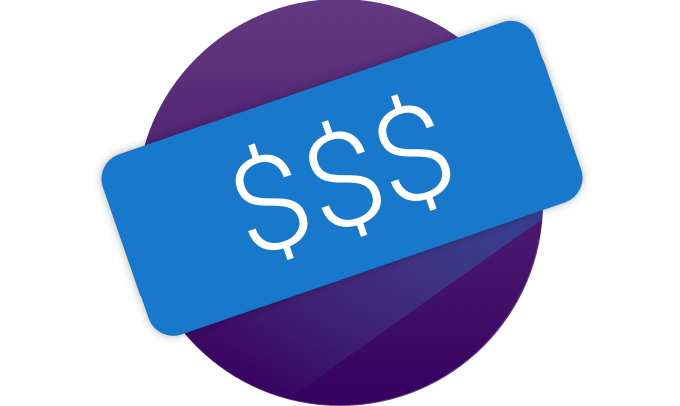 We work with you on cost
Installment payments for the Franchisee fee are available.
You don't pay full royalties until your third year.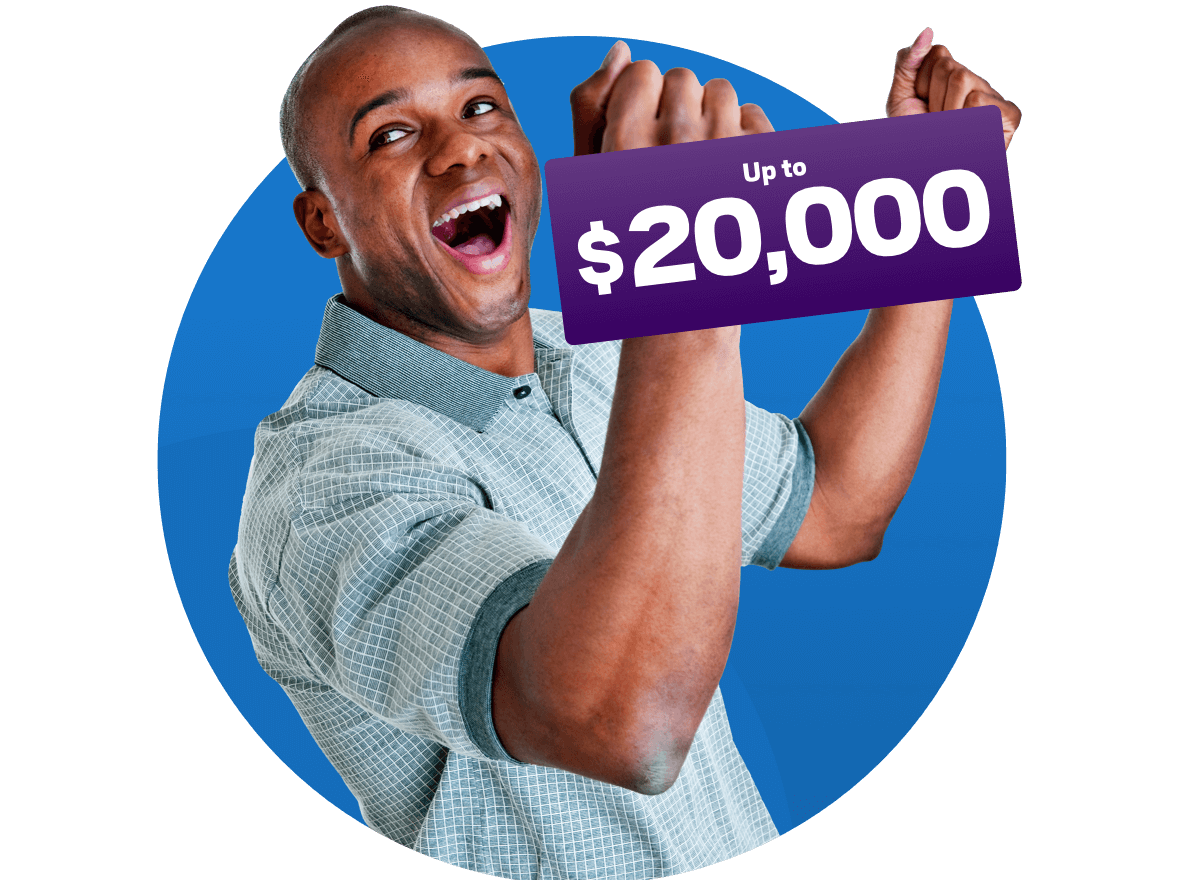 Get up to $20,000 for your first office
We'll help you brand your store by providing up to $20,000 for:
Office signage
Interior build-out
Computers
Costs and fees
Initial franchise fee
$15,000 — $25,000
Total investment
$40,000 — $105,000
Royalty fee
Up to 15% yearly
Marketing fund contribution
6% yearly
Terms of agreement
10 years — renewable
What is our Franchisee community saying?
Own a Jackson Hewitt® franchise
You've got options

Start a new franchise

Purchase an existing franchise

Convert your business
Learn more