We support you
As a Jackson Hewitt® Franchisee, you're never alone
An established model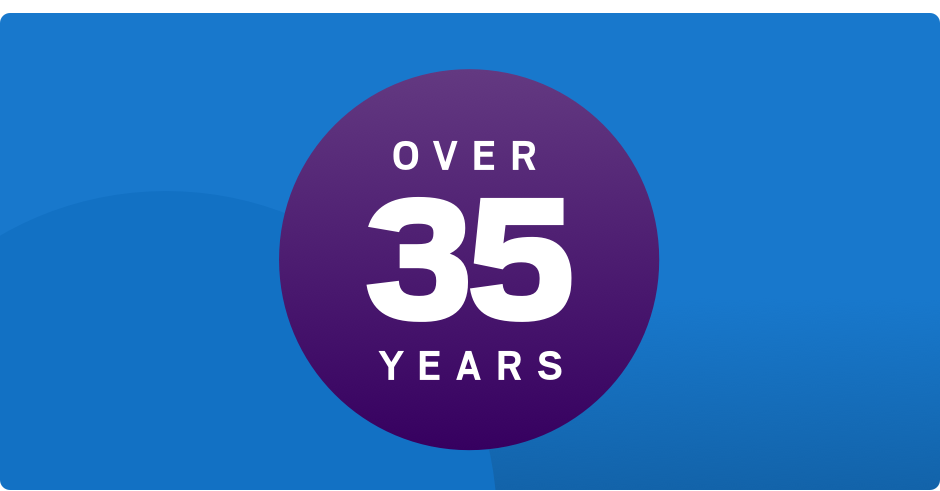 More than 35 years experience
Providing an excellent client experience since 1982.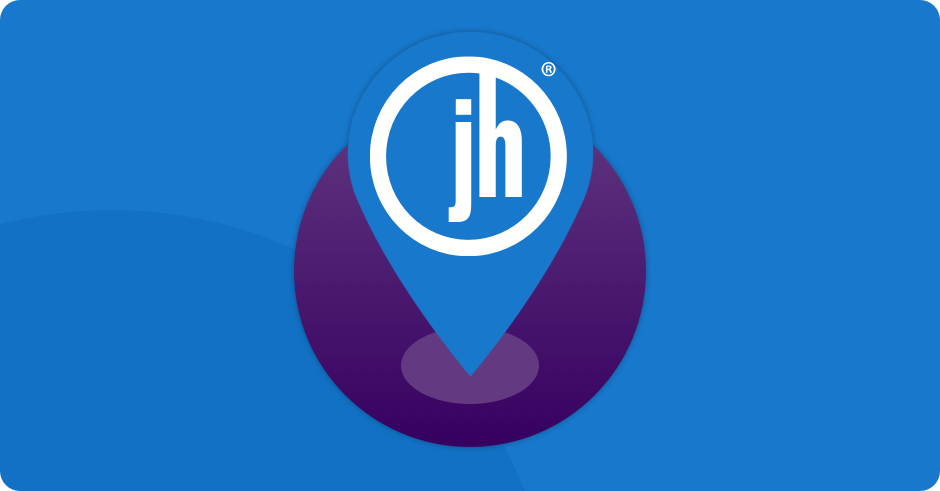 Located nationwide
We operate in nearly 6,000 locations, including year-round neighborhood storefronts and seasonal kiosks in select Walmart® stores.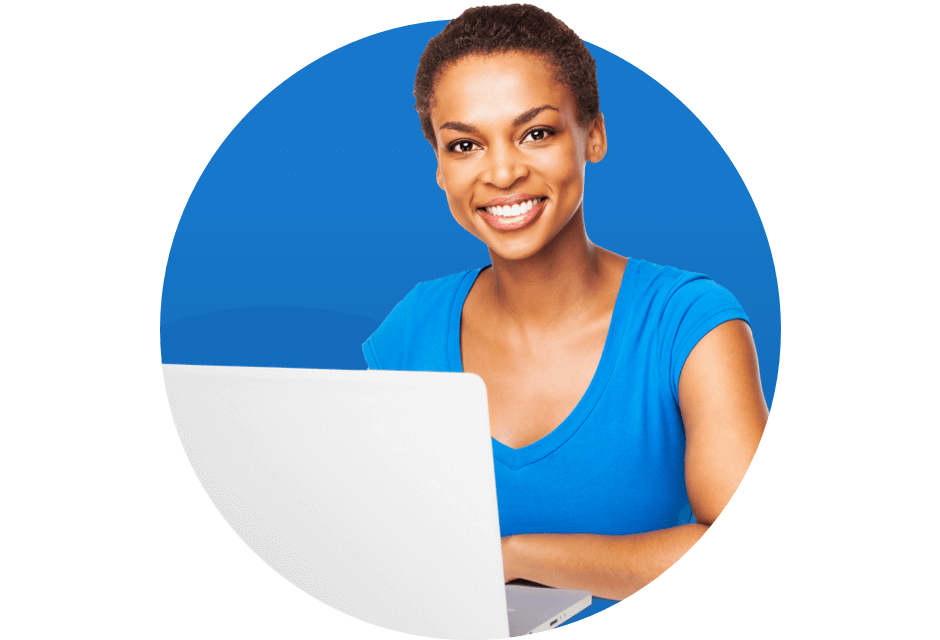 Mentorship
When you start with us, you're automatically enrolled in:
Two-year mentorship program
Five-day Franchise Initial Training (FIT) class
Year-round one-on-one business coaching
Weekly webinars during tax season
Concierge-level support from Regional Directors
With our training, your Tax Pros will adhere to the best practices and high standards set by the IRS.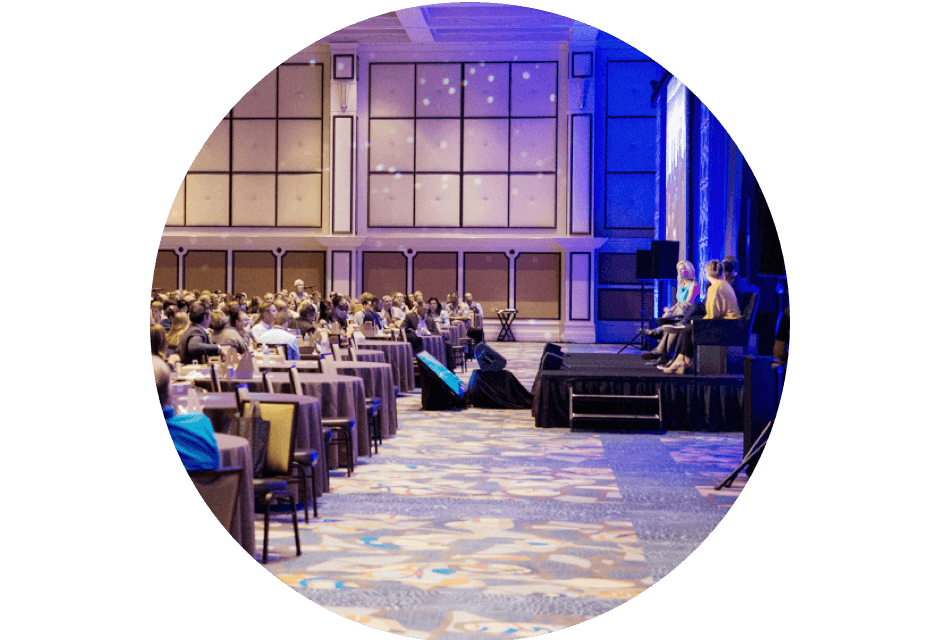 Annual convention
Every year, Jackson Hewitt holds a convention where we:
Celebrate Franchisee success
Showcase plans for the future of the organization
Provide information-packed breakout sessions to share best practices
Offer CPE training sessions and industry updates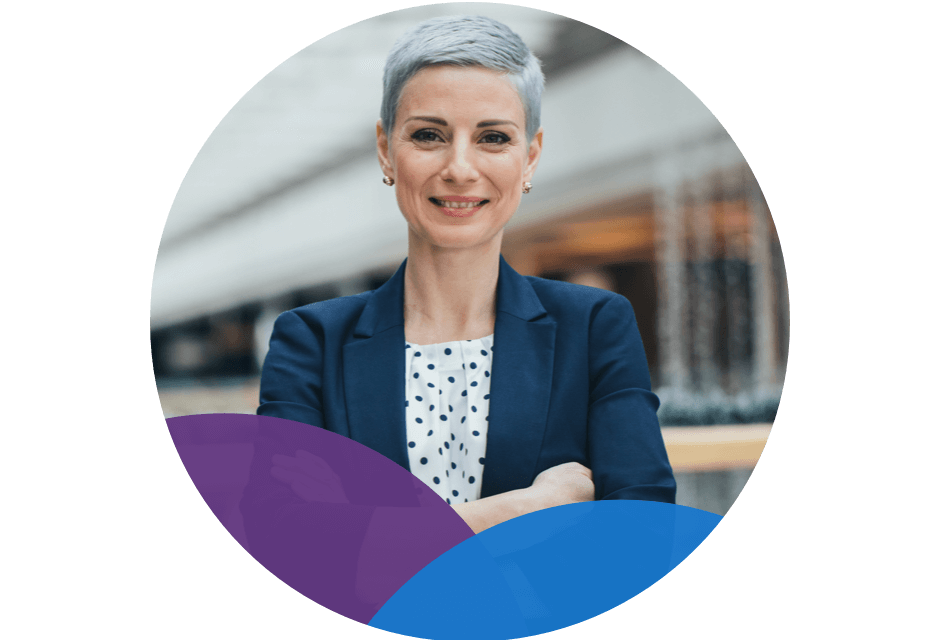 Marketing
Enjoy the comprehensive support of our marketing efforts, including:
National media (TV, radio, etc.)
Hyperlocal campaigns and tips, including a playbook on how to own your neighborhood
Great products, promotions, and partnerships to help keep your offerings fresh and vibrant
What is our Franchisee community saying?
Own a Jackson Hewitt® franchise
You've got options

Start a new franchise

Purchase an existing franchise

Convert your business
Learn more