GET MORE FROM JACKSON HEWITT
Your $100* reward is just the beginning
We make tax filing easy with one-on-one attention from skilled Tax Pros, guarantees, bonus rewards, and much more.
Get your coupon code:
Switch and get rewarded
need a reason to switch?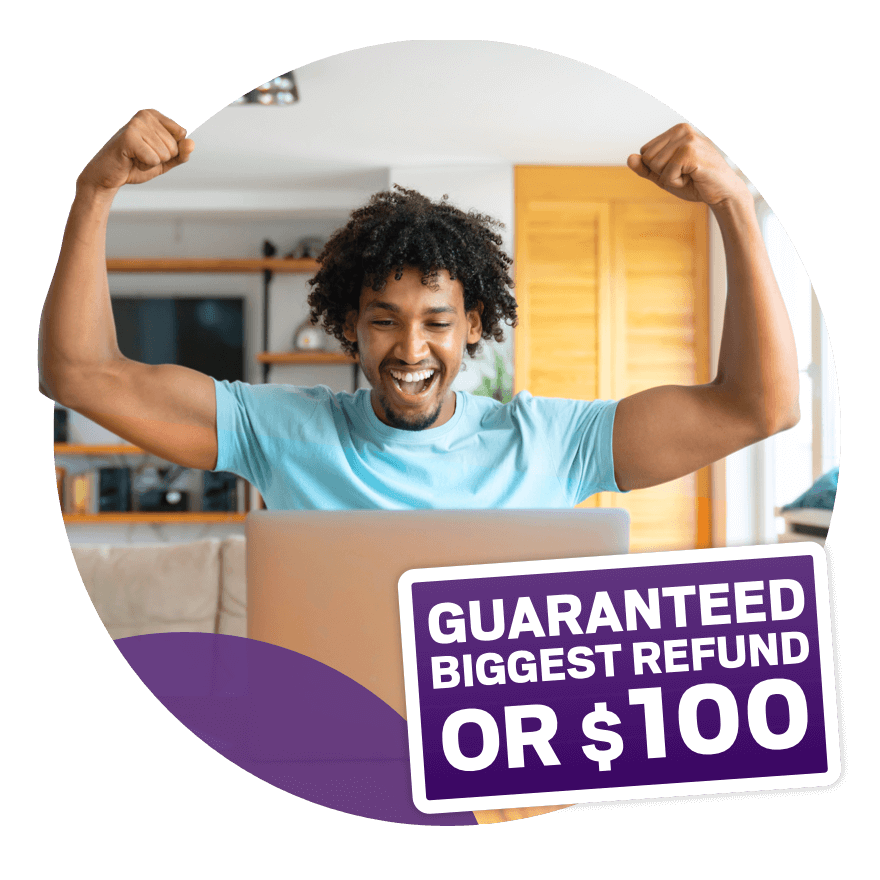 Reason #2
Tax prep backed by the best
guarantee*
Don't settle for any ordinary maximum refund guarantee, get the best right here. Sit back, relax, we got this!
Learn how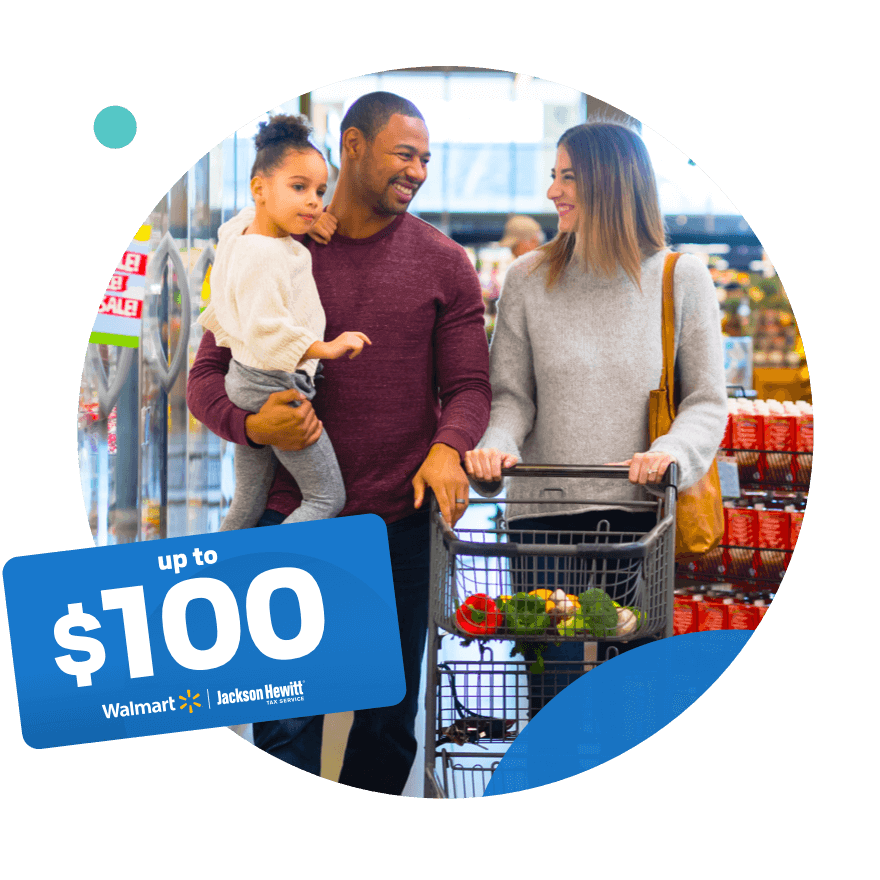 reason #3
Get up to a $100 bonus where you shop
Get rewarded with an extra 5% bonus, up to $100*. Make your refund go further this year by putting part of your federal tax refund on a Walmart eGift card to get the Walmart Bonus.
"The service was great, very friendly service, and I saved money switching!!!"

- Jerry W.
Filed in a JH location
"I had never found anyone so devoted to their work. My Tax Pro is intelligent and human. Very satisfied."

- Nicole S.
Filed in a JH location
"Great service. Knowledgeable tax preparer. I walked away feeling good about switching to Jackson Hewitt."

- Elena B.
Filed in a JH location
"Had awesome service; just switched to them this year from H&R block after 21 years."

- Todd F.
Filed in a JH location
"The experience was quick and easy. A lot better than my past years with another tax service."

- Lashawn K.
Filed in a JH location
"My Tax Pro was very informative and spoke in terms I could comprehend. I felt confident in my decision"

- Ana H.
Filed in a JH location
*Actual customer testimonials. Sweepstakes entry offered.
Photos are illustrative only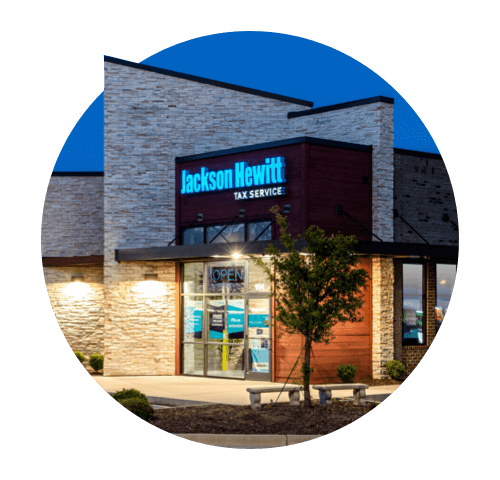 LET'S DO THIS!
Ready to try us?
Find a location near you
Nearly 6,000 across the US, including 3,000 in Walmart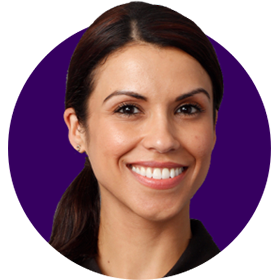 So what are you waiting for? Make the switch today!