Real Estate
Tax Implications of Refinancing a Mortgage
Refinancing is the process of replacing your current mortgage with a new loan.
You may want to refinance to secure a lower interest rate, change the type of loan, or to tap into the equity in your home to fund education, a major purchase, or to reduce debt.
Refinancing and Your Taxes
Refinancing a mortgage can save you a significant amount of money each month if you get a lower interest rate or longer term or just change the borrowing in some way to access your equity. However, you can also save some money on your taxes by deducting some of the costs you incur during the refinance.
Not all interest is necessarily deductible, nor points or origination fees, or even property taxes.
Tax deductions can include mortgage interest, points or money paid to set up the loan, and property taxes paid at closing. But not all interest, points or origination fees, or even property taxes are deductible. Be sure you get all you deserve and talk with a trained and experienced tax professional to maximize all of your tax deductions if you have refinanced a mortgage.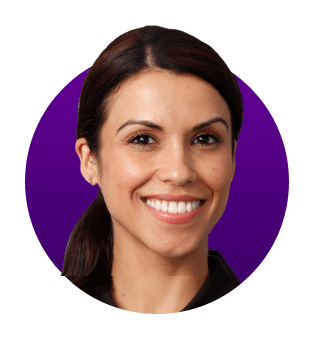 Why Jackson Hewitt®?
We see you
Our Tax Pros will connect with you one-on-one, answer all your questions, and always go the extra mile to support you.
We got you
We have flexible hours, locations, and filing options that cater to every hardworking tax filer.
We fight for you
We won't stop until you get every dollar you deserve, guaranteed. It's what we've been doing for over 35 years.