Health and Medical Tax Topics
Tax Reform and Healthcare
Thanks to tax reform, starting in 2019, the penalty for not having health insurance will be $0.
Before tax reform was passed, if you did not have health insurance coverage or qualify for an exemption, you were required to pay a penalty on your tax return. In 2016, as many as 4 million taxpayers paid the penalty.
Many states will be assessing the penalty on taxpayers without health insurance so check with your state on their requirements.
Ask a Tax Pro
Are there additional standard deductions for the aged, blind, or others?
Yes, the additional standard deduction amount for the aged or the blind is $1,300. The additional standard deduction increases to $1,650 for unmarried taxpayers. The standard deduction amount for an individual who may be claimed as a dependent by another taxpayer cannot exceed $1,100, or the sum of $350 and the individual's earned income.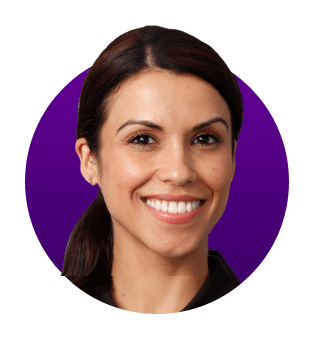 Why Jackson Hewitt®?
We'll work hard for you
Our Tax Pros will answer your questions, provide tax tips, and help you get smarter about your money.
We know our stuff
Jackson Hewitt is a leader in the tax industry, having prepared millions of tax returns in more than 35 years.
We'll make it easy
We're committed to helping you, fast and efficiently. Taxes done how you want and when you want.