Tax Reform and Healthcare
Thanks to tax reform, starting in 2019, the penalty for not having health insurance will be $0.
Before tax reform was passed, if you did not have health insurance coverage or qualify for an exemption, you were required to pay a penalty on your tax return. In 2016, as many as 4 million taxpayers paid the penalty.
However, you may still be subject to the penalty on your 2018 tax return if you had no health insurance coverage. The tax penalty is the greater of $695 per individual (up to a maximum of $2,085) or 2.5% of your household income, less your filing threshold amount.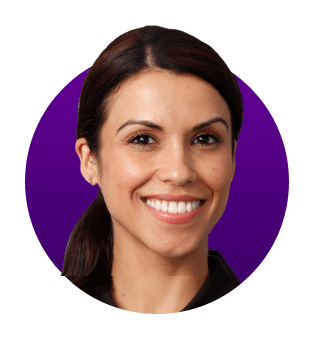 Why Jackson Hewitt®?
We'll work hard for you
We're not tax machines. We're Tax Pros who are happy to answer all of your questions, provide you with tips, and help you get smarter about your money.
We know our stuff
We've seen it all — from the simple to the complex — and we'll get you every credit and deduction you deserve. Our returns come with our Maximum Refund and Lifetime Accuracy guarantees – we'll get it right or we pay you.
We'll make it easy
Our Tax Pros are there to help wherever you are. We're conveniently located and offer a confidential, secure space to discuss your taxes. We'll even get you started in advance with document drop-off or upload.