Health and Medical Tax Topics
Tax Reform and Healthcare
Thanks to tax reform, starting in 2019, the penalty for not having health insurance will be $0.
Before tax reform was passed, if you did not have health insurance coverage or qualify for an exemption, you were required to pay a penalty on your tax return. In 2016, as many as 4 million taxpayers paid the penalty.
Many states will be assessing the penalty on taxpayers without health insurance so check with your state on their requirements.
Ask a Tax Pro
Are there additional standard deductions for the aged, blind, or others?
Yes, the additional standard deduction amount for the aged or the blind is $1,300. The additional standard deduction increases to $1,650 for unmarried taxpayers. The standard deduction amount for an individual who may be claimed as a dependent by another taxpayer cannot exceed $1,100, or the sum of $350 and the individual's earned income.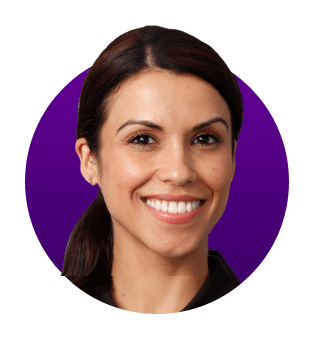 Why Jackson Hewitt®?
We see you
Our Tax Pros will connect with you one-on-one, answer all your questions, and always go the extra mile to support you.
We got you
We have flexible hours, locations, and filing options that cater to every hardworking tax filer.
We fight for you
We won't stop until you get every dollar you deserve, guaranteed. It's what we've been doing for over 35 years.