Received a Notice or Letter from the IRS? We Can Help!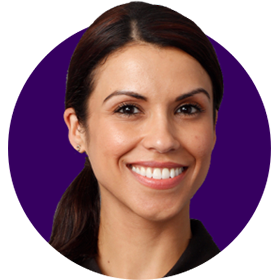 Receiving any correspondence from the IRS can instantly strike fear in the heart of most. You have to admit that one would naturally get a little nervous when you see that the Treasury department wants to have a word with you. In this moment you don't want to become overcome with panic, you want to prepare! Millions of taxpayers get IRS notices saying there may be an issue or error and you may owe additional tax, including penalties and interest. Just because you get a notice doesn't mean that it's correct.
While fear is a completely normal reaction, here are four steps every taxpayer should follow if they receive an IRS notice or letter: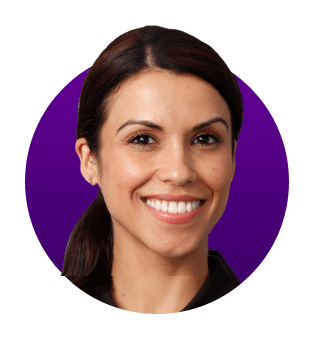 Why Jackson Hewitt®?
We'll work hard for you
We're not tax machines. We're Tax Pros who are happy to answer all of your questions, provide you with tips, and help you get smarter about your money.
We know our stuff
We've seen it all — from the simple to the complex — and we'll get you every credit and deduction you deserve. Our returns come with our Maximum Refund and Lifetime Accuracy guarantees – we'll get it right or we pay you.
We'll make it easy
Our Tax Pros are there to help wherever you are. We're conveniently located and offer a confidential, secure space to discuss your taxes. We'll even get you started in advance with document drop-off or upload.