The tax implications of buying investments
Find out about the tax implications of buying investments, whether rental property or a partnership in an S Corporation.
What are the tax implications of buying an investment?
Here's what you need to know:
Bought Rental Property
As a landlord, you will have income and expenses. Rental income includes payments made by a tenant for the use of property, payments to cancel a lease, advance rent, and any non-refundable security deposit used as a final payment of rent. Expenses such as cleaning, legal fees, management company fees, repairs, and advertising are deductible. The cost of the home and improvements made to the property may be claimed the year done as long as they meet certain requirements, otherwise you must deduct a pre-determined percentage of the cost each year (depreciation).
Received Dividends
If your Form 1099-INT or Form 1099-DIV shows you paid foreign taxes, you may be eligible to claim either a credit or an itemized deduction for these taxes. Generally, the foreign tax credit results in a greater tax savings than deducting the foreign taxes as an itemized deduction.
Consider the tax implications of buying investments if you've: bought rental property, bought an interest in a Partnership or S-corp, received dividends, or sold partnership interest.
Bought an Interest in a Partnership or S Corporation
If you have invested into a small business you are not eligible to deduct your costs, however, you can reduce your potential profit when you sell. Subtract the amount invested (your purchase price) plus any additional investments while you owned part of the business from the sales price of your investment. Additional investments include cash and non-cash contributions and share of non-dispersed income.
Sold Partnership Interest
When you sell your interest in a partnership or S Corporation, all prior-year unallowed losses are allowed in the year of sale. You should receive a K-1 with the final box checked.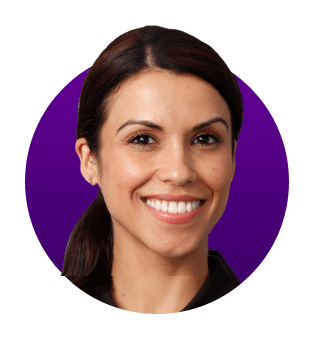 Why Jackson Hewitt®?
We'll work hard for you
We're not tax machines. We're Tax Pros who are happy to answer all of your questions, provide you with tips, and help you get smarter about your money.
We know our stuff
We've seen it all — from the simple to the complex — and we'll get you every credit and deduction you deserve. Our returns come with our Maximum Refund and Lifetime Accuracy guarantees – we'll get it right or we pay you.
We'll make it easy
Our Tax Pros are there to help wherever you are. We're conveniently located and offer a confidential, secure space to discuss your taxes. We'll even get you started in advance with document drop-off or upload.