It's March – Do You Know Where Your Tax Refund Is?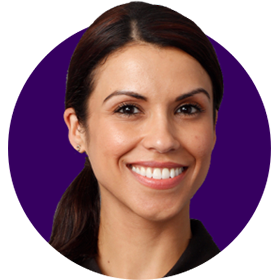 Understandably, the most common question taxpayers have is: "Where's my refund?" If you are due a refund from your federal or state taxes, you'll want to know when you can expect that direct deposit to hit your account or your refund check to arrive. But waiting can be nerve-wracking, especially when you plan to use the funds to improve your personal finances, pay down holiday debt, finally make a major purchase, or treat yourself to a much-needed vacation.
So how can you get your return faster? E-file with direct deposit is the fastest way to get your federal tax refund; the IRS processes and issues most refunds within three weeks (21 days). By comparison, mailing in a paper return can mean a six- to eight-week wait for your refund to be processed and delivered, and you have to wait four weeks before you can check the status of a return sent via snail mail.
Different factors may affect the timing of your refund after the IRS receives your return. Even though most refunds are issued in fewer than 21 days, it's possible your refund may take longer. You must also take into consideration the time it takes for your financial institution to post the refund to your account, or for you to receive it by mail. Using the tools listed below, it's possible to check on the status of a tax refund from the Internal Revenue Service:
Track Your Status with MyJH
Join MyJH not only to organize important tax documents, but to track the status of your refund in real time, 24/7.
Go Mobile with the IRS
One of IRS's most popular online features gives you information about your federal income tax refund. The tool tracks your refund's progress through three stages:
Return Received
Refund Approved
Refund Sent
Ring the Hotline
If you have further questions about the status of your return, you can also call the IRS Tax Assistance Hotline: 1-800-829-1040 (open Monday through Friday, from 7:00am to 10:00pm local time). Remember, IRS service representatives cannot provide tax refund information until 21 days have passed since your return was e-filed. Be prepared to wait, or call early in the morning for shortest wait and hold times.
Your taxes and your money are very important, and your tax return is likely to be the single most important financial transaction for your year. Look out for your refund; it's likely on the way! #JHTaxesDone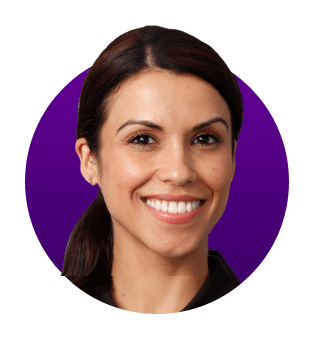 Why Jackson Hewitt®?
We'll work hard for you
We're not tax machines. We're Tax Pros who are happy to answer all of your questions, provide you with tips, and help you get smarter about your money.
We know our stuff
We've seen it all — from the simple to the complex — and we'll get you every credit and deduction you deserve. Our returns come with our Maximum Refund and Lifetime Accuracy guarantees – we'll get it right or we pay you.
We'll make it easy
Our Tax Pros are there to help wherever you are. We're conveniently located and offer a confidential, secure space to discuss your taxes. We'll even get you started in advance with document drop-off or upload.