Convert your Business
Join the Jackson Hewitt® Franchisee community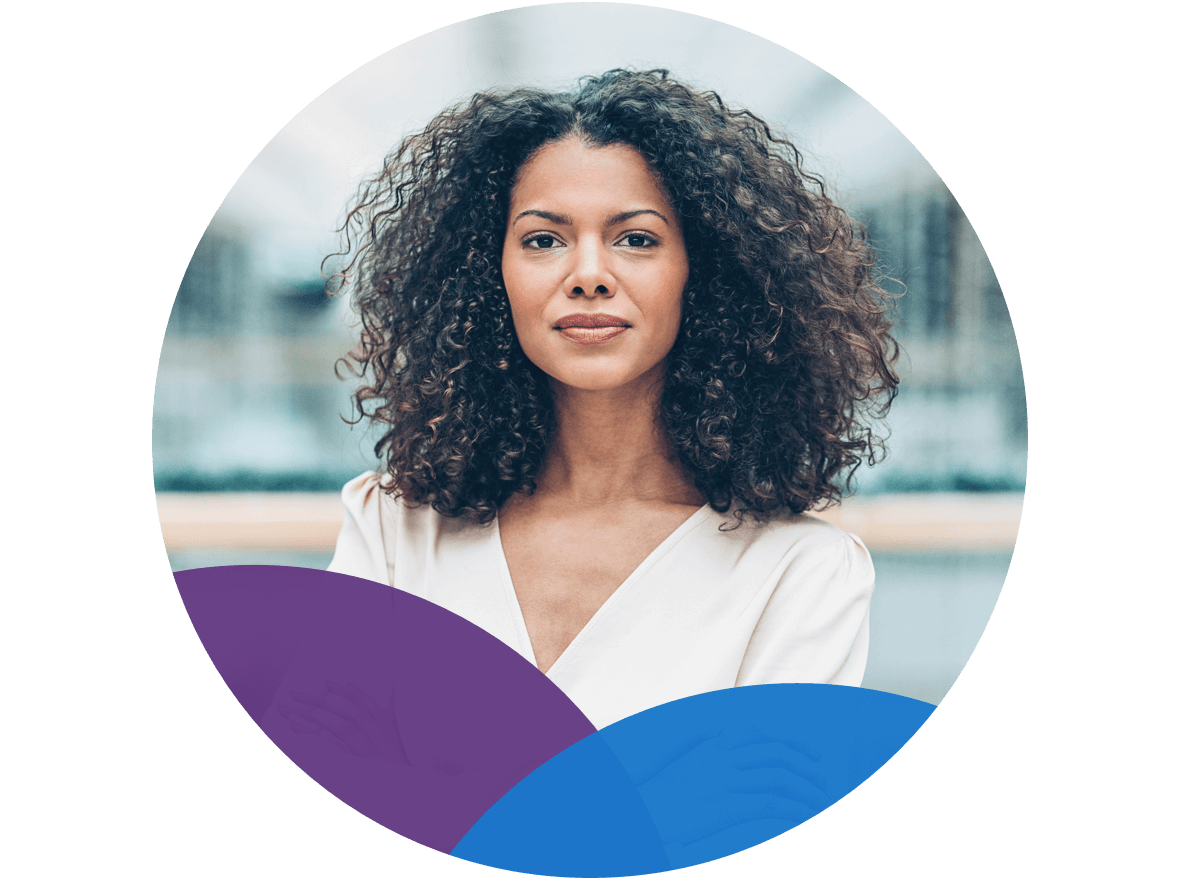 It's still your business
Jackson Hewitt franchises are independently owned and operated.
No initial franchise fees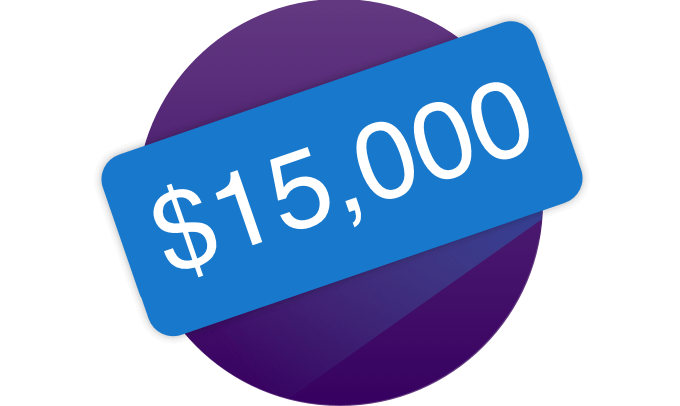 Rebrand your location
We offer a $5,000 sign allowance and a $10,000 loan to rebrand your location. This rebranding loan may be forgiven.*
*With a 3% same-store sales growth over your first three years, you may have the loan completely forgiven.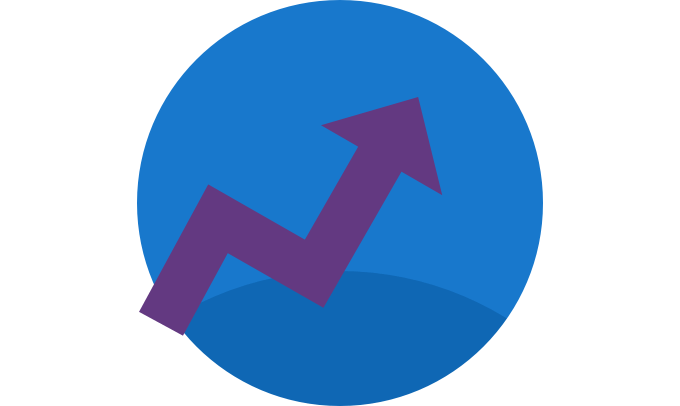 Take time to grow
You only pay royalties and advertising on new business generated after your conversion.
Your royalties are scaled for the first two seasons. The first year, royalties are 5% or a minimum of $1,500; the second year, royalties are 10% or a minimum of $4,000.
Why Jackson Hewitt?
As a Jackson Hewitt Franchisee, you can take advantage of some great business opportunities.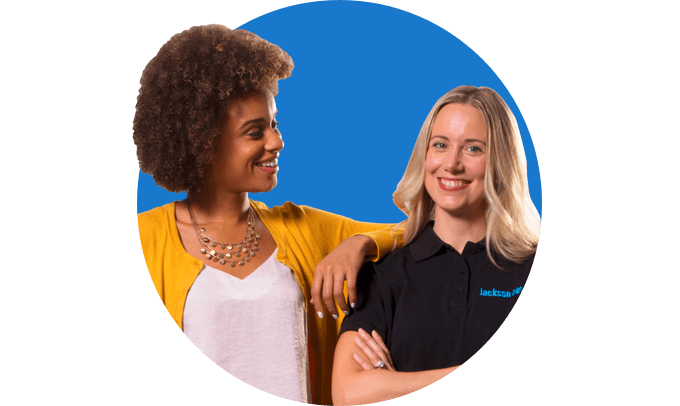 We support you
With our established business model, we provide the support you need to thrive, including:
A mentorship program
A Regional Director who will help you define your business strategy
Industry-leading financial products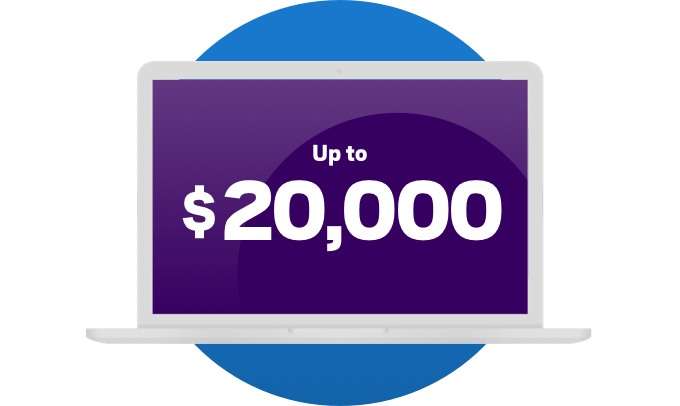 We are affordable
Among the lowest startup costs of any industry
We provide up to $20,000 for office signage, an interior build-out, and computers.
Installment payments for the initial franchise fee are available.
Own a Jackson Hewitt® franchise
You've got options

Start a new franchise

Purchase an existing franchise

Convert your business
Learn more