Oh no! We may not fully support the browser or device software you are using !

To experience our site in the best way possible, please update your browser or device software, or move over to another browser.
Convert your Business
Join the Jackson Hewitt® Franchisee community
No initial franchise fees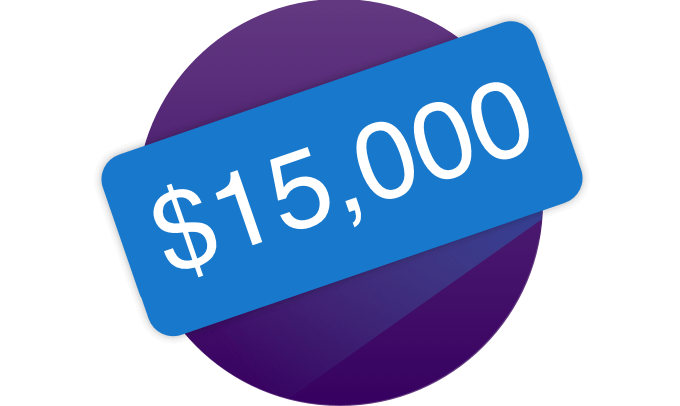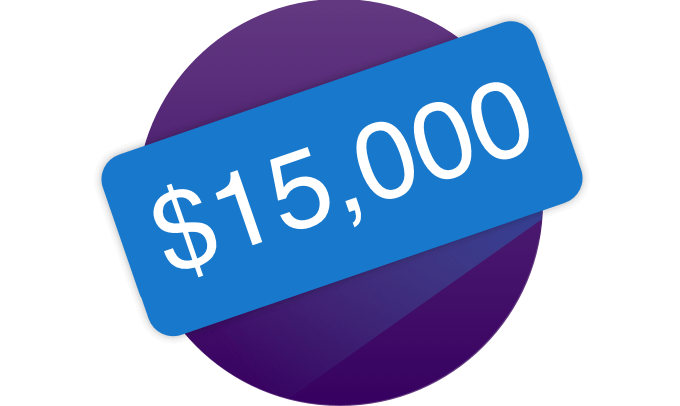 Rebrand your location
We offer a $5,000 sign allowance and a $10,000 loan to rebrand your location. This rebranding loan may be forgiven.*
*With a 3% same-store sales growth over your first three years, you may have the loan completely forgiven.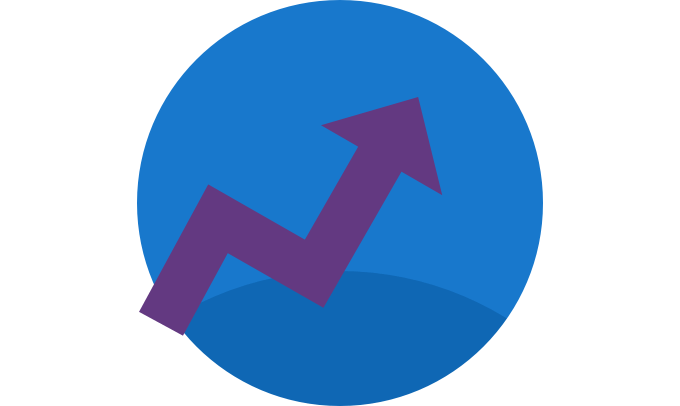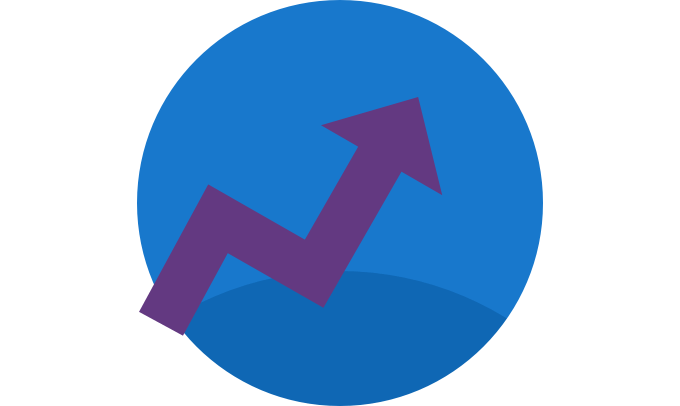 Take time to grow
You only pay royalties and advertising on new business generated after your conversion.
Your royalties are scaled for the first two seasons. The first year, royalties are 5% or a minimum of $1,500; the second year, royalties are 10% or a minimum of $4,000.
The Jackson Hewitt Difference
Join a tax industry leader
We believe in treating franchisees like partners and clients like family. With over three decades of experience and affordable start-up costs, it's easy to see why Entrepreneur Magazine gave us an exclusive rating.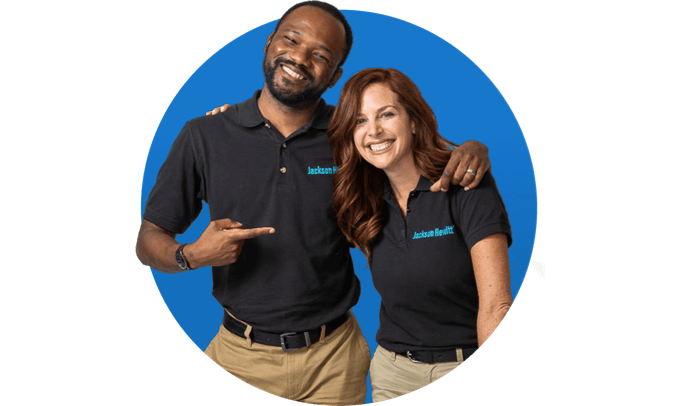 We work for you
We'll handle the marketing, products, and provide mentorship. You focus on growing your business.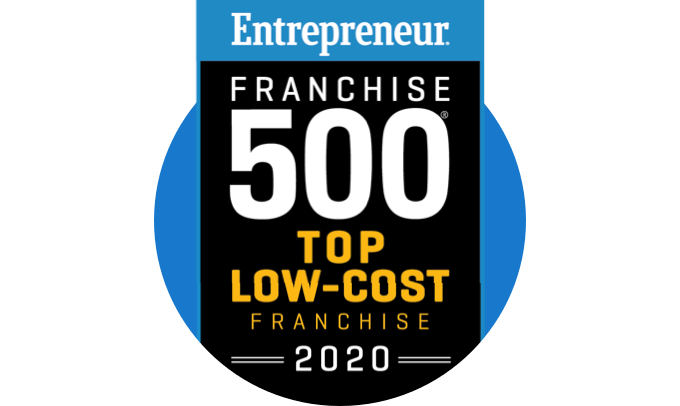 We're recognized leaders
We're a top-rated franchise with some of the lowest start-up costs* in the tax prep industry.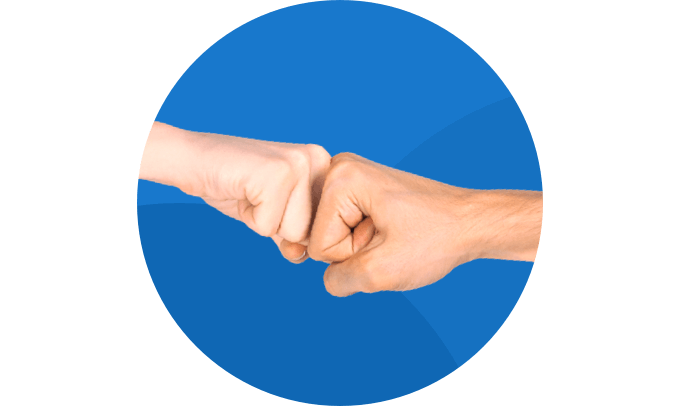 Partners with a presence
Our partners are your partners, so say hello to American Express®, Walmart®, and more. Let's grow your presence.
Own a Jackson Hewitt franchise
Franchise options for every need


Start a new franchise


Purchase an existing franchise


Convert your business