Oh no! We may not fully support the browser or device software you are using !

To experience our site in the best way possible, please update your browser or device software, or move over to another browser.
This tool uses the latest information provided by the IRS including changes due to tax reform and is current and valid for 2021 taxes. Gather your tax documents including W-2s, 1099s, and other income and expense statements to complete the information. Click on each question in the drop down menu and type in your answer. Explanations for each question are provided below in the chart. If you have questions about your tax return a Tax Pro can help.
Enter your filing status, income, deductions and credits and we will estimate your total taxes. Based on your projected tax withholding for the year, we can also estimate your tax refund or amount you may owe the IRS next April.
---
How to calculate your tax refund
For the tax calculators below, be sure to have your 1099 or W-2 form handy and be ready to answer a few basic questions about your filing status, income, deductions, and credits.
Find an office
All our tax tools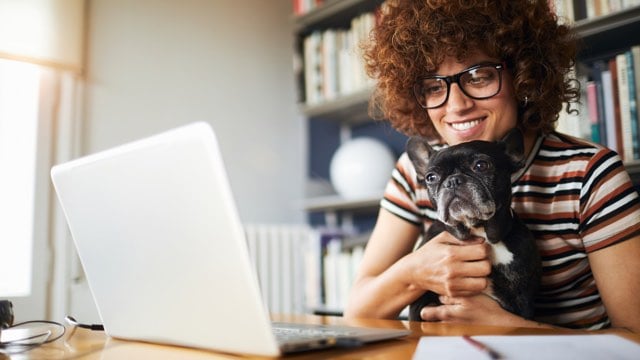 What's My Filing Status?
Knowing your best IRS filing status is essential for making sure you get the maximum refund you deserve, along with all the credits and deductions to which you are entitled.
View more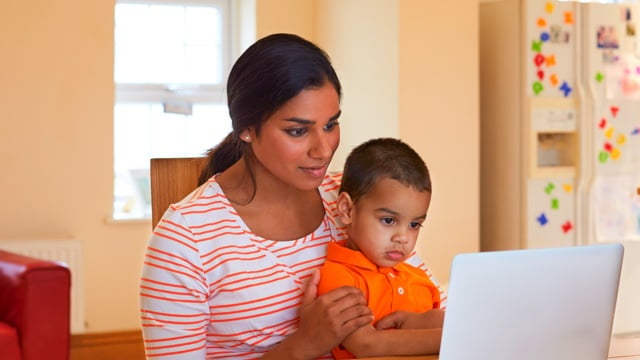 How fast can I get my tax refund?
UPDATED ON: February 23, 2022 When it comes to taxes, one of the most important questions you'll ask is probably, "When will I get my refund?" The answer could vary year-to-year and return-to-return, because both the IRS rules and your life keep changing. See below for tips on how to speed the process. Here's what you can expect this year.
View more