Employment Tax Topics
Tax Deductions for Job-Related Expenses
Tax reform greatly affected your ability to claim business expense deductions. How do these new rules affect you?
Under tax reform, we can no longer claim unreimbursed expenses as an employee. These expenses, ranging from out-of-pocket offices expenses to miles driven on your own vehicle for your job, have all been suspended through 2025. However, the increase in the standard deduction amount, $24,400 if married filing jointly or a qualified widow, $18,350 if head of household, and $12,200 if single or married filing separately, can help offset the loss of these deductions.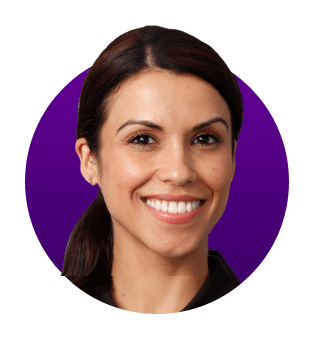 Why Jackson Hewitt®?
We see you
Our Tax Pros will connect with you one-on-one, answer all your questions, and always go the extra mile to support you.
We got you
We have flexible hours, locations, and filing options that cater to every hardworking tax filer.
We fight for you
We won't stop until you get every dollar you deserve, guaranteed. It's what we've been doing for over 35 years.