Employment Tax Topics
Tax Deductions for Job-Related Expenses
Tax reform greatly affected your ability to claim business expense deductions. How do these new rules affect you?
Under tax reform, we can no longer claim unreimbursed expenses as an employee. These expenses, ranging from out-of-pocket offices expenses to miles driven on your own vehicle for your job, have all been suspended through 2025. However, the increase in the standard deduction amount, $24,400 if married filing jointly or a qualified widow, $18,350 if head of household, and $12,200 if single or married filing separately, can help offset the loss of these deductions.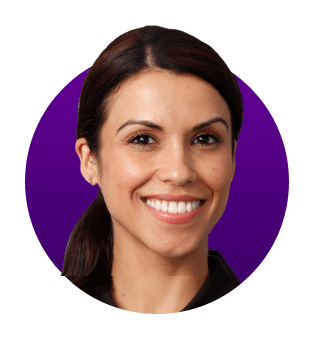 Why Jackson Hewitt®?
We'll work hard for you
Our Tax Pros will answer your questions, provide tax tips, and help you get smarter about your money.
We know our stuff
Jackson Hewitt is a leader in the tax industry, having prepared millions of tax returns in more than 35 years.
We'll make it easy
We're committed to helping you, fast and efficiently. Taxes done how you want and when you want.