Oh no! We may not fully support the browser or device software you are using !

To experience our site in the best way possible, please update your browser or device software, or move over to another browser.
BACK TAXES AND TAX DEBT
Top-10 Taxpayer Disputes with the IRS
Each year, the IRS National Taxpayer Advocate (NTA) issues their Annual Report to Congress. This report is great reading for taxpayers who want to know common disagreements and issues between the IRS and taxpayers.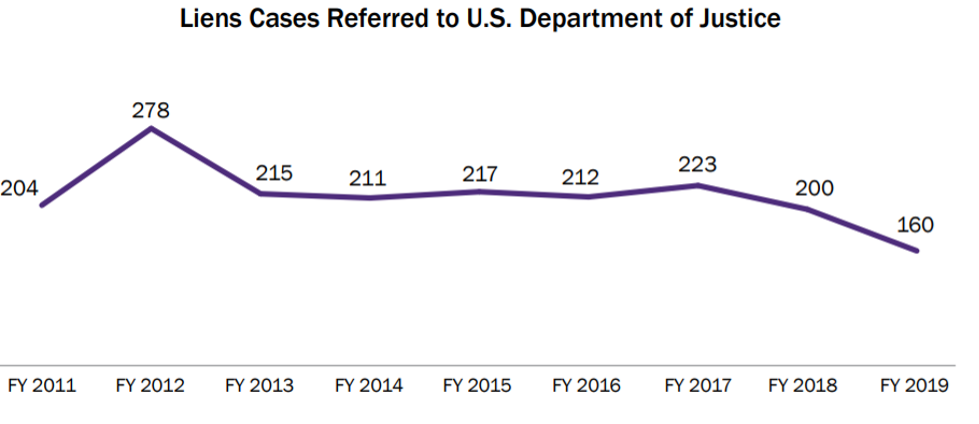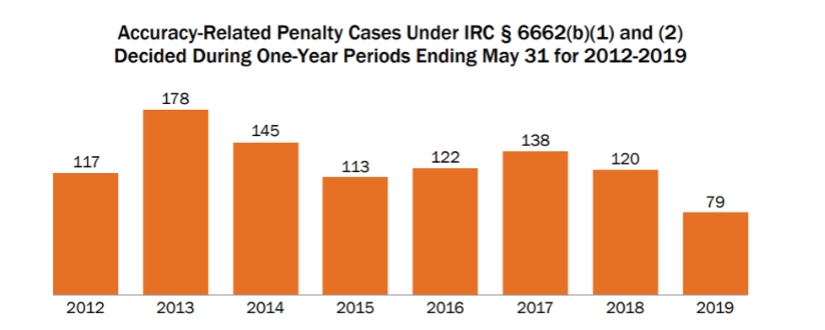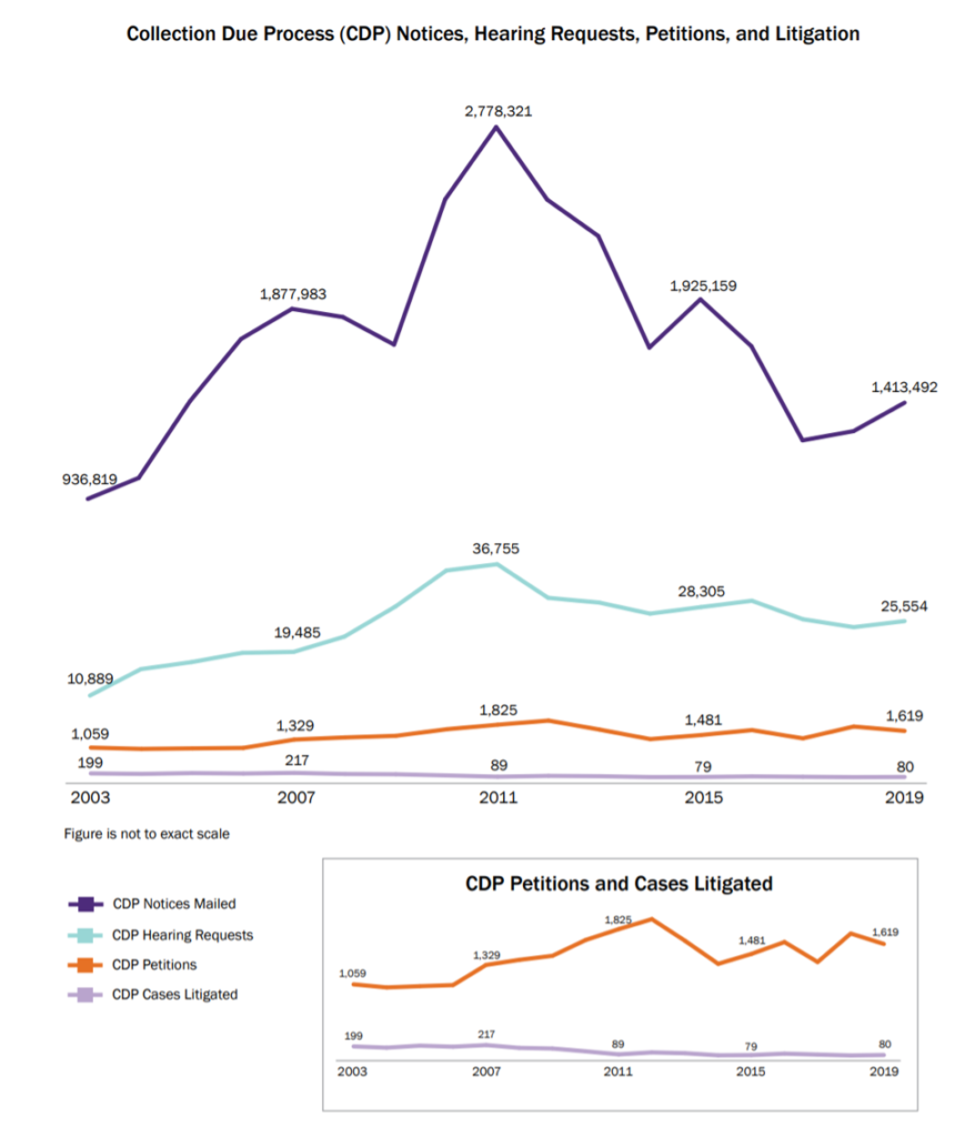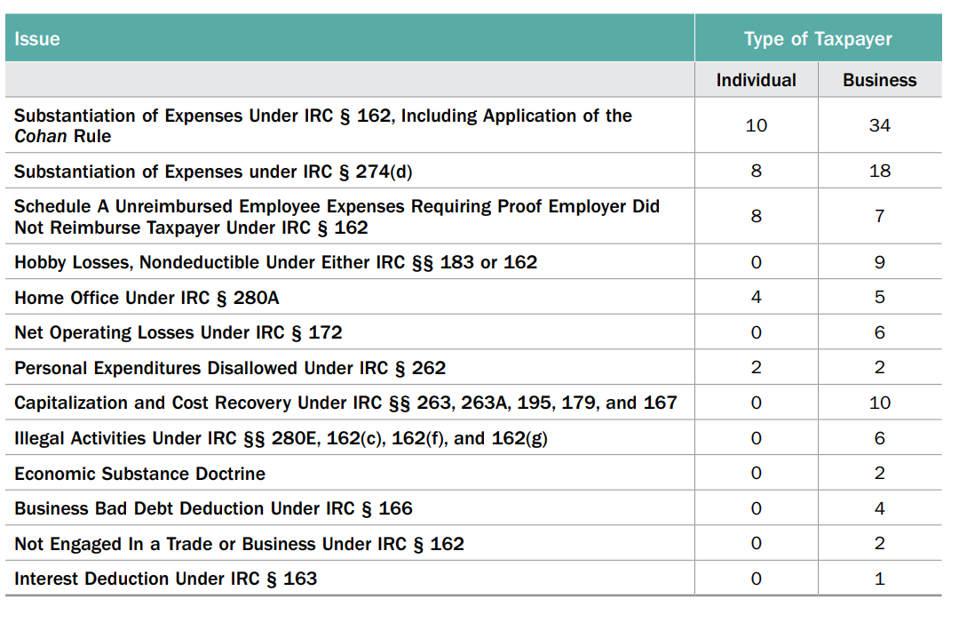 About the Author
Jim Buttonow, CPA, CITP, is the Senior Vice President for Post-Filing Tax Services at Jackson Hewitt. He's been a leader in helping taxpayers and tax professionals resolve tax problems with the IRS, where he had worked for 19 years in various compliance-enforcement positions. Prior to his current role, Jim's consulting practice focused on the areas of tax controversy and tax administration, which included leading product development on tax problem software for tax professionals, testifying before Congress, advocating for IRS transparency and efficiency, and proposing innovative large-scale solutions for taxpayers and tax professionals. Jim is also the author of Tax Problems and Solutions Handbook, a publication aimed at helping tax pros work more effectively in post-filing matters and resolving their clients' most common tax problems.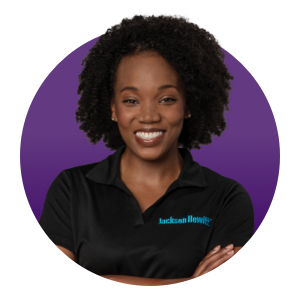 When every dollar matters, it matters who does your taxes™
WE SEE YOU

Our Tax Pros will connect with you one-on-one, answer all your questions, and always go the extra mile to support you.

WE GOT YOU

We have flexible hours, locations, and filing options that cater to every hardworking tax filer.

GUARANTEED

We've seen it all and will help you through it all. 40 years of experience and our guarantees back it up.