Your free online tax filing comes with these important features
Download your W-2
We make it easy to file your taxes online, starting by downloading your W-2. Depending on your employer, simply enter a few numbers from your W-2 and the system automatically fills in the information from your W-2 onto your return.
Simple step-by-step instructions
We know taxes. So, we'll make it as simple as possible for you to prepare your return by asking clear, concise questions. Answer them accurately and we'll help make sure you get the credits and deductions you deserve.
Live online chat
As you prepare your return, we know you may have a question about Jackson Hewitt Online. To get answers, use our online chat feature to connect with a customer service rep during business hours for the answers you need.
Secure data access
Of course we work hard to help you file quickly and easily. But we work just as hard to protect your sensitive tax information against unauthorized access. When you file a return through us, we keep it securely stored for up to six years at no additional charge. So you can easily find returns from previous years.
Has your tax situation changed? You can still file online with us.
We know that your financial situation can change from year to year. And if you're not filing a simple return, we've still got options for you to file your taxes online.
deluxe
$29.99
Best for families and retirees
Online tax filing that suits:
Children and other dependents
Schedule EITC and Child Tax Credit
Dependent care expenses
Student loans, educator expenses
Retirement income
Learn about Deluxe Online Filing
premier
$49.99
Best for complex returns
Online tax filing designed for:
Income over $100,000
Self-employment
Rental property
Itemized deductions
Other income, credits or deductions
Learn about Premier Online Filing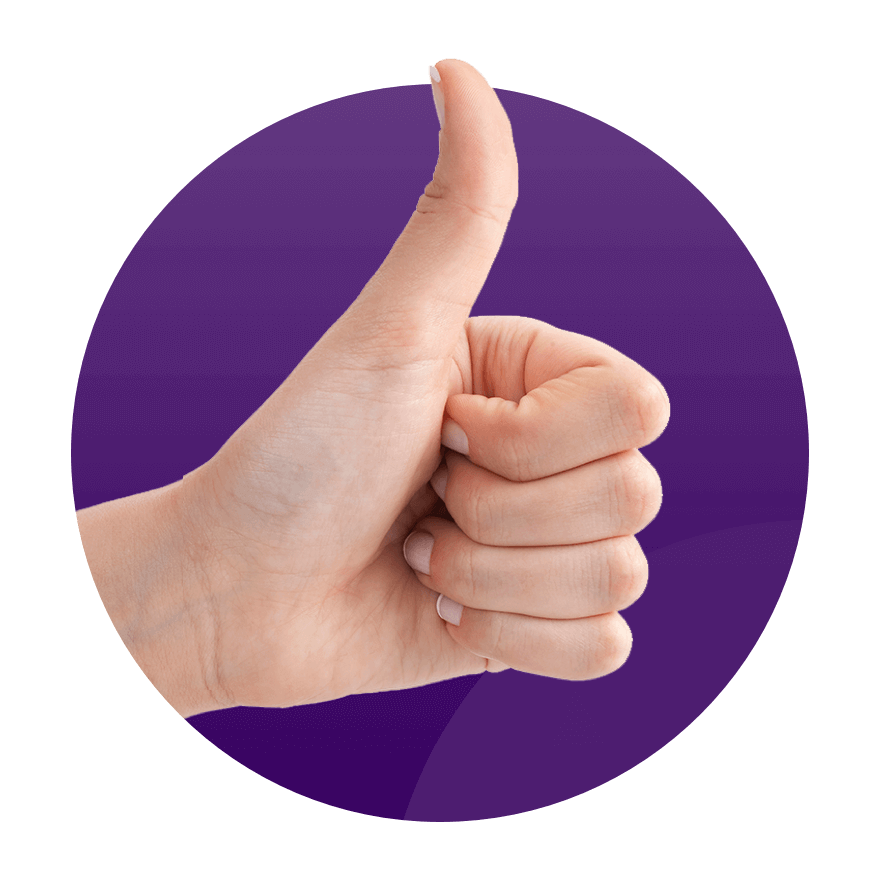 Decades of experience on your side
No matter how you prefer to file your taxes, you can count on the knowledge and expertise at Jackson Hewitt to make it as easy as possible.
Here's what our Jackson Hewitt Online customers think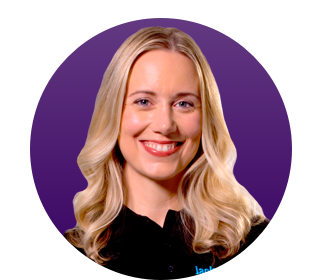 We'll help you file online or at a local office
Filing your taxes online with Jackson Hewitt is fast, easy, and accurate. Our easy-to-use online tax-filing software provides step-by-step instructions, a comprehensive tax-help database, and even an IRS tax-form view for expert users. If you decide you'd rather have one of our Tax Pros prepare your return, you can always visit your local Jackson Hewitt office here.
Find an office
Separate charges apply to in-person services.