Terms & Conditions
Satisfaction Guaranteed.
Prepare and efile your taxes online. Start for free.
Best for simple returns

Many people qualify when filing:

Single or married filing jointly
Up to $100,000 taxable income
The standard deduction
W-2 wages and/or unemployment
Earned Income Credit with no dependents
$69.95
$49.99
+ $39.99 per state filed
Best for families and retirees

This includes filings with:

Children and other dependents
Schedule EITC and Child Tax Credit
Dependent care expenses
Student loans, educator expenses
Retirement income
$109.95
$69.99
+ $39.99 per state filed
Best for complex returns

You'll need this if you are filing:

Income over $100,000
Self-employment
Rental property
Itemized deductions
Other income, credits or deductions
REVIEWS
What past clients have said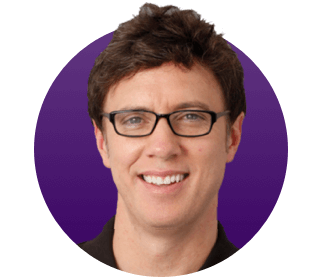 We'll help you file online or at a local office
Filing your taxes online with Jackson Hewitt is fast, easy, and accurate. Our easy-to-use online tax-filing software provides step-by-step instructions, a comprehensive tax-help database, and even an IRS tax-form view for expert users. If you decide you'd rather have one of our Tax Pros prepare your return, you can always visit your local Jackson Hewitt office here.
Find an office
Separate charges apply to in-person services.