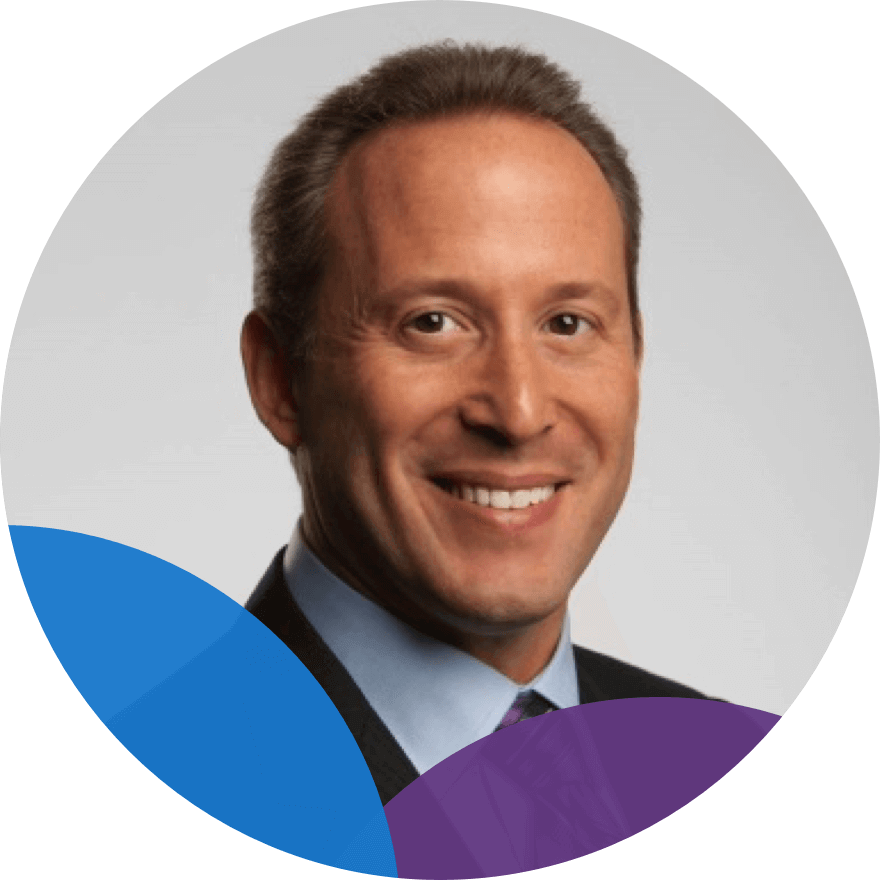 At Jackson Hewitt, the health and safety of our clients, Tax Pros, and communities is of the utmost importance.
We have been monitoring the spread of the Coronavirus (COVID-19) and, like you, are seeing how it has and will continue to impact our lives in the weeks and months to come.
Throughout this rapidly changing situation, we will continue to be here to serve you while following guidance from local, national, and world health officials.