Oh no! We may not fully support the browser or device software you are using !

To experience our site in the best way possible, please update your browser or device software, or move over to another browser.
Looking for tax documents from last year?
Although Online Tax Pro is no longer available, all your Online Tax Pro documents are now available in your MyJH account. We invite you to file your taxes with Jackson Hewitt using one of the convenient options below.
Find location near me
How do you want to file this year?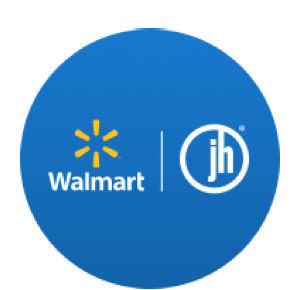 File in any of our locations or
You can find a local Tax Pro nights, early, and on weekends at thousands of locations.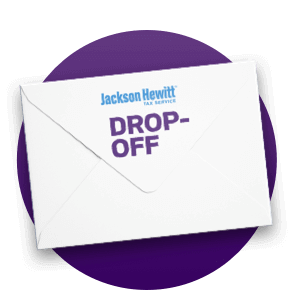 Drop off and go
Drop off your tax docs with an expert Tax Pro. No return visit required!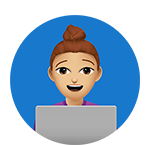 File online for just $25, guaranteed.
Do your own Federal and State returns. The price won't budge, no matter what. Rated 4.6 stars!