Oh no! We may not fully support the browser or device software you are using !

To experience our site in the best way possible, please update your browser or device software, or move over to another browser.
Learn to speak taxes
Whether you are already a tax preparer or you want to become a Jackson Hewitt Tax Pro*, our tax preparation classes offer expert training from the best in the business.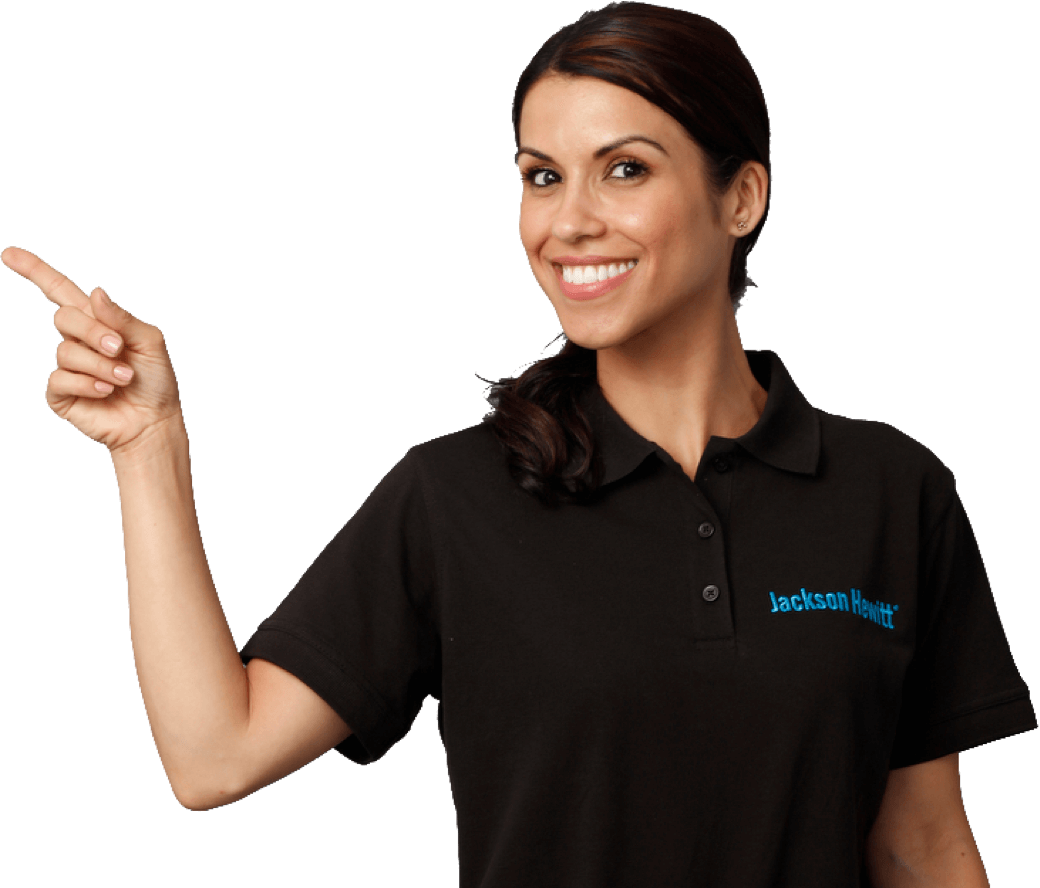 Why choose a Jackson Hewitt Tax Preparation Course?
Jackson Hewitt offers multiple ways to learn how to prepare taxes.*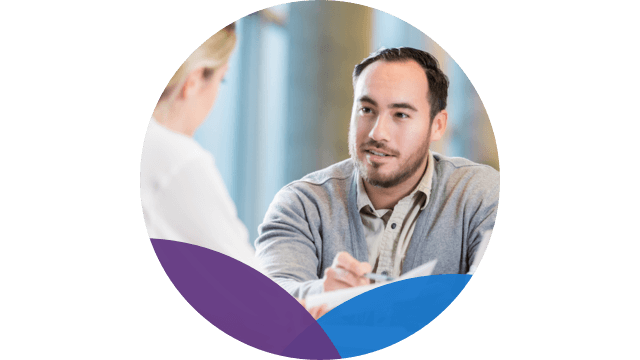 Learn from experienced tax professionals
Attend classes taught by some of the industry's best tax professionals.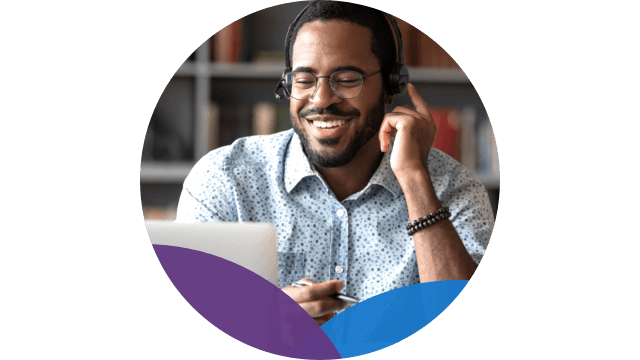 Earn credits for course completion
IRS continuing education (CE) credits available*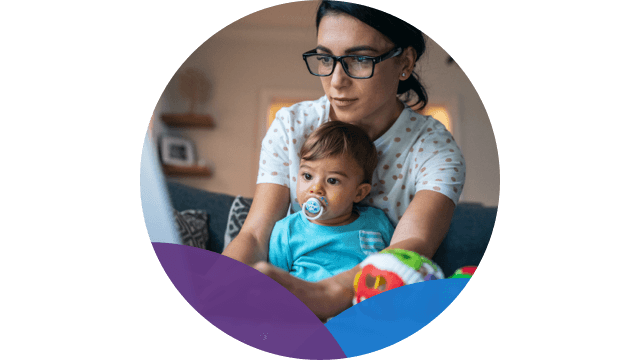 Flexible course schedule
We'll work around your schedule. You can attend classes while the kids are in school, during the evening, or on the weekend.