Filing your taxes
Charitable Donations Tax Benefits & Deductions
Don't forget you can deduct your charitable contributions, increasing your total itemized deductions.
For many taxpayers, giving cash or other resources to charity serves a twofold purpose: In addition to directly supporting causes they care about, these donations are tax-deductible.
Tax reform limited the amount of deductible taxes, (including real estate, income or sales, and other property taxes) to a total of $10,000. Many of the states that have high state and local income taxes, and/or real estate taxes, are trying to provide an alternative to their residences by creating a charitable account for their residents to pay their real estate taxes through. The IRS has released rulings that real estate taxes are still subject to the limits even if put into these charitable holding accounts. Taxpayers in these states will still be subject to the $10,000 total tax limit on their real estate taxes and not eligible for a charitable contribution deduction on the amount of taxes put into this charitable account.
Taxpayers can deduct their charitable contributions up to 60% of their adjusted gross income (AGI). This means a taxpayer with a $100,000 AGI can donate up to $60,000 and claim the full amount on their tax return.
Taxpayers who are age 70 ½ or more can make a direct charitable contribution of up to $100,000 from their IRA to a favorite charity and consider the amount as all or part of their minimum required IRA distribution for the year. This makes the distribution nontaxable, saves the taxpayer many tax dollars, and preserves the full standard deduction if they do not otherwise itemize deductions. Taxpayers who are eligible should talk to their financial advisor.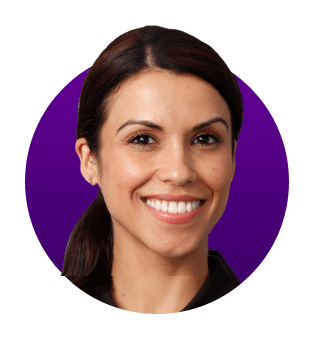 Why Jackson Hewitt®?
We see you
Our Tax Pros will connect with you one-on-one, answer all your questions, and always go the extra mile to support you.
We got you
We have flexible hours, locations, and filing options that cater to every hardworking tax filer.
We fight for you
We won't stop until you get every dollar you deserve, guaranteed. It's what we've been doing for over 35 years.