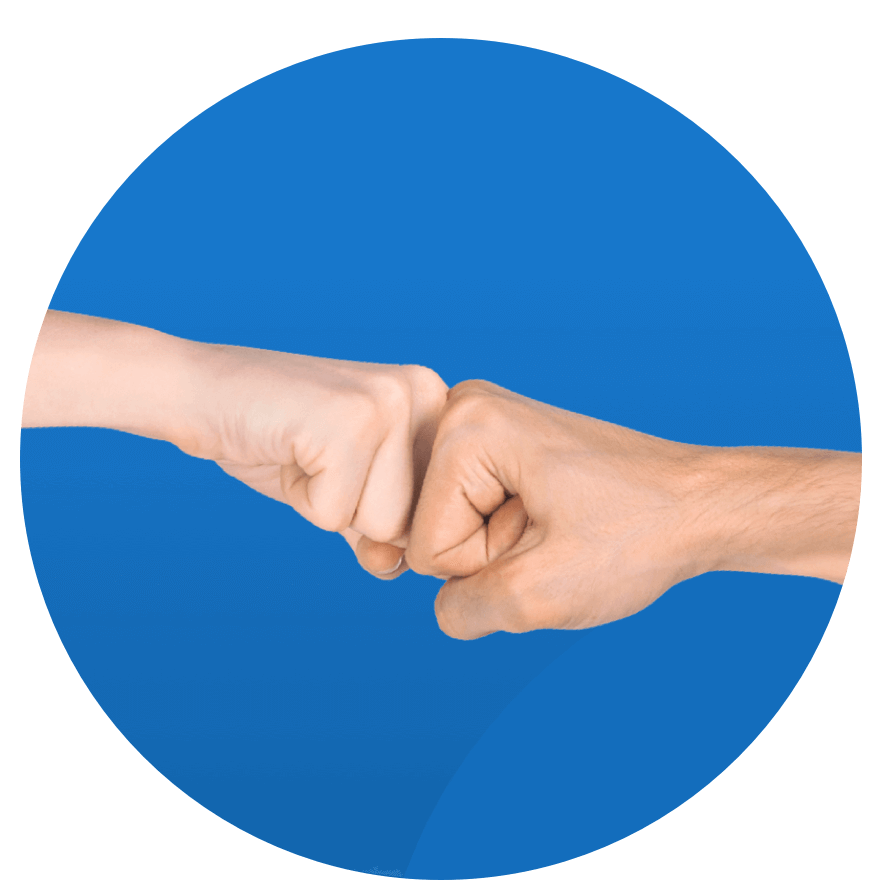 REFER-A-FRIEND®
There's no limit. You keep referring. We'll keep paying.
Tell your friends about your great tax prep experience at Jackson Hewitt and earn money with our Refer-A-Friend® Program. Got five friends? You could get $100!1
They deserve the Maximum Refund and Lifetime Accuracy guarantees2 from Jackson Hewitt.
With Refer-A-Friend® everyone wins—they save $20 on tax prep when they file with us and you get $20 for each new client referred. It's that easy.