CONVENIENT FILING OPTIONS
You deserve to be rewarded
We value your time and all the hard work you do. That's why we make it easy to file your taxes. Just drop off* your tax docs at any Jackson Hewitt location. We'll take care of the rest!
Hear it first-hand
See what our clients are saying
"Great service. Knowledgeable tax preparer. I walked away feeling good about switching to Jackson Hewitt."

- Elena B.
Filed in a JH location
"Had awesome service; just switched to them this year from H&R block after 21 years."

- Todd F.
Filed in a JH location
"The experience was quick and easy. A lot better than my past years with another tax service."

- Lashawn K.
Filed in a JH location
"My Tax Pro was very informative and spoke in terms I could comprehend. I felt confident in my decision"

- Ana H.
Filed in a JH location
*Actual customer testimonials. Sweepstakes entry offered.
Photos are illustrative only.
Trusted Tax Preparation
In a year of changes, don't take chances on your taxes
We've seen it all, so we have the experience to help no matter how your life changed this year. Focus on the future, we'll worry about the taxes.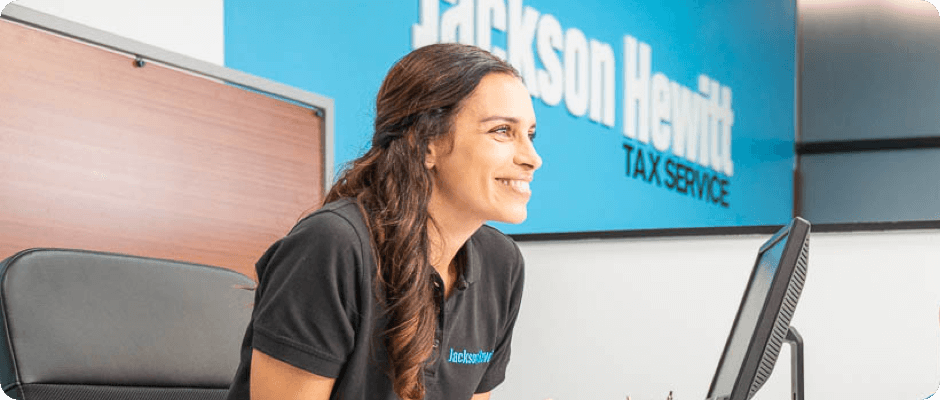 Over three decades of industry experience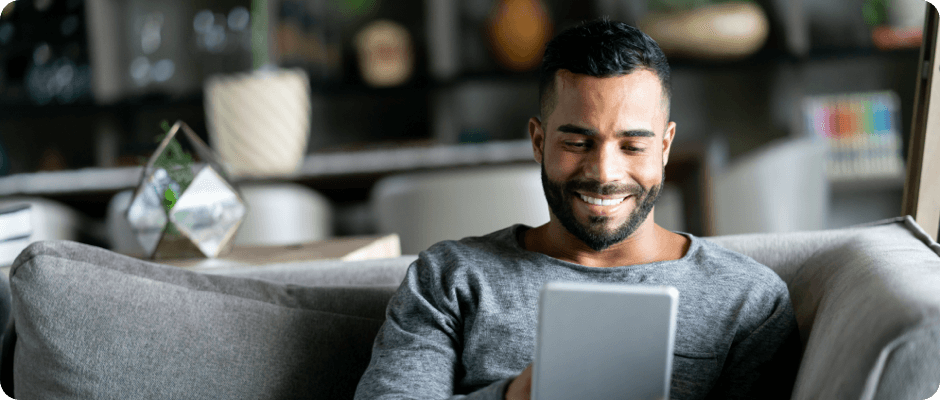 Your taxes and safety matter
The well-being of our clients is our top priority. That's why our safety protocols are designed to comply with local, state, and federal guidelines.
FAQs
About the Walmart Associates Promotion