Oh no! We may not fully support the browser or device software you are using !

To experience our site in the best way possible, please update your browser or device software, or move over to another browser.
Let's get your taxes started
Thanks for coming in. Please let the staff know you're here. If you have a wait, you can get a head start by creating an account and getting familiar with our products and services.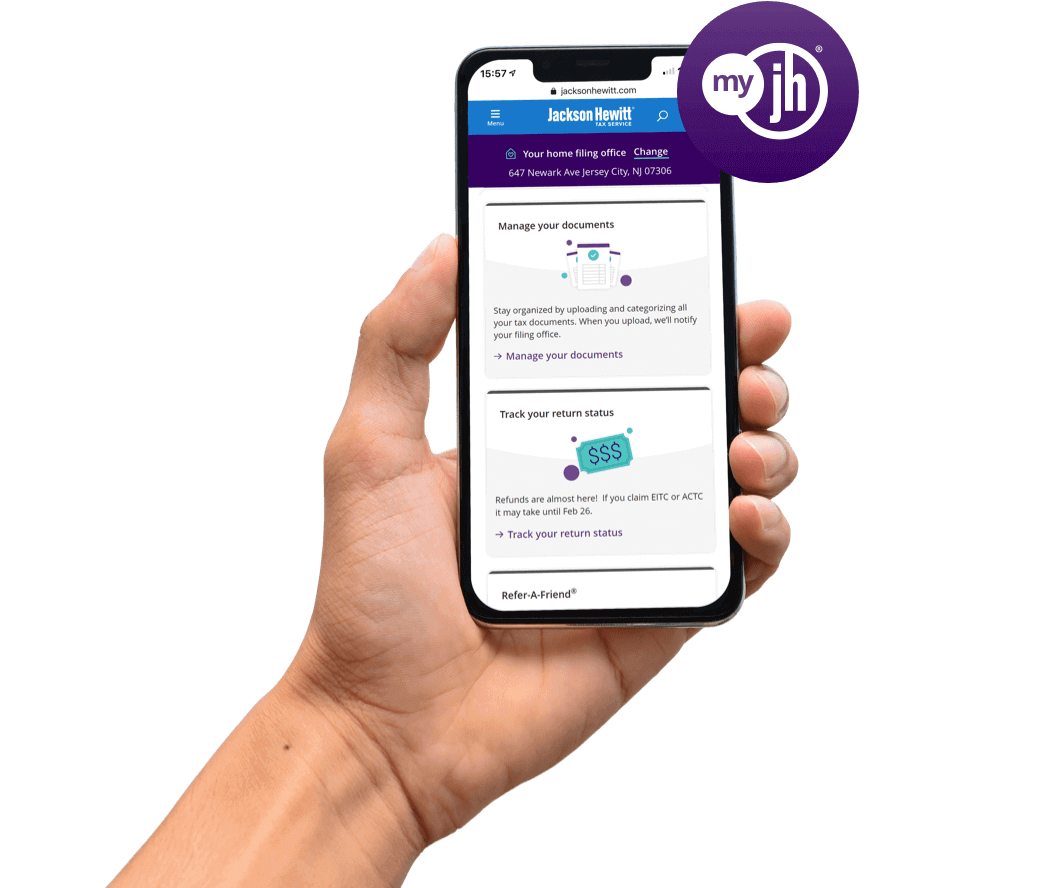 your tax preparation experience
Get more with us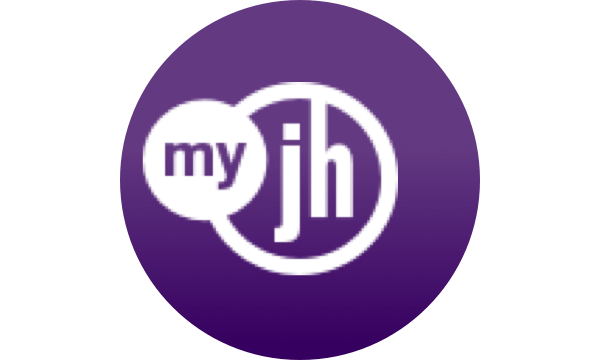 Create a MyJH Account
An account will help you track your return status, share and store tax documents, and access tax returns securely.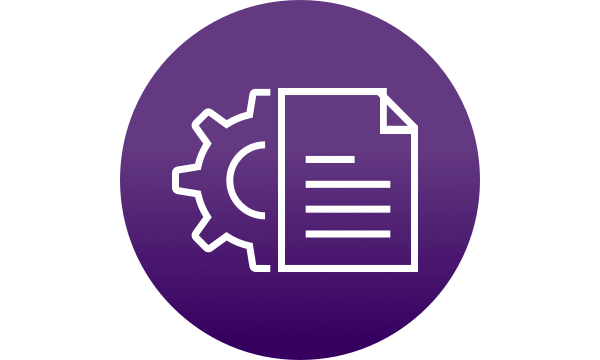 Products and services
Learn about our services included with paid tax preparation and optional add-on products and how they may help.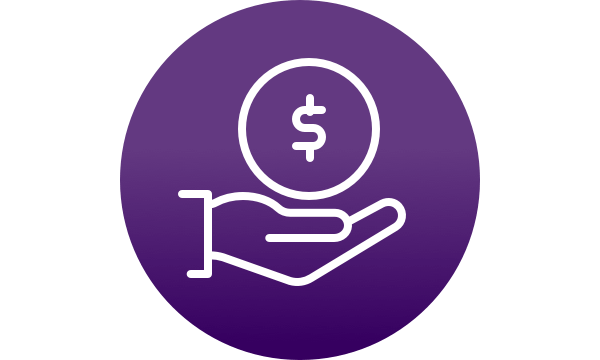 How to pay and receive a refund
Review possible payment options and methods for how to receive your refund, if you are receiving one.
We'll handle your tax return as if it were our own
Here's what to expect in your office visit. If you're using a service that limits your face-to-face time, some of these steps can be done yourself or over the phone with a Tax Pro.
We'll collect your personal information and discuss any life changes you may have had this year. If you bought a house, got married, or had an employment change, it could impact your taxes.

We'll dig deeper to make sure we uncover every credit and deduction you're entitled to based on your unique life situation.

Once we know you and have all the information that could impact your taxes, we'll be able to tell if you have a refund (and the amount) or if you owe the IRS.

We'll double-check your tax return. We make sure everything is entered accurately and compare your current return to last year's (if available).
We'll let you know about products and services available to you. You can review offerings in advance, and we'll explain your options before we finalize your return.

We pride ourselves on our exceptional service and would love to hear about your experience. Write a Google Review and Refer-A-Friend to us.

We'll submit your tax return to the IRS and then you're all set. You can contact us year-round with questions. Just call your local office or our central support team for more information.
What to do after your visit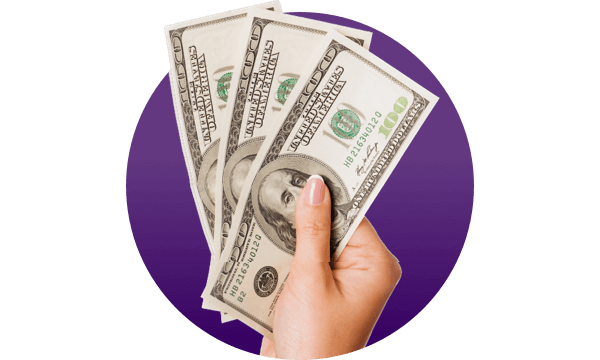 Refer-A-Friend ® and earn money
Know a family member or friends in need of a Tax Pro? Refer them to us and you can all earn money. The more you refer, the more you earn!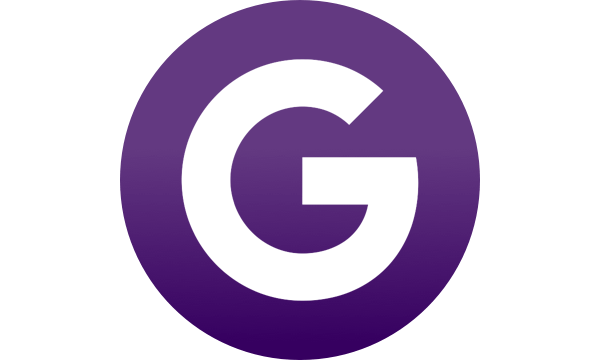 Review us on Google
Did we deliver an exceptional experience? We'd love to hear from you. Tell us all about it by leaving a review on Google.
Products and services

View all

Payments and disbursements

View options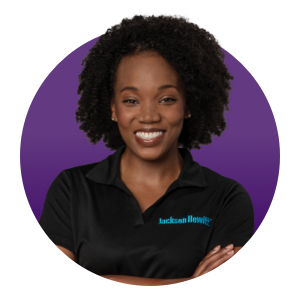 When every dollar matters, it matters who does your taxes™
WE SEE YOU

Our Tax Pros will connect with you one-on-one, answer all your questions, and always go the extra mile to support you.

WE GOT YOU

We have flexible hours, locations, and filing options that cater to every hardworking tax filer.

GUARANTEED

We've seen it all and will help you through it all. 40 years of experience and our guarantees back it up.