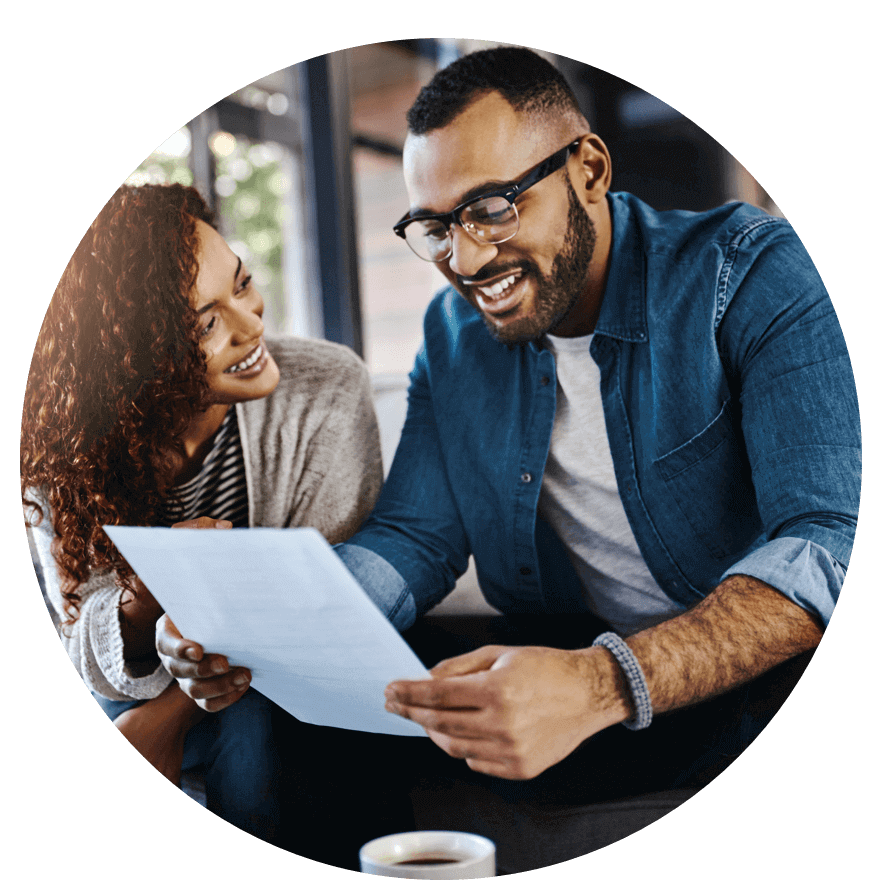 Unexpected expenses?
Early Access is a smart alternative to payday loans. With Early Access, you can get up to $400 before payday, all year round. We're here for you. Come in to Jackson Hewitt® and apply!
No interest
No fees per advance
No minimum credit score required
No late fees
Plus, can help build your credit history1
All for $20 a month.
- $5 per month for the Early Access Card from American Express
- $15 per month for a line of credit up to $400 from Republic Bank
Footnotes