What to Expect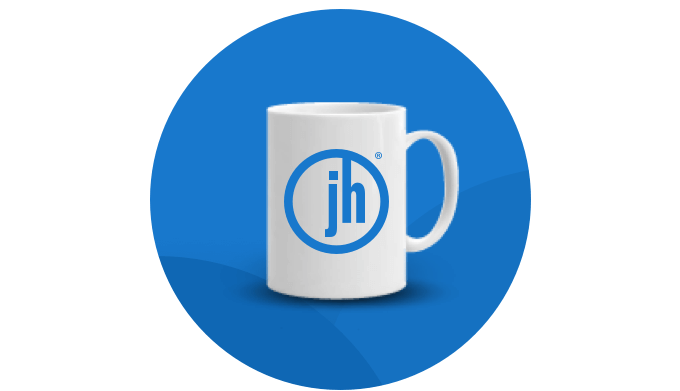 Guaranteed
We stand behind our work. Get the Maximum Refund and 100% Accuracy or we pay*
Find an office and book an appointment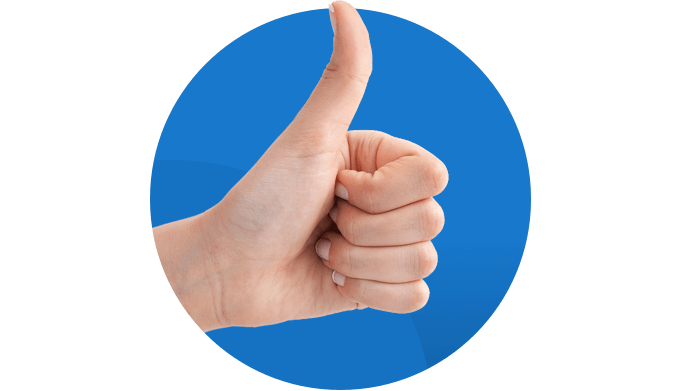 Convenient
We're open late and on the weekend – no appointment necessary – to fit your schedule. Drop off/pick up service available at participating locations.
Find and contact an office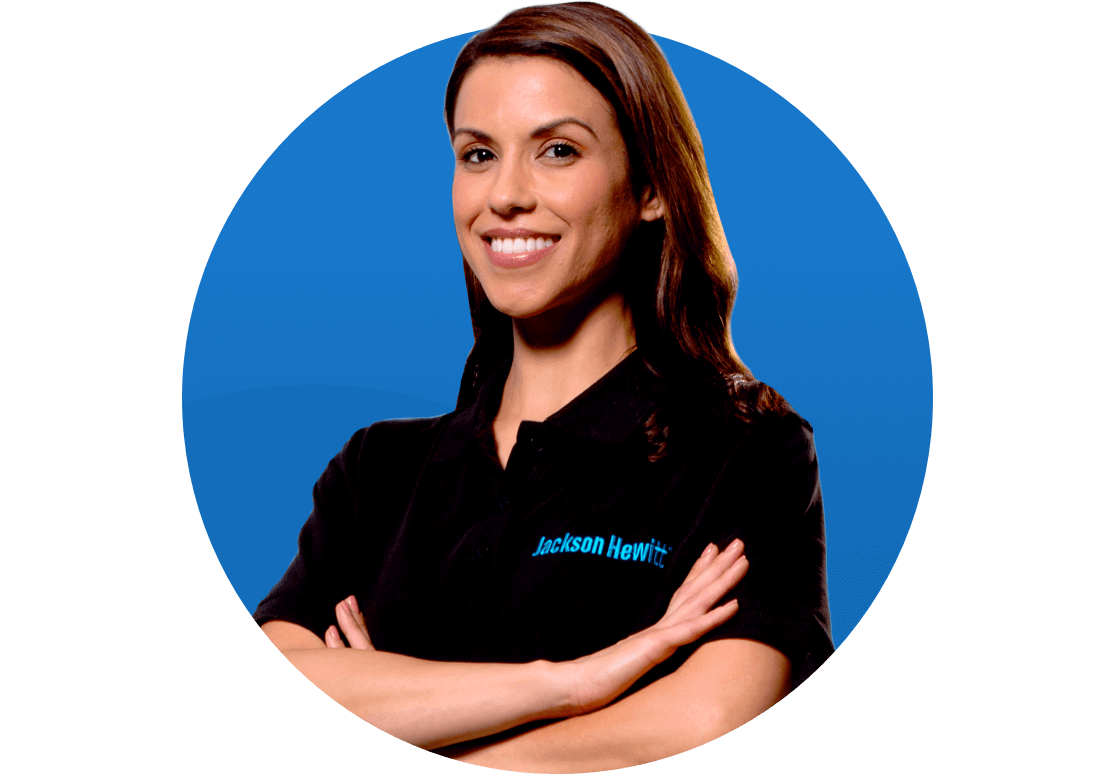 PREPARING FOR YOUR APPOINTMENT
What to bring
W-2, earnings statement or pay stub for W-2 download

Driver's license(s)
Social Security card(s)
Last year's federal and state tax returns
Dependent information, such as Social Security numbers and birth dates
Tax documents related to medical and educational expenses
Tax documents for interest and mortgage statements
Forms 1099 INT/DIV/B/1099R, if applicable
Other documents you might need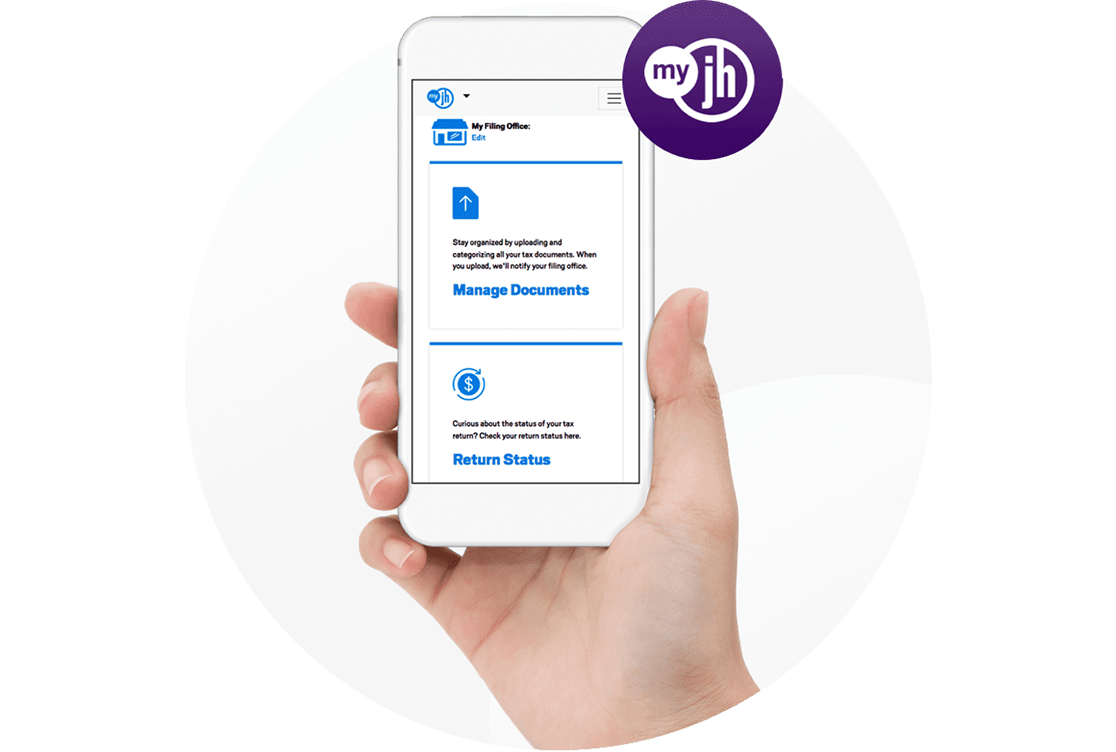 Recommended to do
Get ready before your visit
Create a MyJH account and you can:
Upload and organize tax docs
Pick a filing office
Get assistance
Learn More
Every year, three out of four tax payers get a refund, averaging $2,850.
The US tax code contains about 70,000 pages of rules. Get a Tax Pro to help!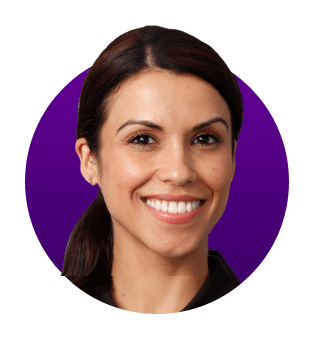 Why Jackson Hewitt®?
We'll work hard for you
We're not tax machines. We're Tax Pros who are happy to answer all of your questions, provide you with tips, and help you get smarter about your money.
We know our stuff
We've seen it all — from the simple to the complex — and we'll get you every credit and deduction you deserve. Our returns come with our Maximum Refund and Lifetime Accuracy guarantees – we'll get it right or we pay you.
We'll make it easy
Our Tax Pros are there to help wherever you are. We're conveniently located and offer a confidential, secure space to discuss your taxes. We'll even get you started in advance with document drop-off or upload.