Oh no! We may not fully support the browser or device software you are using !

To experience our site in the best way possible, please update your browser or device software, or move over to another browser.
Start your career as a Tax Pro
Becoming a tax preparer could be the first step to the stable career you want. Gain the skills to make a difference in people's lives.
Working should be rewarding
More than just a job
Tax Pros can change lives for the better. Serve your community by helping people maximize their refunds. Benefits include:*
Flexible schedules

Life is complex. Tax prep gives you freedom with seasonal work.

Industry stability

Over 150 million people file taxes annually and more than half use tax services.

Transferable skills

Learning to prepare taxes will benefit you at Jackson Hewitt and beyond.

Be the difference

A tax refund is the largest check most people get annually. Do taxes, help people.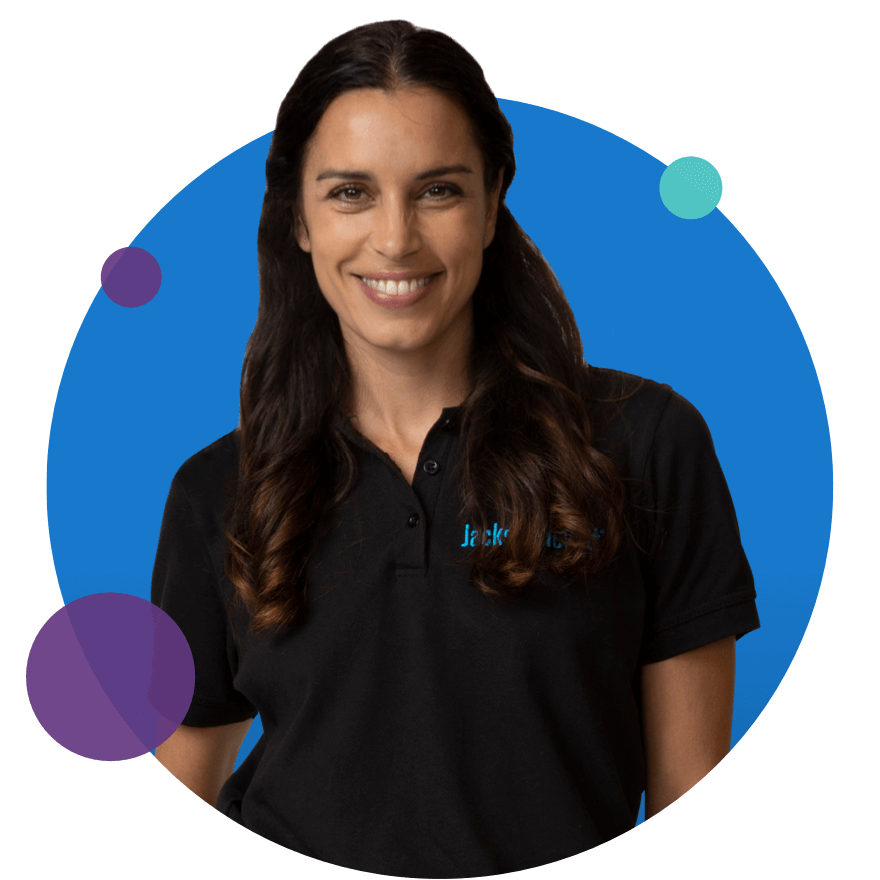 Tax Preparation Courses
Learn to speak taxes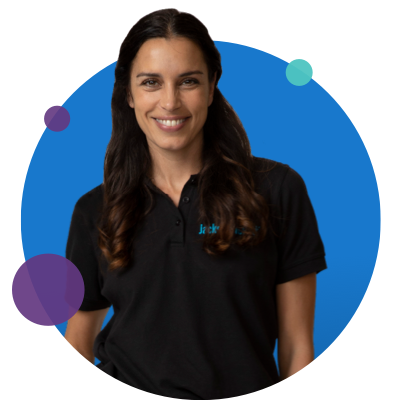 We train Tax Pros to work as tax preparers everywhere we operate. With Jackson Hewitt, it's not just what you get, it's also what you give. Joining Jackson Hewitt means you:
Earn an additional income and open doors to a new career.
Ensure clients get maximum refunds to care for their families.
Gain marketable skills that make a difference in people's lives.
Qualifications
Think you've got what it takes?
Both corporate and franchise locations are looking for committed individuals with a passion for helping others. Successful Tax Pros are usually:
Problem-solvers
You see stumbling-blocks as stepping-stones and every problem as an opportunity. You're ready to take on new challenges.
High-achievers
You're ready to be a critical part of a winning team and eager to ensure every new visit turns into a long-term client.
Friendly
Working with others energizes you. The more people you meet, the more lives you positively impact.
Hardworking
We know how hard our clients work because we do their taxes. If you're ready to match their effort, you're exactly who we need.
How to become a Tax Pro
Ready

Leave fear at the door. We'll teach you everything you need to know to make tax prep easy.

Set

You'll learn about Jackson Hewitt's unique products and services and how they simplify our customer's lives.

Tax prep

Pass a few tests to prove you're ready to do taxes. If you're good enough, you can work for Jackson Hewitt.
Hear it first-hand
What Jackson Hewitt Tax Pros value
"Helping people file an accurate return and get the best refund possible."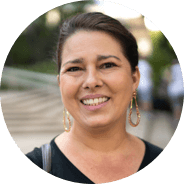 "Encouraging and enabling new tax preparers to be the best they can be."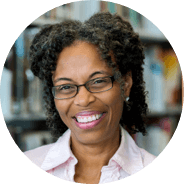 "The ability to work on my own, but still have team members to assist when needed."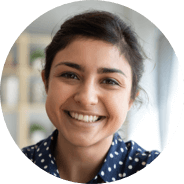 *Testimonials are from Tax Pros employed by either corporate owned or independently owned franchise locations.
Photos are illustrative only.