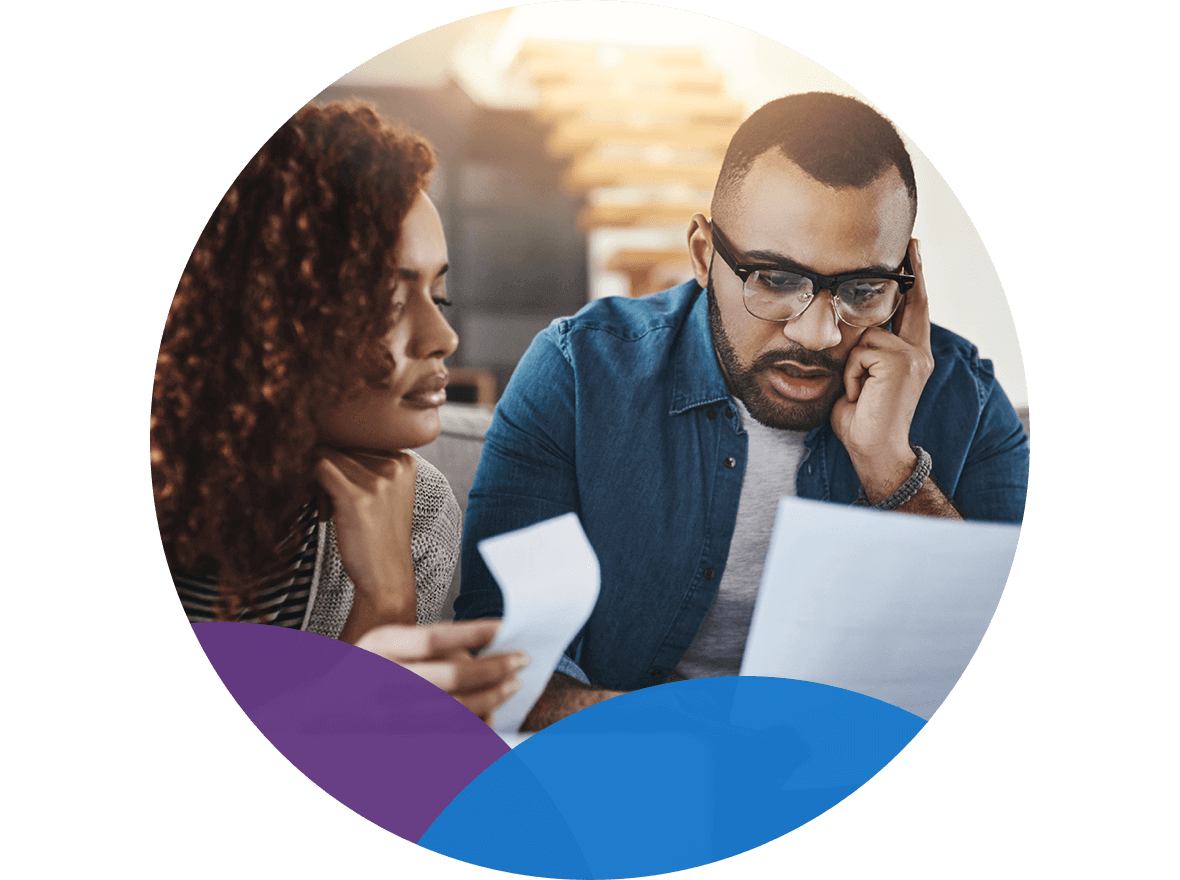 Tax problems can stay with you unless you have someone fighting for your rights
Suspend collection activities before they start.
Get a break from IRS notices and letters.
Request a hold on wage garnishments and activities, including tax liens and levies.
Don't get overwhelmed by your tax debt.
Jackson Hewitt will take immediate action to work to resolve your tax debt issues so you don't have to.