Oh no! We may not fully support the browser or device software you are using !

To experience our site in the best way possible, please update your browser or device software, or move over to another browser.
How to get tax information to track your IRS stimulus funds
If you want to track your stimulus from the IRS, you may need to have some additional tax return information handy. If you filed with Jackson Hewitt this year or haven't filed yet and filed with us last year, you can get the information you need in your MyJH Account.
Step 1
Log in to MyJH
Log in to your MyJH account. If you do not have one you can create one.
Step 2
Make sure your account is verified
If your account is not verified you will see a Tip (light bulb icon) pop up to help you verify your account. To verify please fill in the "Standard Authentication"

Step 3
Click to view your tax information
After verifying your account, or if your account is already verified, you will see a Tip to view your tax information. Click the Tip to view your tax information. It will include your Adjusted Gross Income (AGI), Return Amount (or balance due), and address. It will display 2019 Tax Year information if you have filed or 2018 Tax Year information if you have not yet filed this year.


Step 4
Track your status on IRS.gov
This tax return information will help you track your stimulus information on the IRS website - Get My Payment web page.
Still have questions?
Contact us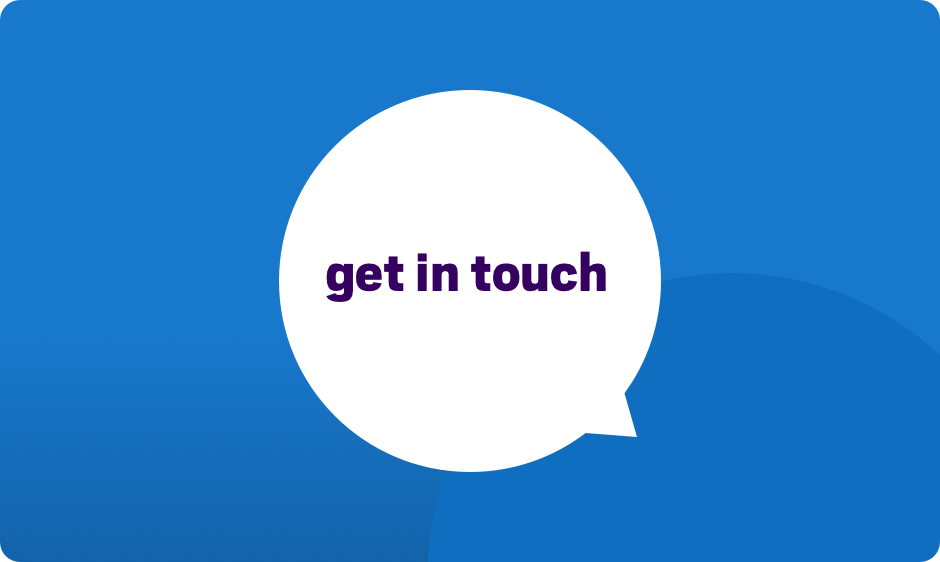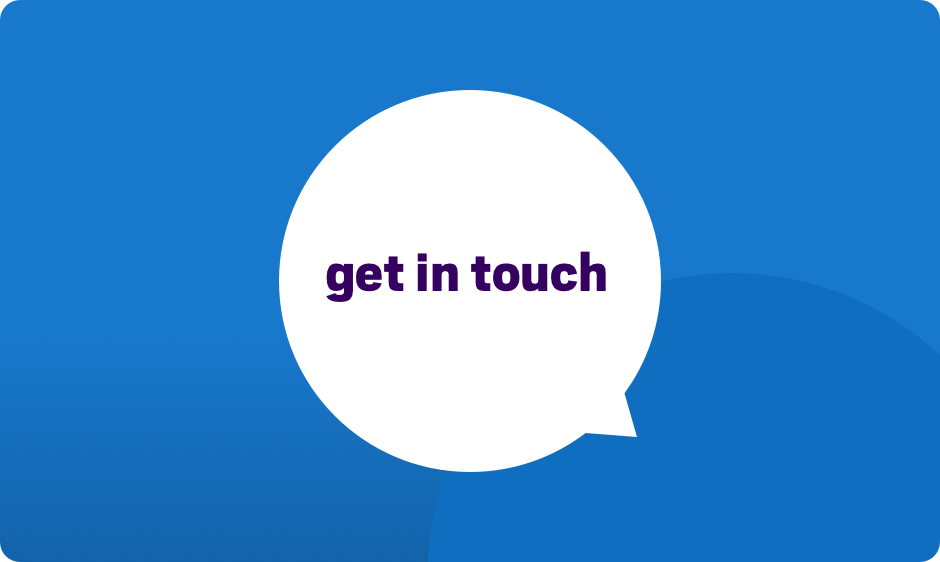 If you still have questions, we can help.
Contact us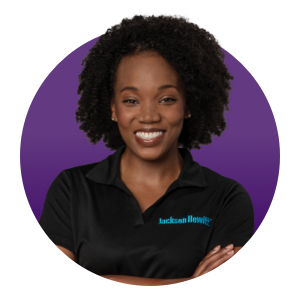 When every dollar matters, it matters who does your taxes™
WE SEE YOU

Our Tax Pros will connect with you one-on-one, answer all your questions, and always go the extra mile to support you.

WE GOT YOU

We have flexible hours, locations, and filing options that cater to every hardworking tax filer.

GUARANTEED

We've seen it all and will help you through it all. 40 years of experience and our guarantees back it up.