OUR PROMISE
Working hard for the hardest working®
Get more with Jackson Hewitt®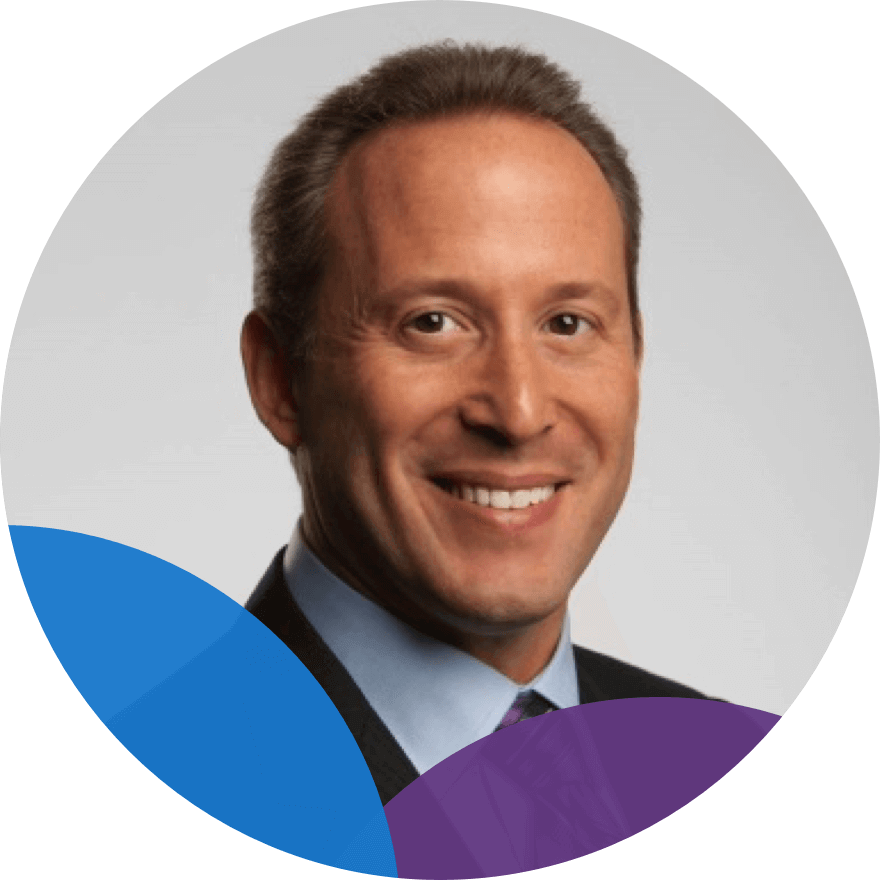 OUR LEADER
"We're committed to giving our clients simple tax solutions"
Alan D. Ferber is the Chief Executive Officer, an innovator in the tax industry.
More about Alan
CEO, Jackson Hewitt Tax Service Inc.
Alan D. Ferber is the Chief Executive Officer of Jackson Hewitt Tax Service Inc. Since joining the company in early 2017, Alan has focused on further strengthening the brand, growing the company's footprint, introducing new products, and providing an exceptional customer experience.

Prior to joining Jackson Hewitt, Alan served as the President of ADT Residential, the $3.5B, number-one home-security brand in North America; COO and CMO of $4B US Cellular, the wireless industry's number-one customer-satisfaction brand; General Manager of Ameritech Cellular; and co-founder of Traq Wireless.

At Jackson Hewitt — just as in his previous ventures — Alan fosters the sort of collaborative work environment that enable employees and Franchisees to focus on the client and deliver a superior experience. In addition to building client-focused cultures, Alan has, over the course of his career, consistently driven profound growth by improving operations and successfully navigating the opportunities and challenges presented by emerging technologies.

Alan received a Bachelor of Arts degree in economics from the University of Michigan, and an MBA with a concentration in finance and marketing from Northwestern University's Kellogg Graduate School of Management. He also serves on the Board of Directors of Sunrun, the nation's leading residential solar-services company, and formerly served as Chairman of the Board for the American Heart Association – Palm Beach County, FL.

Born and raised in Detroit, Alan and his wife, Brenda, reside in New York and Florida. The couple has three adult children, Jacob, Faith, and Sammy. When not working, Mr. Ferber is most likely cheering for the Michigan Wolverines or doing something physical in the great outdoors.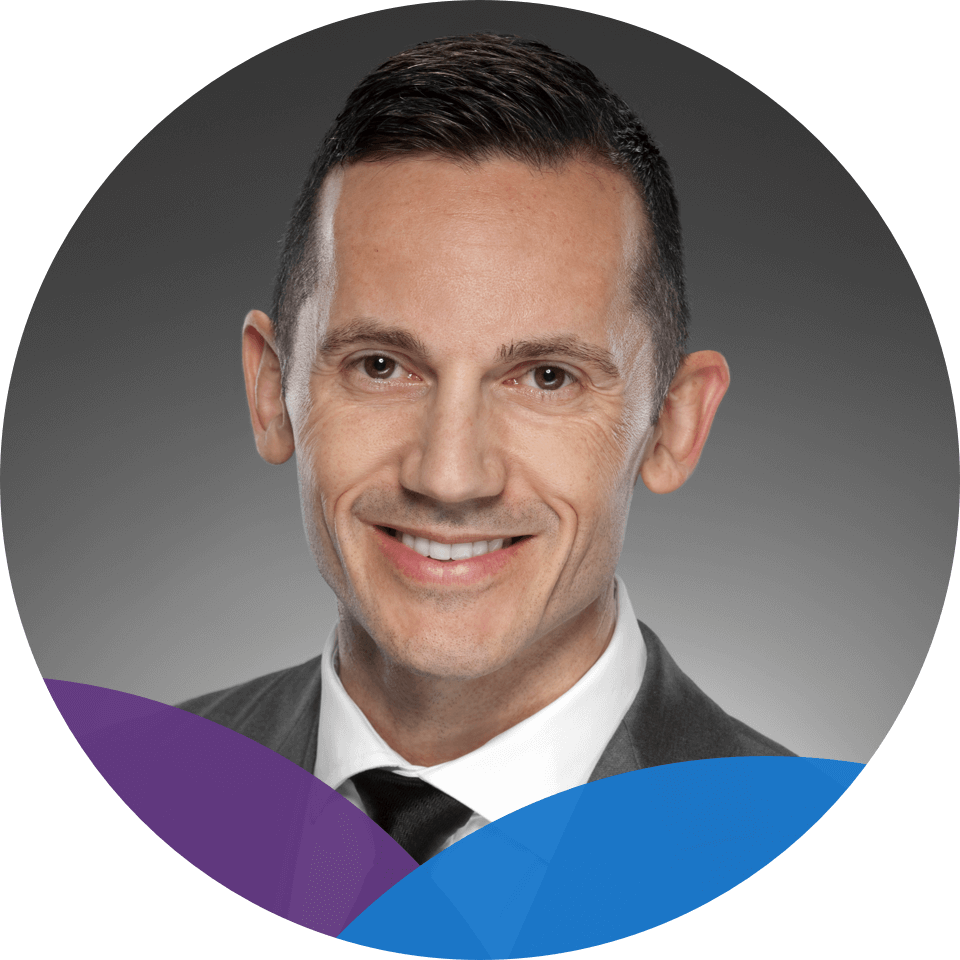 FINANCE
"Our collaborative, cross-functional teams are designed to offer clients innovative products and unmatched customer care"
Peter Walker is the Executive Vice President and Chief Financial Officer.
More about Peter
CFO, Jackson Hewitt Tax Service Inc.
Peter Walker, Executive Vice President and Chief Financial Officer, oversees Jackson Hewitt's Centers of Enterprise Excellence, including Finance & Accounting, Strategy, Human Resources & Learning, Franchise Sales, Real Estate Development, and Customer Experience.

Since joining Jackson Hewitt in 2017, Peter focused on executing the sale of the company to Corsair Capital and driving a very successful tax season.

Peter received a Bachelor of Science degree in accounting from Miami University of Ohio and an MBA with a concentration in management from New York University's Stern School of Business. Peter is a Certified Public Accountant
Did you know one in five eligible taxpayers miss out on the Earned Income Tax Credit, worth up to $6,431? Ask your Tax Pro about the EITC.
Filing early is one of the best ways to prevent tax-related identity theft and fraud.