Oh no! We may not fully support the browser or device software you are using !

To experience our site in the best way possible, please update your browser or device software, or move over to another browser.
Credits & Deductions
Dependents? Charitable contributions? Tax credits and deductions can be confusing; find out which ones you might qualify for.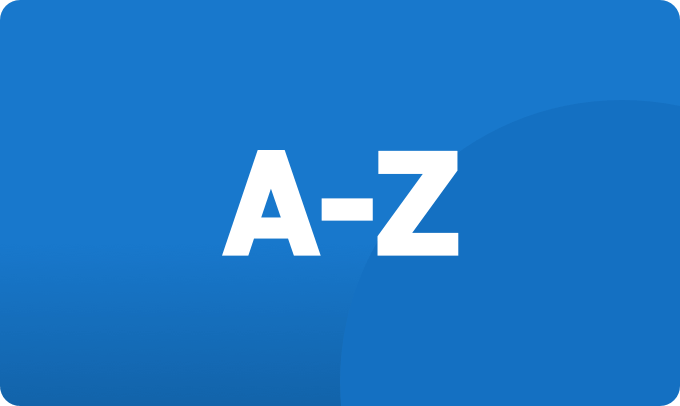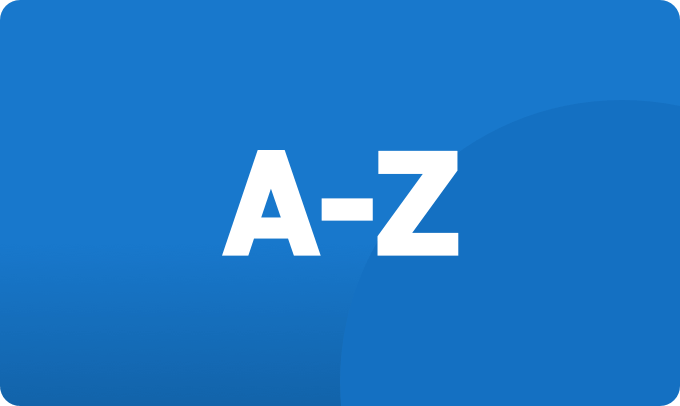 Glossary
Tax terms and finance phrases from A to Z.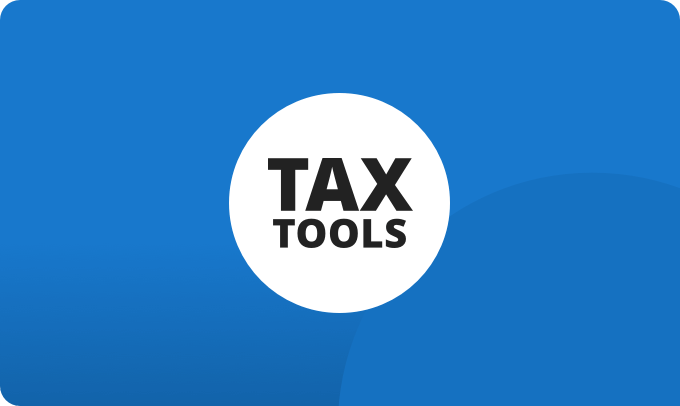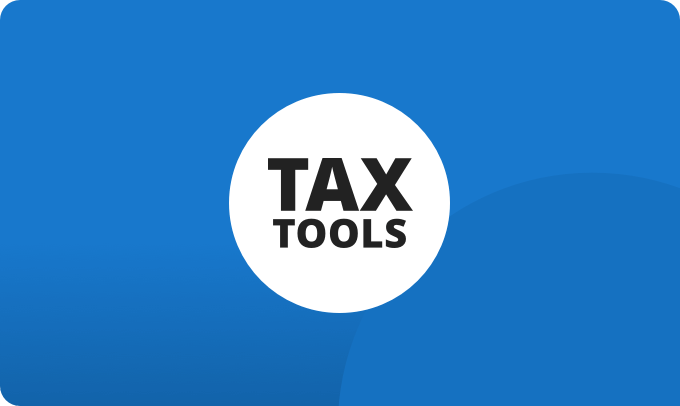 Tax tools
See what your refund might look like, track your refund, estimate your taxes, and more.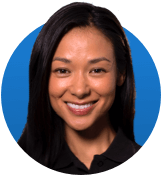 SO WHAT ARE YOU WAITING FOR?
Find a Jackson Hewitt® office
Over
5,500

across the US —

3,000

in Walmart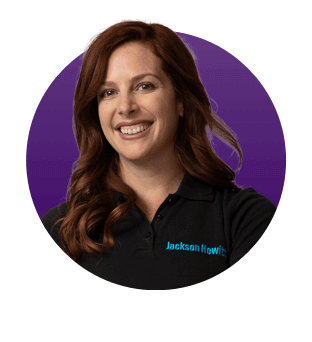 Why Jackson Hewitt®?
We see you
Our Tax Pros will connect with you one-on-one, answer all your questions, and always go the extra mile to support you.
We got you
We have flexible hours, locations, and filing options that cater to every hardworking tax filer.
GUARANTEED
We've seen it all and will help you through it all. 35 years of experience and our guarantees back it up.