Oh no! We may not fully support the browser or device software you are using !

To experience our site in the best way possible, please update your browser or device software, or move over to another browser.
Credits & Deductions
Got any dependents? Made any charitable contributions this year? Familiar with the latest tax laws? Your taxes can be taxing. Our Tax Pros do the hard work for you by uncovering every credit and deduction you deserve to get you your biggest possible tax refund, guaranteed.
Tax Resources
Browse by tax topic
Find a location
Meet your local Tax Pro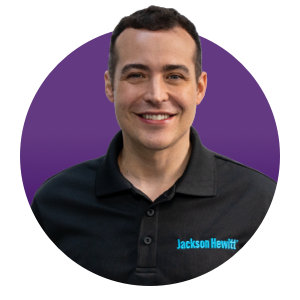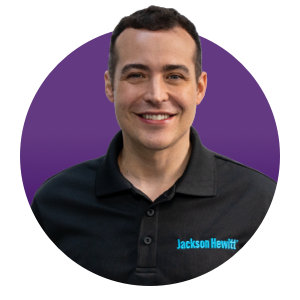 With over 5,000 locations nationwide, we're in your neighborhood. Find your closest Jackson Hewitt today.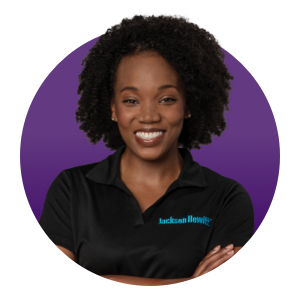 When every dollar matters, it matters who does your taxes™
WE SEE YOU

Our Tax Pros will connect with you one-on-one, answer all your questions, and always go the extra mile to support you.

WE GOT YOU

We have flexible hours, locations, and filing options that cater to every hardworking tax filer.

GUARANTEED

We've seen it all and will help you through it all. 40 years of experience and our guarantees back it up.