Oh no! We may not fully support the browser or device software you are using !

To experience our site in the best way possible, please update your browser or device software, or move over to another browser.
HIRING LOCALLY
Work that works around you
Working at a Jackson Hewitt location, you can choose morning, day, night, or weekend hours.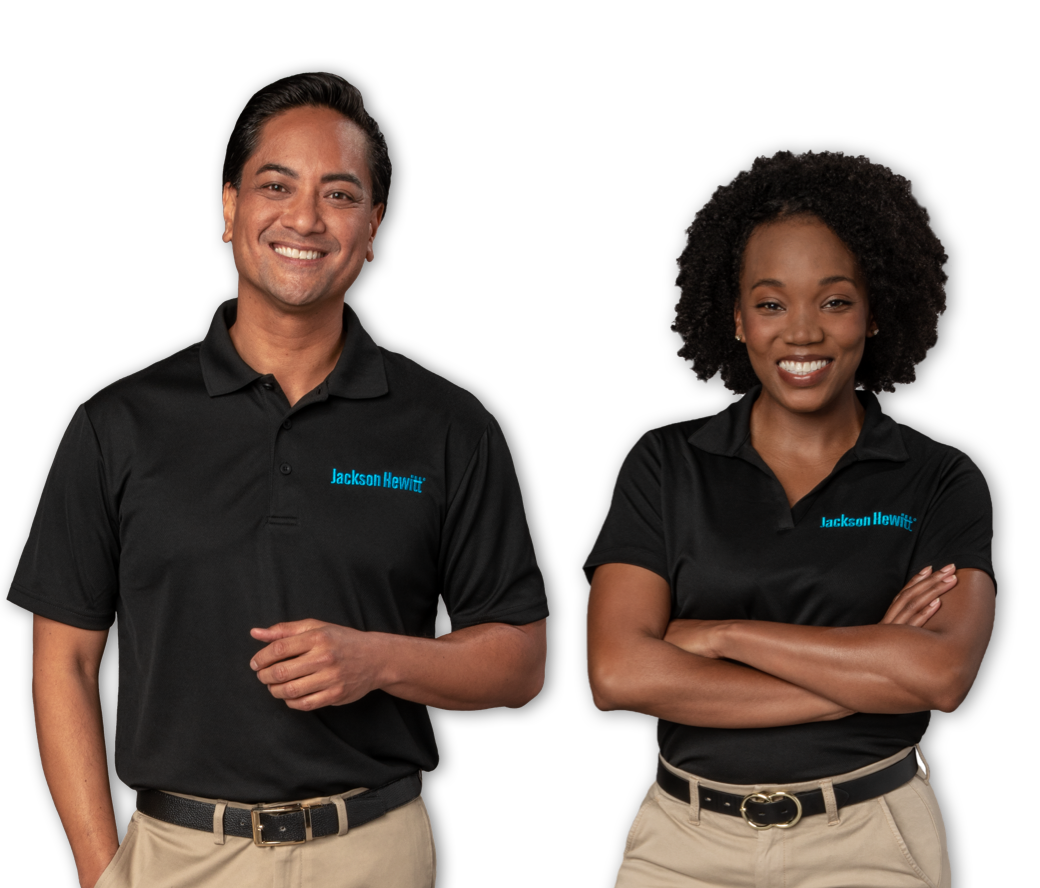 Careers at Jackson Hewitt
Taxes can be rewarding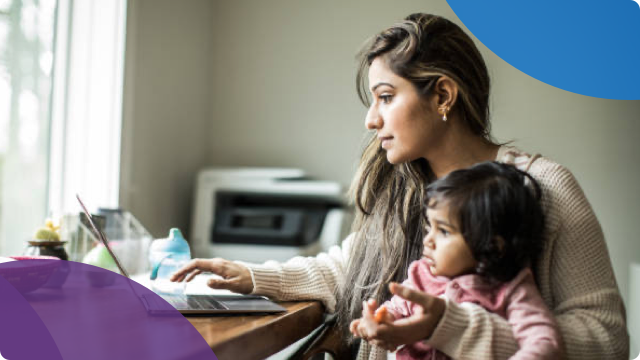 Flexible opportunities
Enjoy more work-life balance with seasonal jobs and flexible schedules.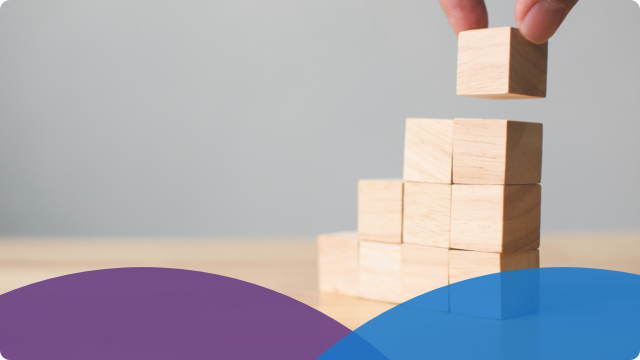 Career growth
Build your future with in-demand skills for the career you want, with lots of room to grow.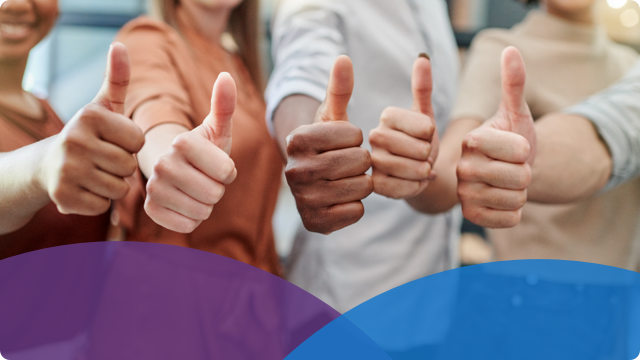 Local opportunities
Give back by helping your neighbors get back every dollar they deserve. It's a good feeling!
Hear it first-hand
What employees value*
"There is a strong team presence. Provides great education opportunities for teams, because of the sharing of knowledge and support."

"We have a great team that we work with and I have referred many of my friends to work here."

"I have worked here for over 11 years. I enjoy my job and the people I work with. I also enjoy helping others. I have amazing bosses that I am extra grateful."

"There is an atmosphere of comradery, helpfulness, flexibility in work schedule."

"I have been with the company for 14 years. Room for growth. Great support team"
*Testimonials are from people employed by either
corporate owned or independently owned franchise
locations.
Photos are illustrative only.