Life changes mean tax changes
Say goodbye to your old tax service
With over 35 years of experience in tax prep, our expert Tax Pros know tax law changes and will get every credit and deduction you deserve. Focus on life, we'll focus on your taxes.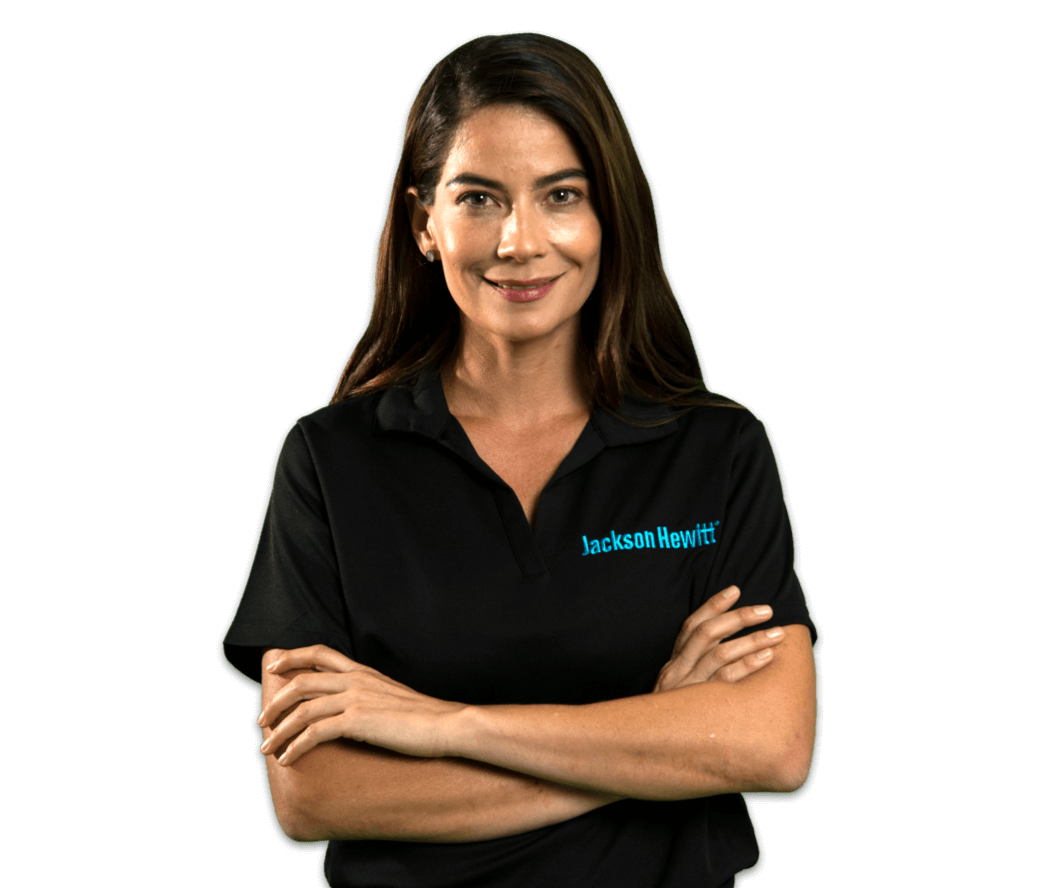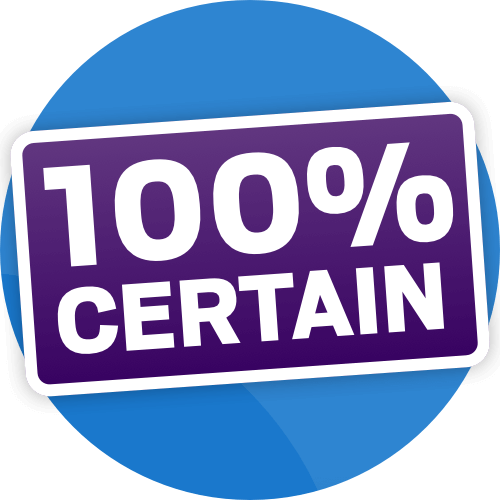 Reason #1
Be 100% certain with an expert Tax Pro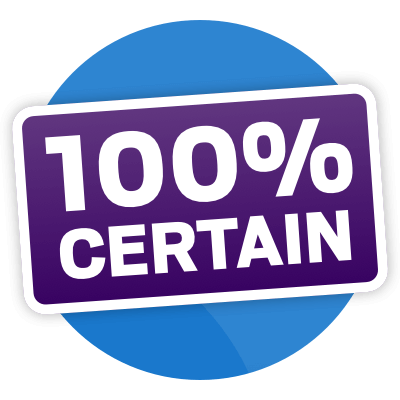 You'll receive an error-free return prepared by an expert Tax Pro with our Lifetime Accuracy Guarantee®. File with 100% certainty when you file with us.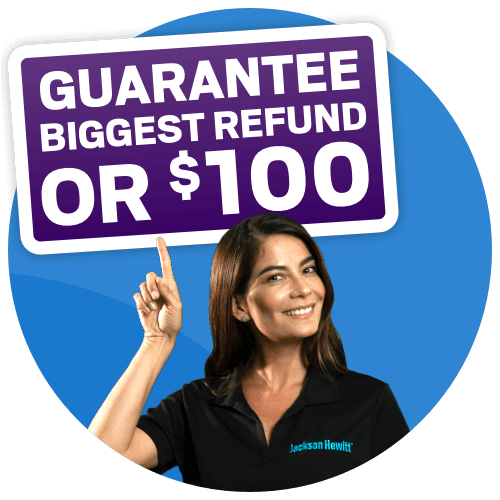 Reason #2
Be confident with industry-leading guarantees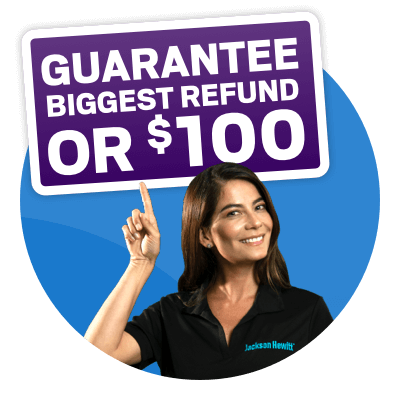 You work hard for your money and deserve every dollar. That's why we guarantee your biggest refund or get your tax prep fees back PLUS $100*.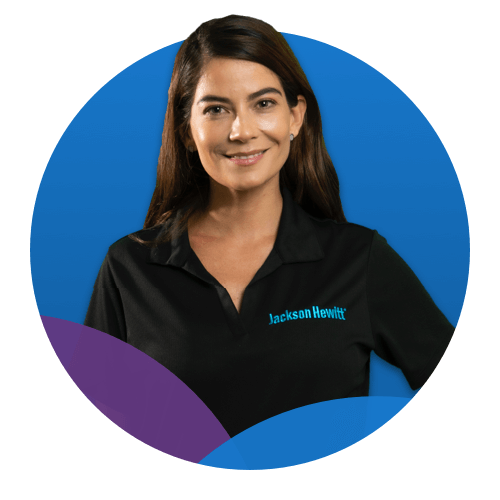 Reason #3
Feel secure knowing we're always here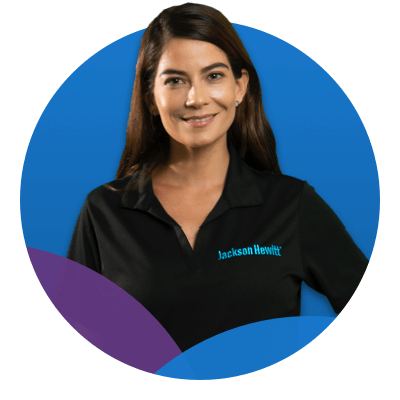 When it comes to taxes, we've got your back all year. That's what true security feels like. With thousands of locations nationwide, we're here when you need us. Even if it means rechecking a return you filed elsewhere.
Hear it first-hand
See what our clients are saying
"Great service. Knowledgeable tax preparer. I walked away feeling good about switching to Jackson Hewitt."

- Elena B.
Filed in a JH location
"Had awesome service; just switched to them this year from H&R block after 21 years."

- Todd F.
Filed in a JH location
"The experience was quick and easy. A lot better than my past years with another tax service."

- Lashawn K.
Filed in a JH location
"My Tax Pro was very informative and spoke in terms I could comprehend. I felt confident in my decision"

- Ana H.
Filed in a JH location
*Actual customer testimonials. Sweepstakes entry offered.
Photos are illustrative only.
Let's do this!
Ready to switch? Find a location near you
Nearly 6,000 across the U.S - 3,000 in Walmart